As a Toledo, Ohio-based turnkey real estate company, Ohio Cashflow provides fully renovated homes with occupied tenants to investors looking to create stable cash flow.
But what sets us apart from the hundreds of other turnkey property providers?
The hands-off nature of this business model enables investors the capacity to concentrate on the financial gains of investing in rental properties without the strain of day-to-day management. Get the benefits of rental properties without the added work.
Why should you invest with Ohio Cashflow?
Reason #1: A Fantastic Product: Ohio Cashflow's Turnkey Investment Model
Ohio Cashflow provides a turnkey real estate investment opportunity. We buy dilapidated houses, carefully renovate them, and sell them to investors with a tenant already in place. Each Ohio Cashflow property has been individually checked for renter demand by our team to ensure continued success for each investor.
Our turnkey investment model has been successful in Toledo and is now well-known throughout the country, and it's easy to see why. By taking care of all the details and delivering a high-quality product, our team allows investors to sit back and collect their returns without worrying about managing the property or finding tenants.
Ohio Cashflow focuses on quality neighborhoods and high-standard renovations, so investors can trust that they are investing in a property that will attract and retain tenants for years to come.
Key features of Ohio Cashflow's turnkey investment model include:
Desirable neighborhoods.
Fully renovated rental properties that are ready for tenant occupancy.
Tenant screening and placement
Immediate cash flow without having to deal with the hassles of property management.
Property management in place.
Ohio Cashflow's property management partner company, Oz Realty, manages the property, collects rent, and handles maintenance and repairs. All services are outlined and discussed with the property manager in the property management agreement at the start of the investment journey.
What is a turnkey property?
A turnkey property is a fully renovated home or apartment building that an investor can purchase and immediately rent out, often from a company that specializes in the restoration of older properties. They are sold with a property management company in place, so investors don't need to hunt down their own real estate steam.
This investment approach appeals to both experienced and first-time investors who do not have the time or interest in home renovations or maintenance issues. Turnkey means "ready to go." All investors need to do is purchase the property and enjoy their passive income.
What makes a good turnkey investment product?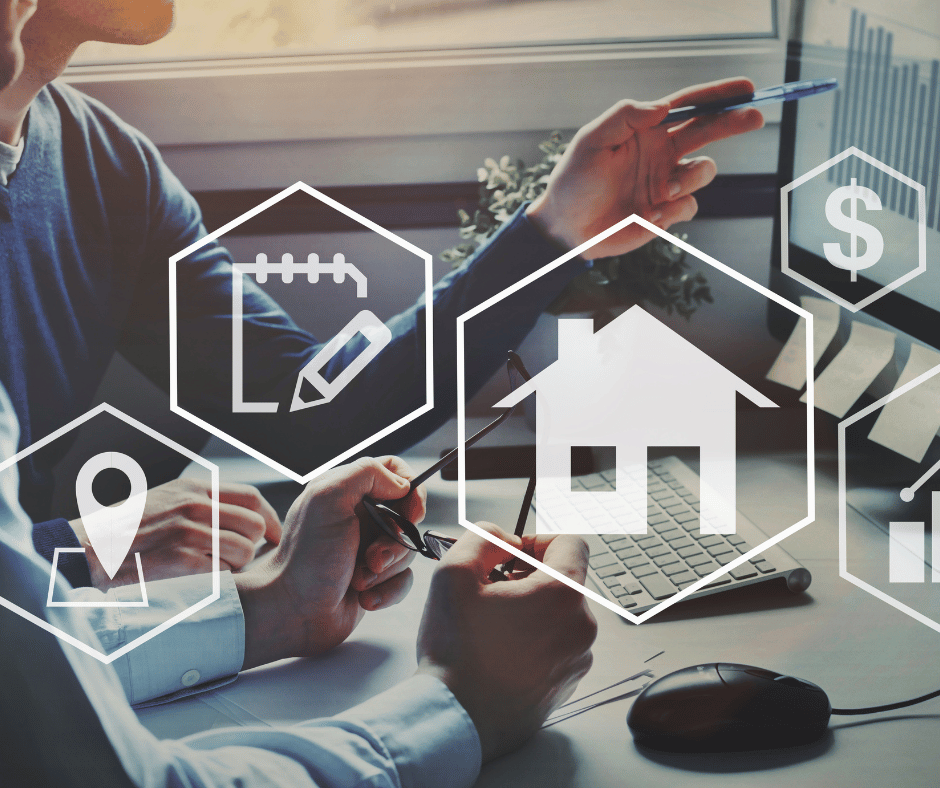 Turnkey investments can be an excellent way to generate passive income and amass generational wealth over the long term, but not all turnkey investment products are created equal.
Turnkey real estate has earned a bad name in the industry because so many companies sell overpriced, bad products.
So, what should you look for in a good turnkey investment product?
A quality turnkey investment property should be meticulously renovated with the needs of tenants in mind. Tenant and homeowner needs don't always align. Renovating with tenant needs means updating to contemporary standards with functionality in mind to attract high-quality tenants. The goal is to foster long tenancies.
They should have a healthy cash flow and return on investment, meaning the rental income should cover all expenses and leave room for profit.
A good turnkey investment property should be low maintenance. That means picking durable materials that stand the test of time.
A desirable location is vital. The best turnkey properties are found in safe neighborhoods with convenient access to public transportation, shopping centers, and other necessities.
An experienced professional property management team is often your most critical variable for success. The team should be experts who deliver excellent services in every aspect of property management, from screening tenants and leasing to maintenance and repairs.
Turnkey properties are an excellent way to generate passive income, but choosing the right investment product is important. Not all turnkey providers are created equally. So do your homework.
You want a property that offers great income not just in the near future but for years to come. And you want to partner with a company with your best interest at heart, especially if you're a remote investor.
Turnkey properties are ideal for the out-of-state investor.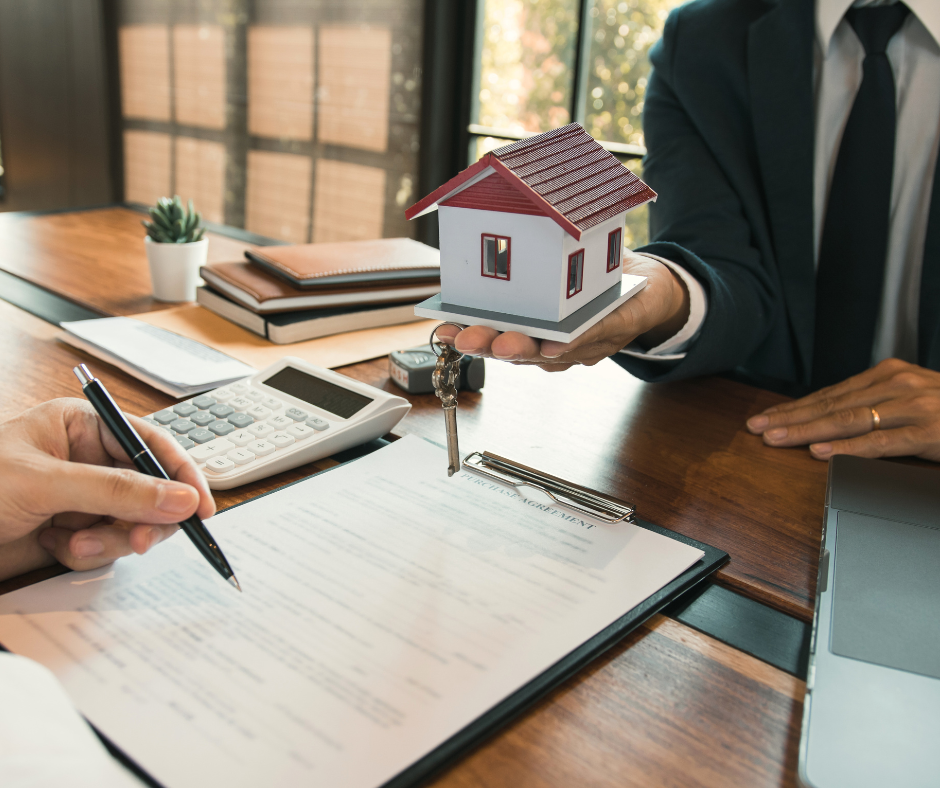 Just because you live in an expensive state (hello, Californians) doesn't mean your real estate investment prospects should be limited.
Investors from other states can still enjoy the benefits of affordable investing with Ohio Cashflow's turnkey properties.
Toledo's housing market has some of the lowest prices in the country. It offers steady growth and great cash returns. This makes Toledo, Ohio, one of the best markets for any out-of-state investor who wants to get most of their investment capital while earning high returns.
However, for any out-of-state investor, a common challenge is getting the right, reliable turnkey investment company. The Founder of Ohio Cashflow, Engelo Rumora, made it his mission to make the Toledo market available to remote investors with turnkey property. We make the investment process easy.
Our team vets each location and connects you with our partner property management service provider, so you can enjoy a hassle-free investment journey.
Ohio Cashflow Primarily Sells Solid B-Class Properties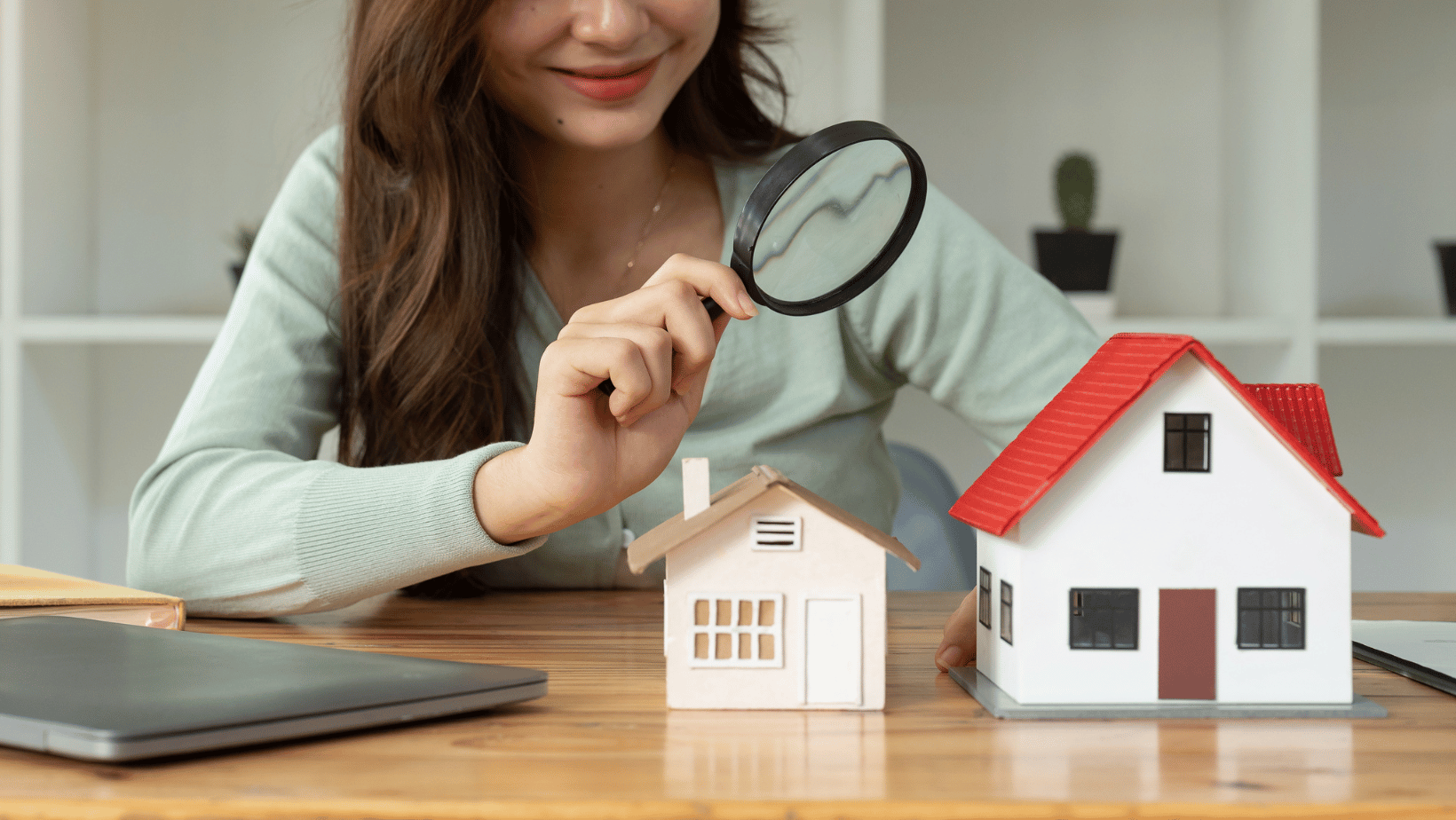 The majority of the properties Ohio Cashflow sells are solid B-class homes in high rental-demand areas that draw a variety of tenants. These properties are great for those starting their real estate investment journey because they have lower vacancy rates than lower-class properties and lower costs than A-class homes. In addition, B-class properties usually require less cash to purchase than A-class properties.
We target B-class properties because they:
Have stable cash flow potential.
Offer lower risk than higher-class properties.
Are often located in desirable neighborhoods.
Have a more affordable entry point for investors.
Have a larger pool of potential tenants, meaning lower vacancy rates.
Reason #2 Toledo is One of the BEST Areas for Cash Returns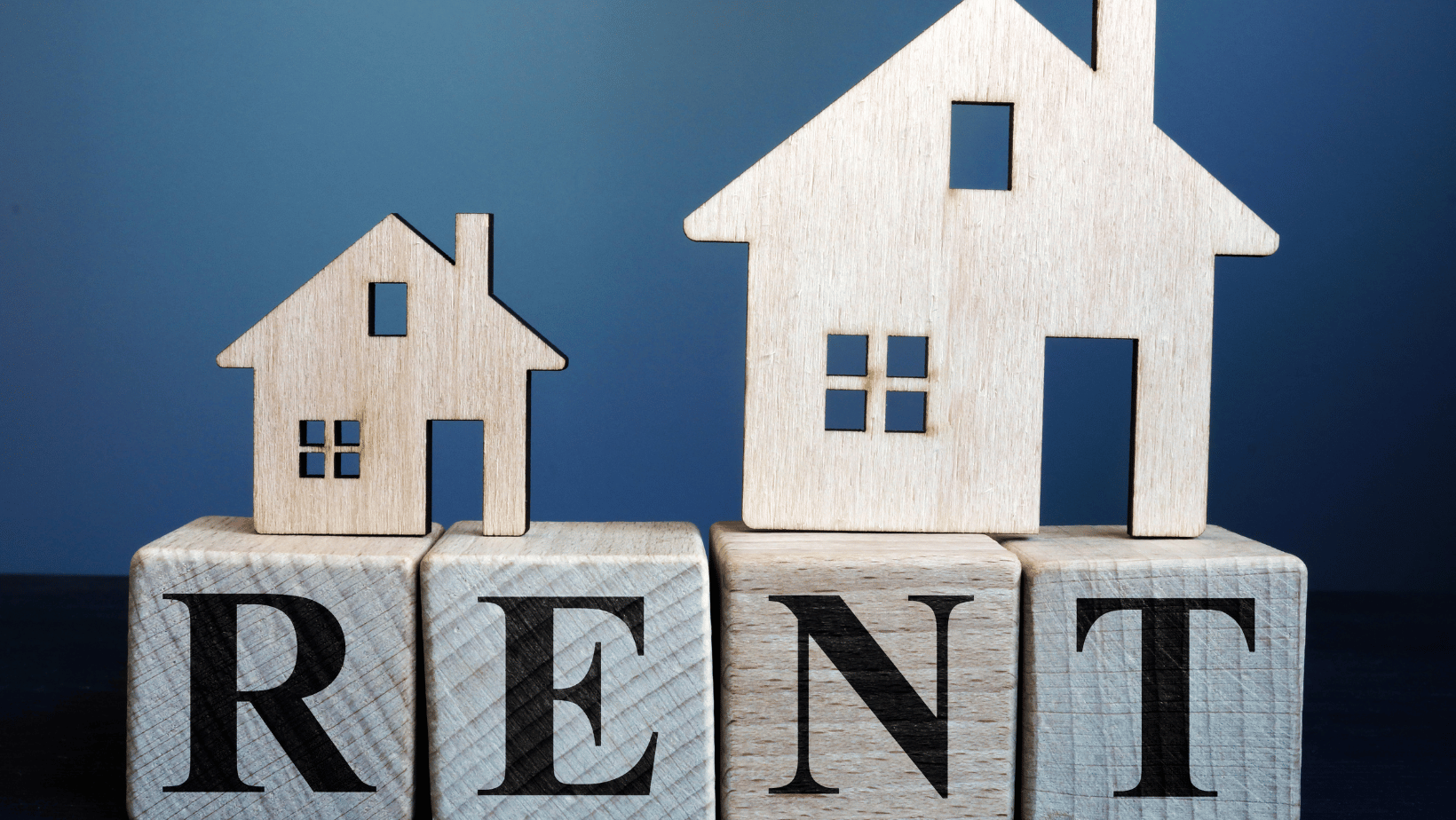 Toledo is a popular location for rental property investments because of its high cash yields. It's a lucrative market for investors due to the hugely inflating demand for rental properties. Compared to the price investors pay, Toledo rental properties can generate significantly more money in rent returns.
We love the Toledo market because:
Strong Rental Demand: Toledo has a strong rental market, providing a steady income for owners.
Low Vacancy Rates: Toledo's rental market is highly competitive, with low vacancy rates of just over 5%. This minimizes the risk of lost rental income.
Diverse Economy: Toledo's economy is diverse with a mix of industries, providing job opportunities and making it more likely that tenants can afford rent payments.
Strong Growth Potential: Toledo is experiencing steady population growth, leading to potential rent increases and higher property values for investors.
Great Deals: Toledo's real estate market offers great deals for investors who want to make more money with rental properties.
High Cap Rates: Investors in Toledo can expect high returns on their rental properties. Expect cap rates between 8-10%.
Toledo Market is Going Up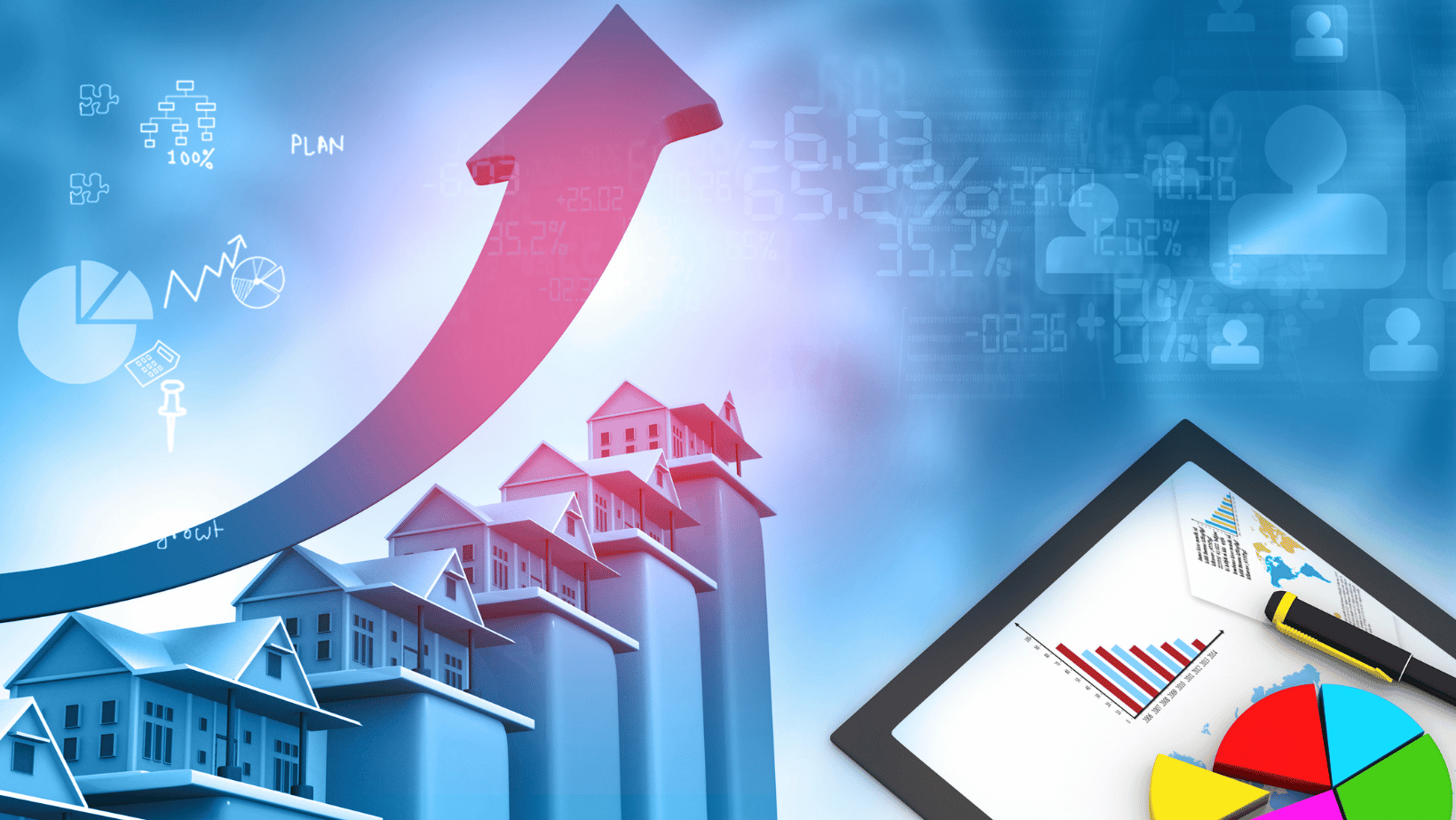 Toledo's real estate market is growing and offers investors a fantastic opportunity.
Toledo's property prices did not go gangbusters like other metros during the pandemic. This means we are not in a housing bubble, making now a great time to invest. Toledo is one of the few markets where home values are expected to continue appreciating despite high-interest rates.
First-time investors can enter the market without a large investment thanks to affordable property prices. Investors can buy with all-cash and benefit from solid cash flow and a consistent rental income.
We love a market with continued and stable price appreciation. That's why Toledo has become such a sought-after market for investors and homeowners alike.
Toledo is Ranked as the 2nd Best Market for Homebuyers in 2022
In 2022, Toledo, OH, was recognized as #2 in the Best Cities to Buy a Home in the United States list, largely due to the affordability of the home price in Toledo.
Toledo's economy is also growing, which enhances its appeal. More businesses opening their doors and creating jobs have increased the demand for homes, eventually increasing property values.
Reason #4: We Live in the Area We Sell
The Ohio Cashflow team lives in the same areas where our properties are located. That means your tenants will be a part of our community.
You get the benefit of local knowledge and a team that's on the ground without ever having to step foot in Toledo.
Reason #5: Get a Complete Hands-Off Investment Experience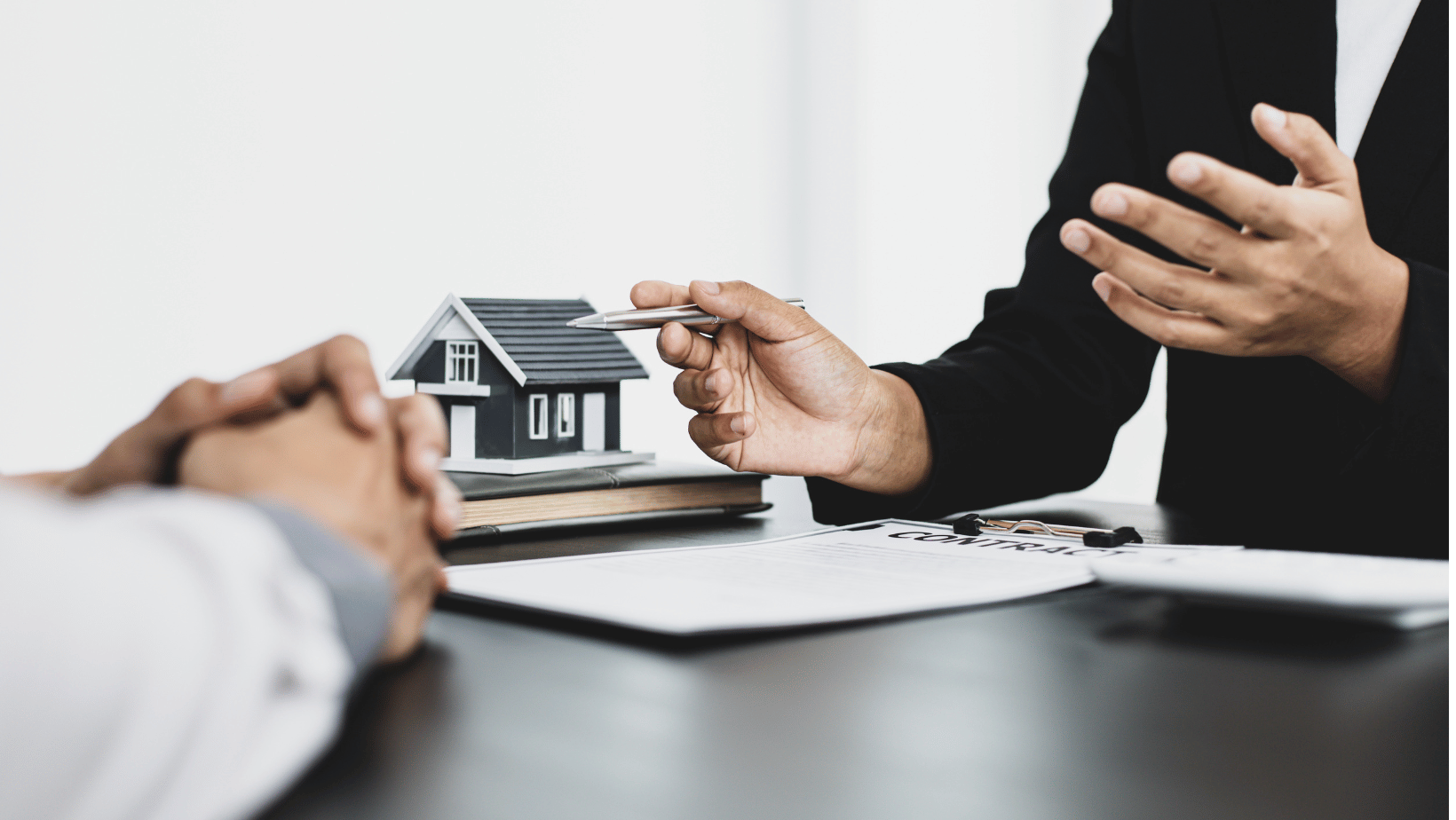 Let's review a common scenario in rental property ownership. It's the middle of the night, your phone rings, and your tenant in "Property A" is complaining of leakage in the bathroom. You calm the tenant and assure him you'll take care of it as soon as possible. You've searched all night for any emergency plumber available in the middle of the night, only to find none.
This happens almost every week!
Is this scenario familiar? Most real estate investors share a similar horror story about managing a property.
Ohio Cashflow understands this common challenge among investors. That's why we offer a hands-off investment experience, meaning owners have to do nothing. Instead, we want owners to enjoy passive income and let an experienced property manager handle the midnight phone calls.
Our investors sit back, relax, and collect rental income, knowing they have a team on the ground covering all the heavy lifting.
Property Management Setup with Oz Realty
A turnkey property is about successful investing without managing the details of finding tenants or property management.
Do you want a deal and truly passive rental income?
Ohio Cashflow has your back. With our partner, Oz Realty, we handle everything, including due diligence, renovating properties, and sourcing tenants. Once you purchase, you can sign on with Oz Realty so they can oversee the property's day-to-day operations. With Oz Realty's expert property management services, investors can have confidence in their assets and take a back seat in the investment process.
It's all about trusting the relationship with your team, which is why Ohio Cashflow focuses on people first, and making money second.
Property Management Transparency
Transparency is key to Oz Realty's property management approach.
We keep it simple by leveraging technology to ensure top-notch communication. Clients can log into their online portal, AppFolio, at any time to view current and past statements, as well as other relevant information about their property. This is where they can view receipts for any costs and track income.
The team at Oz Realty prioritizes open communication by providing regular updates on any necessary repairs or maintenance and responding promptly to any questions or concerns.
What really sets Oz Realty apart from the competition is its transparent property management structure. With Oz Realty, you avoid the following:
Hidden costs
High leasing fees
Upmarked maintenance costs.
Eviction Up-Charge Fees
Oz Realty's fixed collection fee means owners can rely on consistent monthly costs.
Why is Oz Realty the Top-Rated Property Management Company?
Choosing an experienced company such as Oz Realty, the top-rated management company in Toledo, can have a huge effect on the success of your investment. With over 9 years of experience in the industry, they are the leading industry leader.
Here's a fun fact about Oz Realty: Over 90% of their investors entrust their properties to them without ever setting foot in Toledo, Ohio. Now, that is truly hand-free investing.
At Oz Realty, over 300 properties are under their management, a figure that's growing every day. As an investor, you benefit from full service, including:
Marketing.
Tenant screening and placement.
Maintenance and repair management.
Releasing.
Income and expense record keeping.
And the best part? Their track record shows they find great tenants in an average of just 4 weeks!
Tenants vacate - it's an undeniable element of owning residential property. Oz Realty prides itself on holding low vacancy rates, averaging at just 5%, which means more rental income in our investors' pockets.
The leasing team at Oz Realty ensures your properties won't stay vacant for long. You can relax knowing that you have excellent people on your real estate team who have your best interests in mind.
Have Confidence in Your Property Management Team
Oz Realty has been providing exceptional property management services since 2014. It's the same team who manages the investments of Ohio Cashflow's founder, Engelo Rumora.
Ohio Cashflow investors can be confident that they are receiving the same level of service and expertise that has made Ohio Cashflow so successful.
With Oz Realty, you get the best service.
Reason #6: Ohio Cashflow Property: Sold to Investors at Below Market Values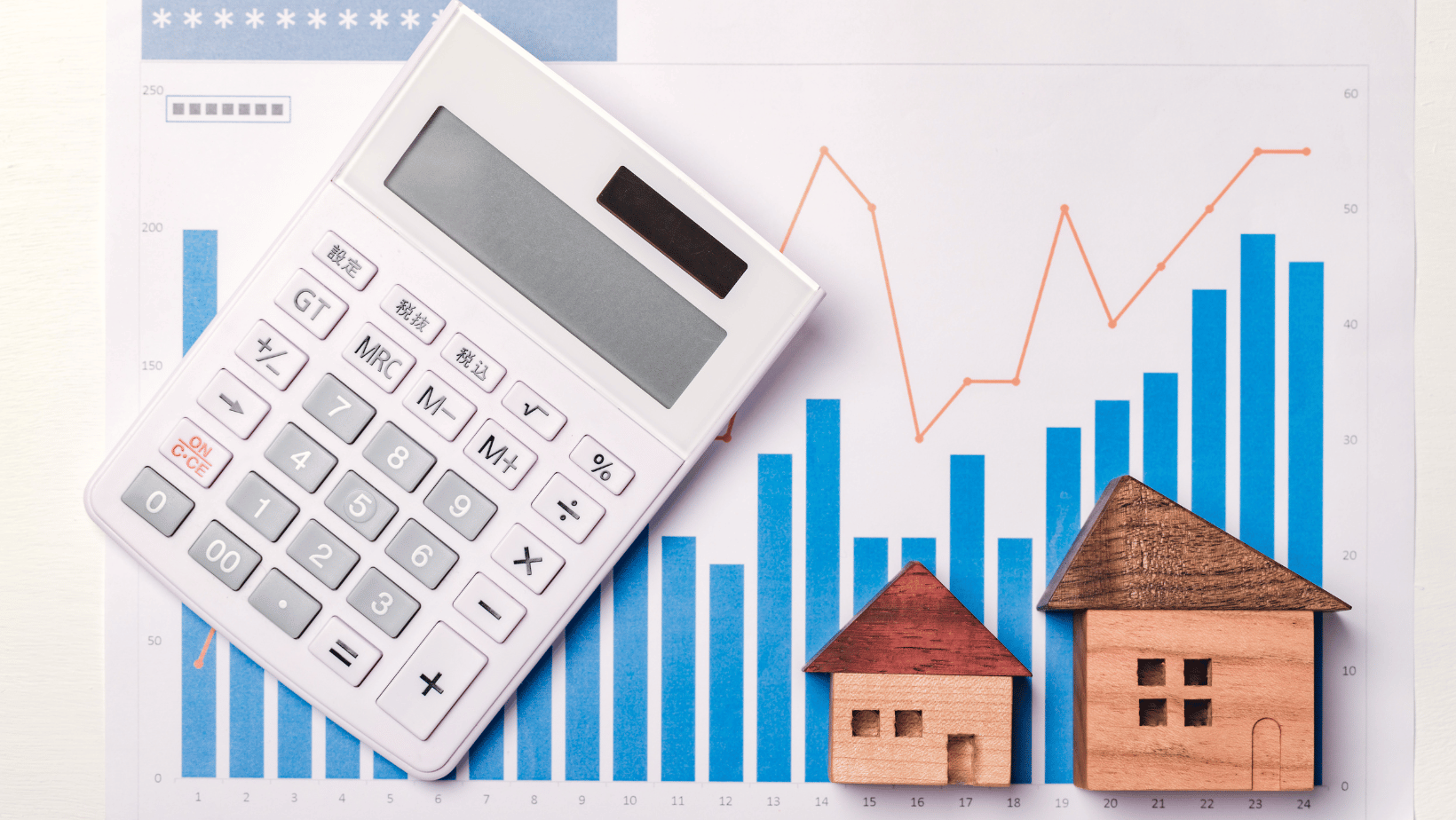 This fact always blows investors' minds. Yes, we sell properties at or below market value.
Ohio Cashflow offers below-market properties because:
We buy distressed properties at a low price, renovate them, and then pass on some discount to investors.
We invest in repairs and renovations that make the property a great rental property, allowing them to sell it at a higher price than they bought it for but still below its market value.
We aim for long-term relationships with our investors, so we want to ensure they are earning great returns at the start of their investment journey.
Ohio Cashflow provides investors with an exceptional investment bargain by selling the property at a price below its market value. Then we rent out the property at market rate, which maximizes returns.
We want you to know you're getting a deal.
This win-win process benefits both Ohio Cashflow and the investors.
Reason #7: We Put Our Money Where Our Mouth Is
Ohio Cashflow is committed yo their investors.
The team and owner, Engelo Rumora, have their own skin in the game by being personally invested in the Toledo market. Engelo and his team not only talk the talk but also walk the walk when it comes to their advice and recommendations.
Ohio Cashflow's teams' willingness to put their money where their mouth is sets us apart from other turnkey companies. Their personal property investments in Toledo show that they truly believe in their approach and are committed to helping their clients succeed through their firsthand experience in Toledo's housing market.
We Are Picky With Who We Work With
Have you ever been turned away by a company you wanted to invest in?
Ohio Cashflow has done this multiple times. Why, you may ask?
Turnkey investing works best when there is established trust between investors and the company. The Ohio Cashflow Team vets each of their investors so that we know when we bring on a buyer, we are forming a long-term relationship. We are picky about who we build relationships with and who to trust.
We value long-lasting relationships and want to be your partner on your investment journey; we don't accept anyone who has money to invest.
Are you Ready to have a Passive Income With Positive Cash Flow?
Ohio Cashflow is committed to providing its investors with a stress-free and profitable investing experience. By trusting Ohio Cashflow, investors enjoy a truly hands-off, passive income stream with positive cash flow.
Let's make your money work for you and generate passive income with positive cash flow.
Complete the investor application form now and start your journey toward financial freedom with Ohio Cashflow.