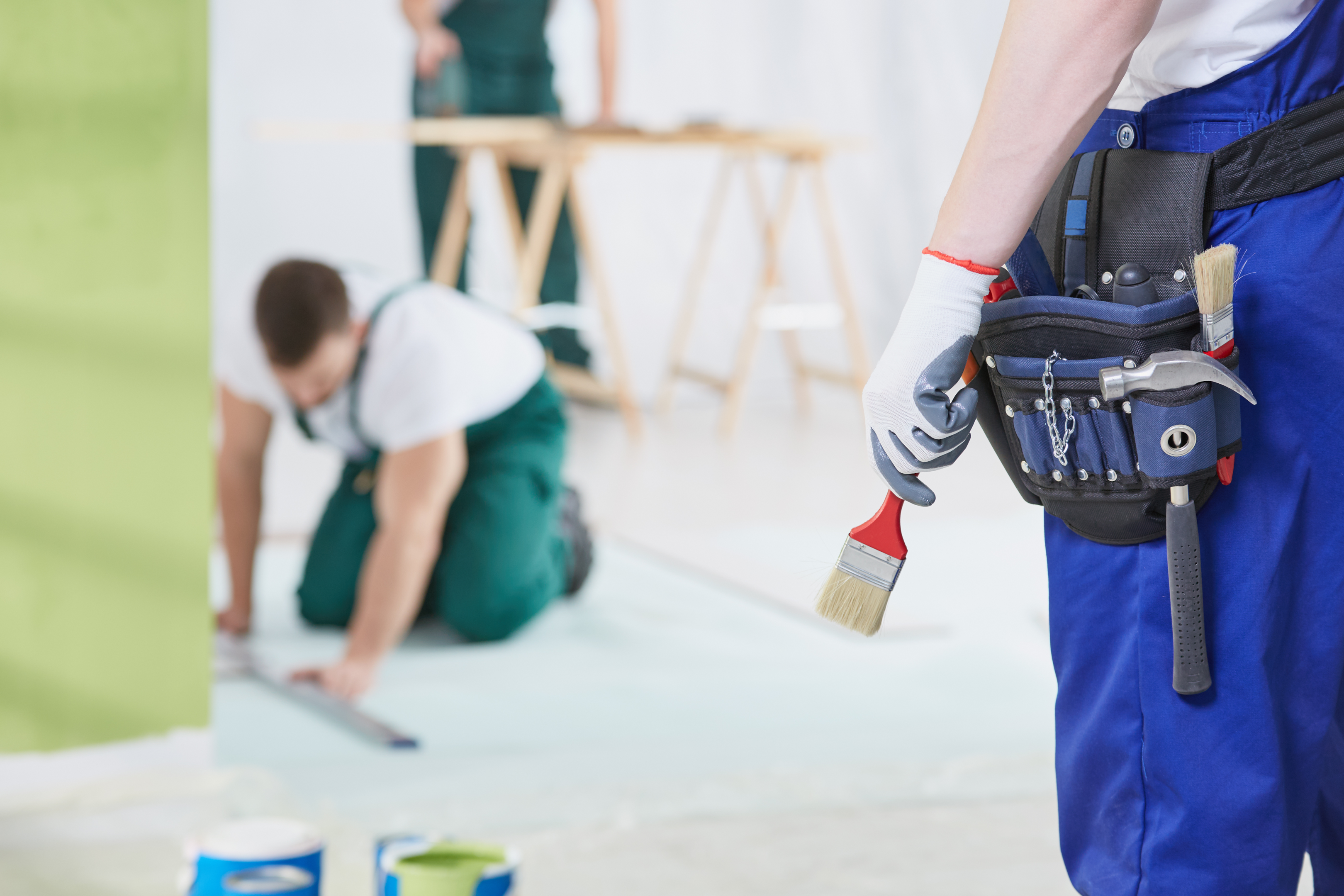 Everyone wants to be a real estate investor, but not everyone has the time or resources needed to get into the market. So instead, they sit on the sidelines as the years and opportunities pass them by.
Does this sound familiar?
Turnkey rental properties are a popular trend that promises investors a ready-to-go investment property. But how can you trust that the product you're buying is good and will last?
Not all turnkey providers are the same. If you're afraid of being scammed, your fears are valid.
Ohio Cashflow has an established reputation built on years of high-quality turnkey renovations. We focus on sustainability, efficiency, durability, and delivering a product with superior cash flow potential.
What is a Turnkey Renovation?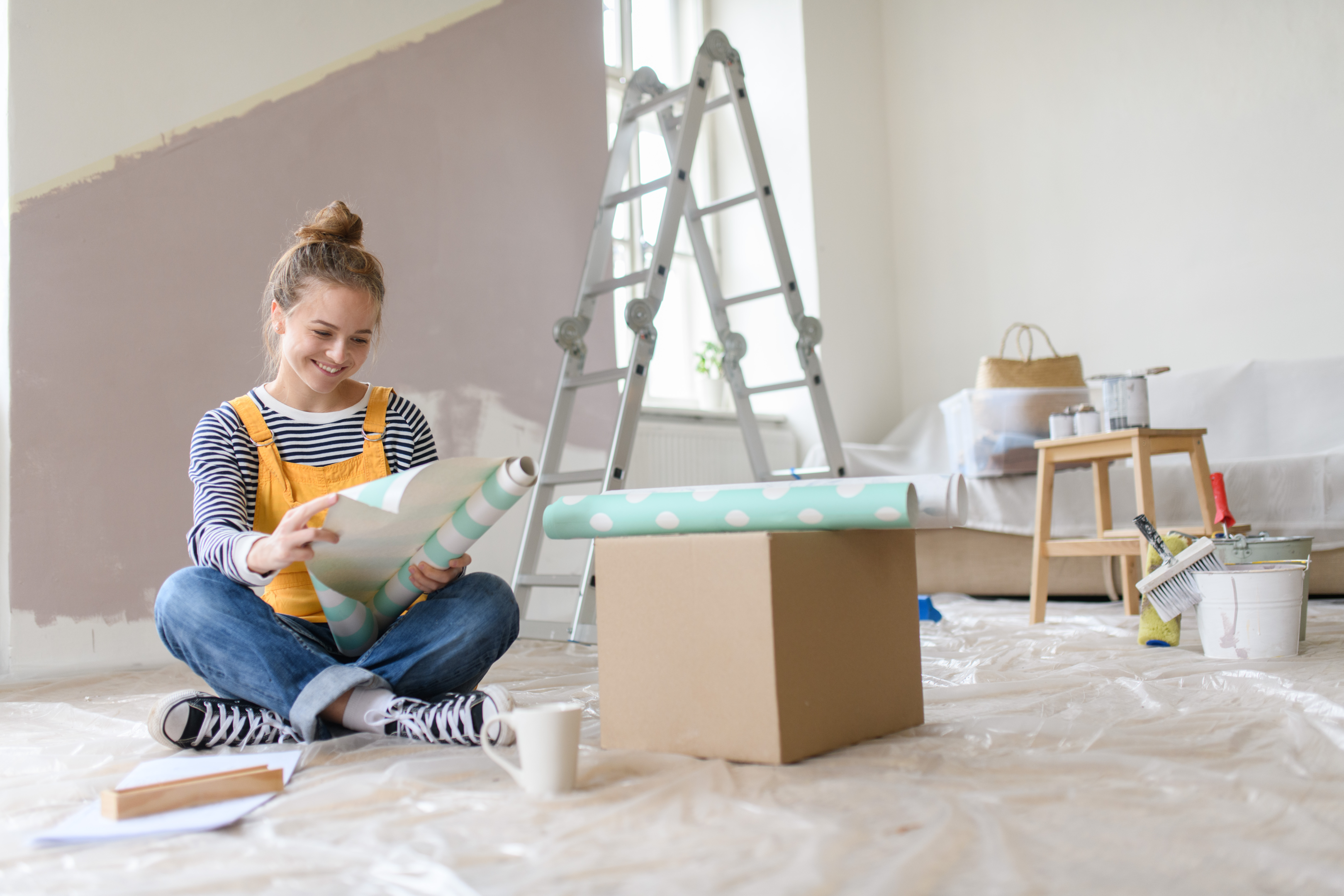 Turnkey real estate has emerged as a popular investment avenue for those looking to invest in real estate without the efforts of finding a tenant and managing a property. It's real estate investing without the hassle.
Some turnkey properties are brand new, while others are flipped properties, like Ohio Cashflow. In Toledo, we have a surplus of homes in need of renovations and repairs, making it a fantastic market for inexpensive fix-and-flip investing. But what if you don't have the time to commit to renovating homes and just want to invest in real estate and enjoy passive income? That's where Ohio Cashflow becomes your valued partner.
With turnkey investing, you don't have to worry about renovations or management; you are buying a property that is already set up for immediate income generation. Investors seeking an easy way into real estate love this shortcut because it simplifies acquiring, renovating, and managing property without the time-consuming hands-on tasks.
A turnkey renovation is when a company like Ohio Cashflow finds, buys, renovates, and leases a residential rental property and then sells it to an investor.
Renovating properties is complicated and labor-intensive, requiring expertise, resources, and careful planning. But with turnkey property renovations from Ohio Cashflow, investors enjoy all the advantages of a renovated property without its associated stress.
Understanding Ohio Cashflow Turnkey Renovations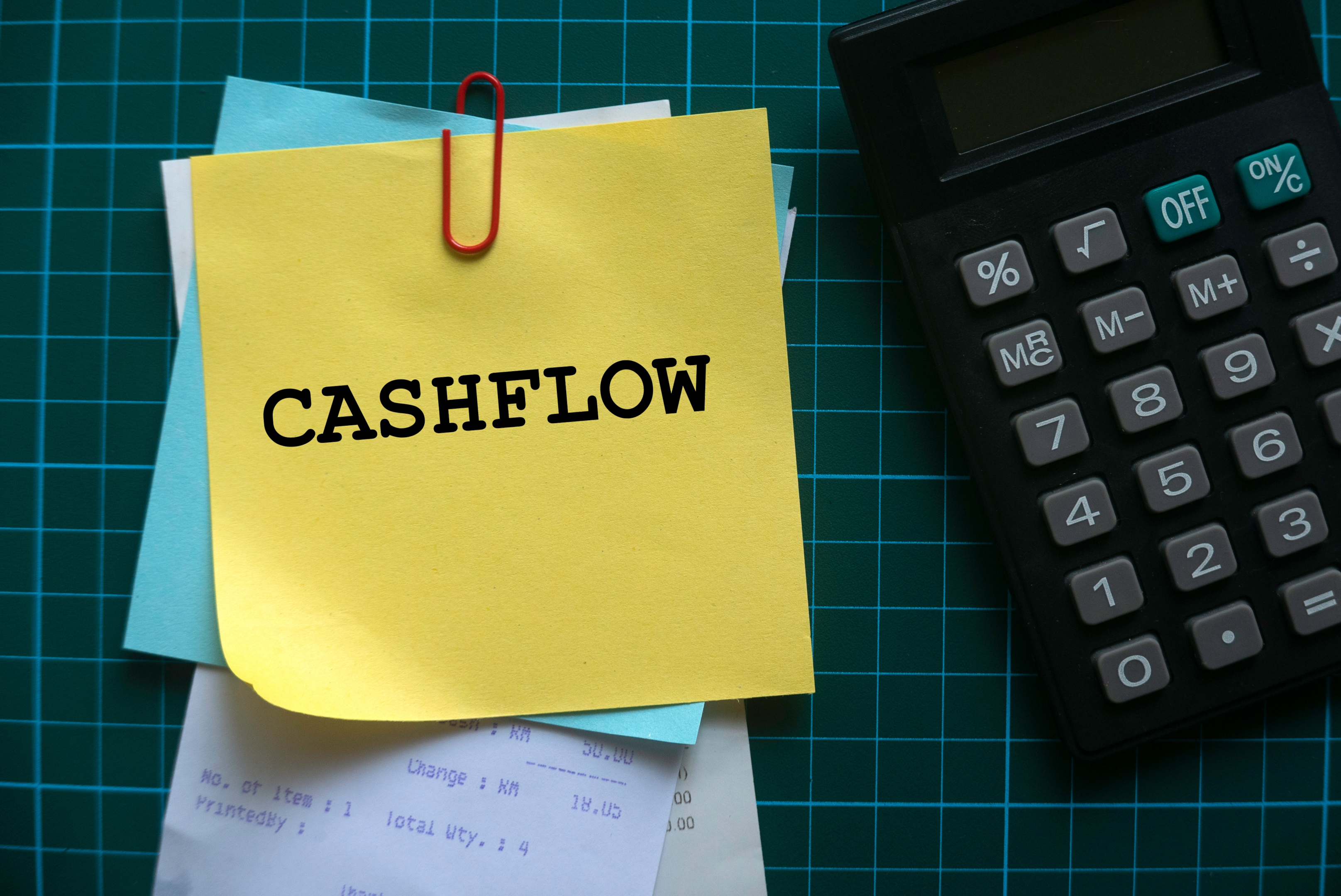 A turnkey renovation is an all-inclusive and professionally managed property renovation. It involves turning an outdated property into something move-in-ready, visually appealing, and functional for long-term occupancy.
Our team is committed to high-quality and thorough renovations that deliver a sustainable product. We want our clients to enter their investment journey knowing that they have an asset that's been thoroughly inspected and updated, so there won't be costly maintenance bills looming. The goal is for every aspect of the renovation to meet self-sustaining criteria for long-term use.
That means we dive into properties to update electrical, plumbing, and heating, plus all of the elements that tenants look at, like flooring, kitchens, bathrooms, and paint. We don't just focus on the cosmetic and overlook the expensive updates required.
Benefits of Turnkey Quality Renovations
Ohio Cashflow's experienced team gives investors a completely renovated turnkey property, but we also make sure it's a high-quality renovation. We want your investment to be successful so you can keep purchasing more turnkey properties and growing your portfolio.
If we don't hold up our responsibility in renovating properties to a sustainable and efficient standard that endures the test of time, it's damaging to our reputation, and our investors won't have the funds to purchase more properties in the future. We understand that our investors are the life source of our business and are here to be their partners for the long haul.
Cost Savings
Ohio Cashflow's network of trusted contractors is efficient and knows how to get the job done in record time. Our turnkey renovations benefit from competition, we don't worry about overpaying, and our experienced project managers keep projects on schedule and within budget.

Because we've made our process so efficient, we can pass on some of our cost savings to investors, which is how we are able to sell properties at below-market value.

Attractive and Functional Properties

Ohio Cashflow's turnkey renovation services focus on creating visually pleasing and functionally efficient properties. From replacing essential components like HVAC systems, water heaters, and electrical wiring to updating finishes and fixtures - Ohio Cashflow renovations aim to meet modern standards while simultaneously increasing property values.

Immediate Income Generation

Ohio Cashflow ensures the property is move-in ready, attracting quality tenants quickly and minimizing vacancy periods so investors can start enjoying returns immediately. Traditional investors typically wait months for a drawn-out renovation; Ohio Cashflow investors start earning income on day one.
Ohio Cashflow Works with a Great Contractor Team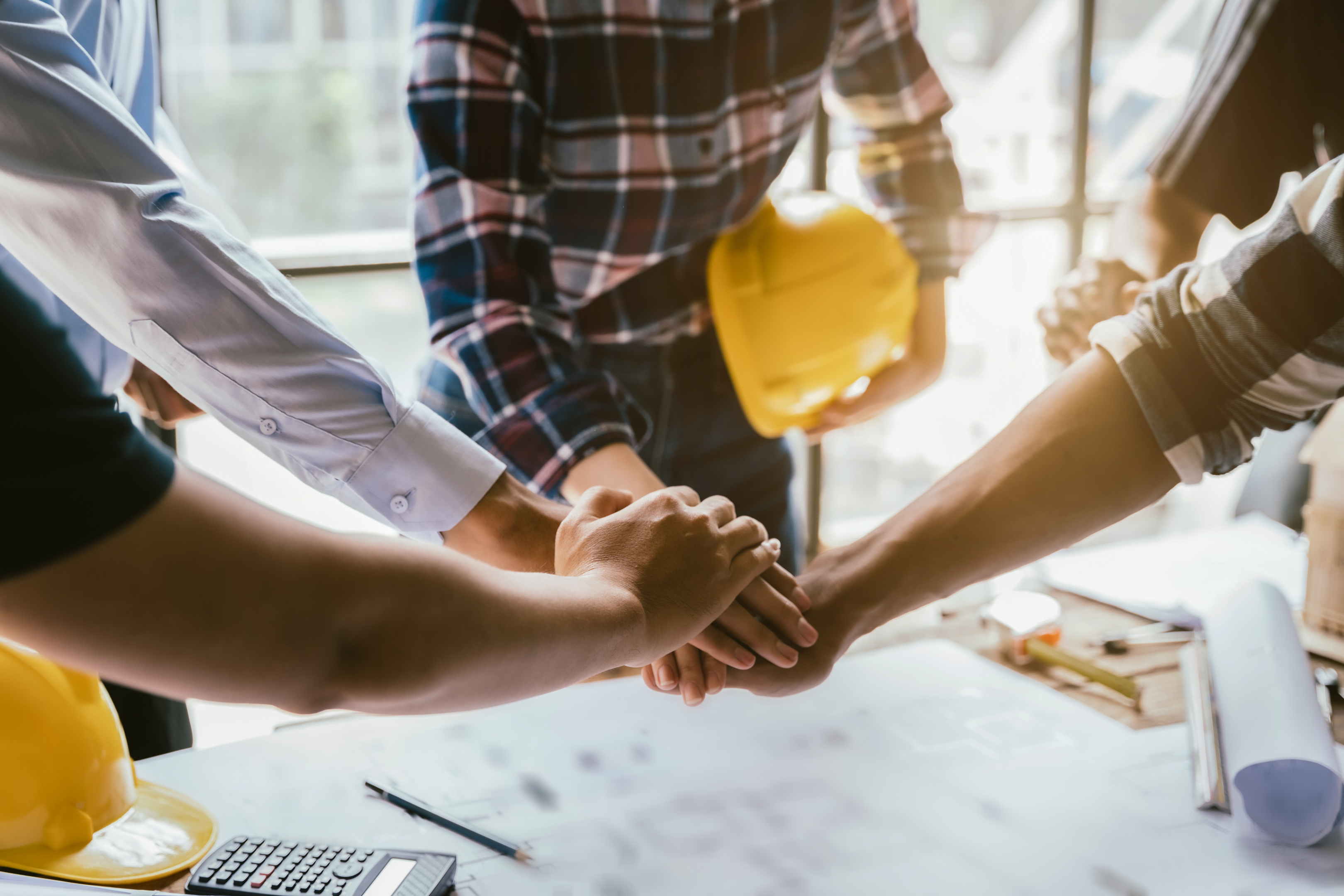 Dependable and competent contractors for property renovation projects can make or break a turnkey investment's success. Renovating properties is a complex and time-consuming ordeal, but that stress increases tenfold when untrustworthy contractors are involved.
At Ohio Cashflow, we've been through it all and understand the frustration and financial strain caused by subpar contractors. Today, our strategy is to only work with experienced contractor teams who share our commitment to high-quality, sustainable renovations.
Now with years of experience in the industry, we have a trustworthy team of project managers and contractors who specialize in the turnkey renovation process. We delegate tasks to the professionals who know it's best to ensure every aspect of the renovation is in capable hands. That's how we complete an impressive ten deals per month while upholding quality service standards.
Your number one priority in real estate investing should be a team you can count on. No one knows how to do it all on their own. That's why we work with the best people who know how to get the job done.
High-Quality Turnkey Renovations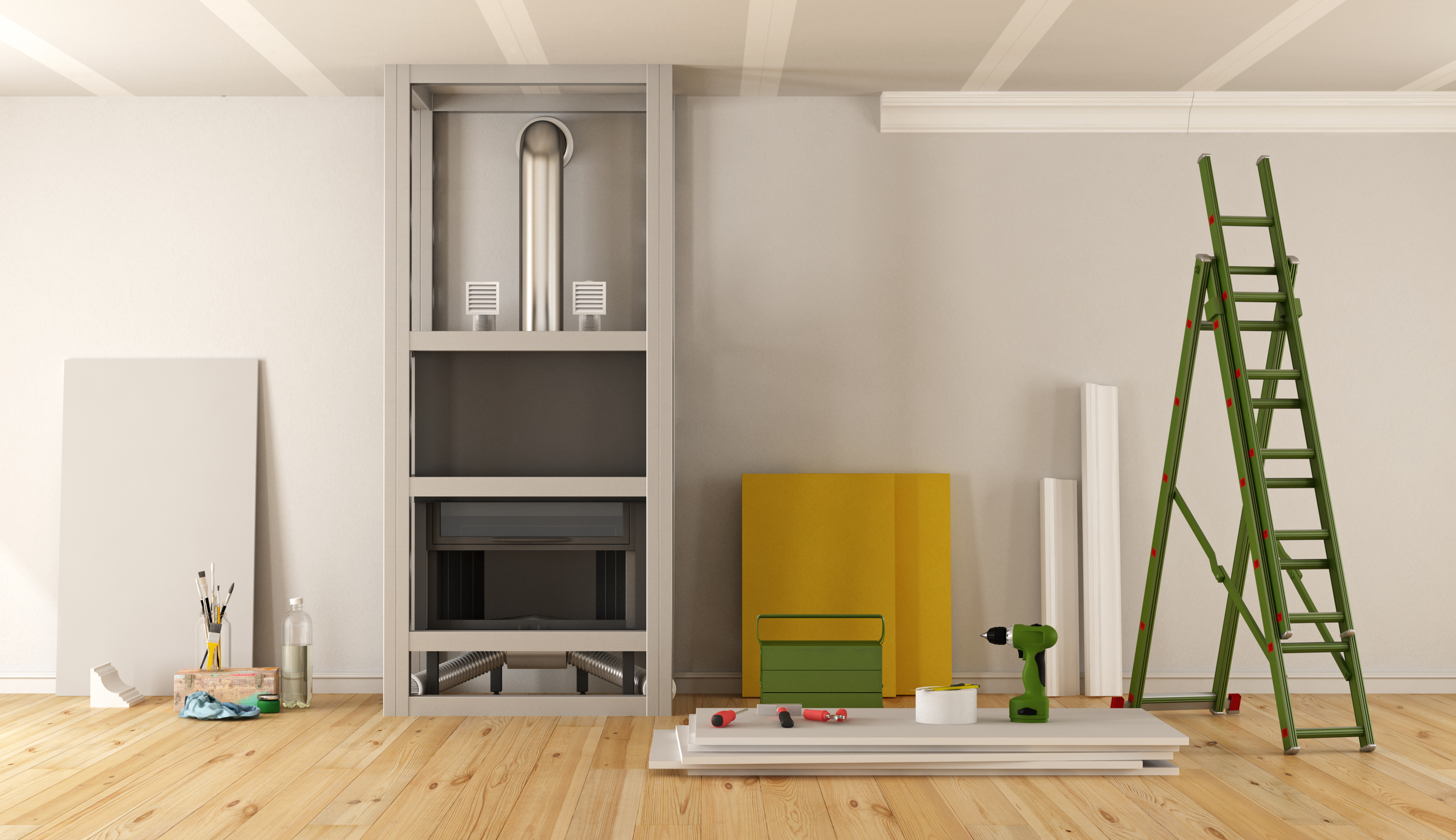 Whether you're buying from a turnkey provider or doing the work yourself, quality renovations make a huge difference in your investment returns. At Ohio Cashflow, we understand the significance of providing high-quality renovations that stand the test of time. You need cash flow, not a cash problem created by endless maintenance issues.
Ohio Cashflow focus on being a reliable provider of renovated properties. Selling properties that don't meet a minimum standard simply isn't an option for us. That's why we conduct rigorous inspections and implement quality control measures so every property meets our strict criteria. From fresh paint to new electrical, we pay careful attention to every so that our renovated properties are aesthetically pleasing yet efficient income generators.
A Turnkey Renovation Strategy for Long-Term Efficiency
Ohio Cashflow's mission in turnkey property investing and renovations is to craft properties beyond surface-level glamour, prioritizing functionality, efficiency, and sustainability to safeguard future investments. Our renovations don't just make properties look pretty; rather, they establish foundations for long-term efficiency and profitability.
We Do Not Overcapitalize on Turnkey Renovations
Before you start envisioning granite countertops and travertine bathrooms, let's get something clear. We do not overcapitalize on turnkey renovations. These properties are designed for tenants, which means they need to be light, bright, and most importantly durable.
Of course, we understand the temptation to go above and beyond on renovations, but we advocate responsible investment practices. Overcapitalizing on renovation projects increases costs and poses potential financial risks. Instead, we focus on making every dollar invested in renovation add to a property's long-term viability and value. While our approach may not be flashy or exciting, it ensures our investors receive a healthy return.
After all, who would want their renovations to be a money pit, right?
Our philosophy echoes that of marathon runners who prefer a steady pace over sudden sprints; by investing wisely and making wise financial decisions throughout, we ensure our investors obtain maximum returns.
We Focus on Cash Flow
At Ohio Cashflow, we are laser-focused on what is most important to you: cash flow.
We recognize that cash flow is the lifeblood of profitable real estate investing, so we prioritize quality improvements that directly impact your cash flow potential. Our approach to quality renovations can increase returns by:
Attracting Quality Tenants

Properties that stand out in the rental market draw quality tenants willing to pay premium rent. While extravagant renovations aren't our priority, new carpets, fresh paint, bright kitchens, and clean bathrooms ensure our properties remain attractive yet functional. Our attention to detail helps us secure high-quality tenants who provide stable rental income for healthy cash flow.

Minimizing Vacancy Rates

Vacancies halt cash flow; it's critical to keep vacancy rates to a minimum. Renovated that provide an enjoyable tenant experience foster longer tenancies. Why move if your home is comfortable?

Reduce Maintenance and Repair Costs

Renovated properties with high-quality materials and craftsmanship decrease long-term maintenance and repair costs for our clients significantly. Our properties are built to stand the test of time, so unexpected expenses don't sneak up and disrupt your cash flow. By investing upfront in plumbing systems, electrical systems, and roofing materials, we minimize costly repairs.
Each Turnkey Renovation is a Representation of Our Brand
We take immense pride in our Ohio Cashflow turnkey renovation services. When investors or tenants receive properties, we aim for them to feel confident and excited about their investments; thus, we ensure each renovation project we undertake is of superior quality.
The product we deliver represents our brand, if an investor or tenant feels like they've been delivered a poor quality investment, that reflects our company.
Our business model requires us to maintain a strong brand image. Maintaining brand perception is paramount to our success as a turnkey provider. In the real estate industry, a company's reputation is everything. It is what distinguishes us from the competition and establishes client trust. One bad experience can tarnish our reputation, and we can't afford to let that happen.
Consistently providing renovation projects that surpass industry standards enables us to build trust and demonstrate our dedication to excellence. Quality is not simply another checkbox on our to-do list - it's the cornerstone of our business. From replacing essential components to creating spaces with clean, efficient, and sustainable designs, no detail goes uncovered in our pursuit of exceptional craftsmanship.
We Want You to Grow Your Portfolio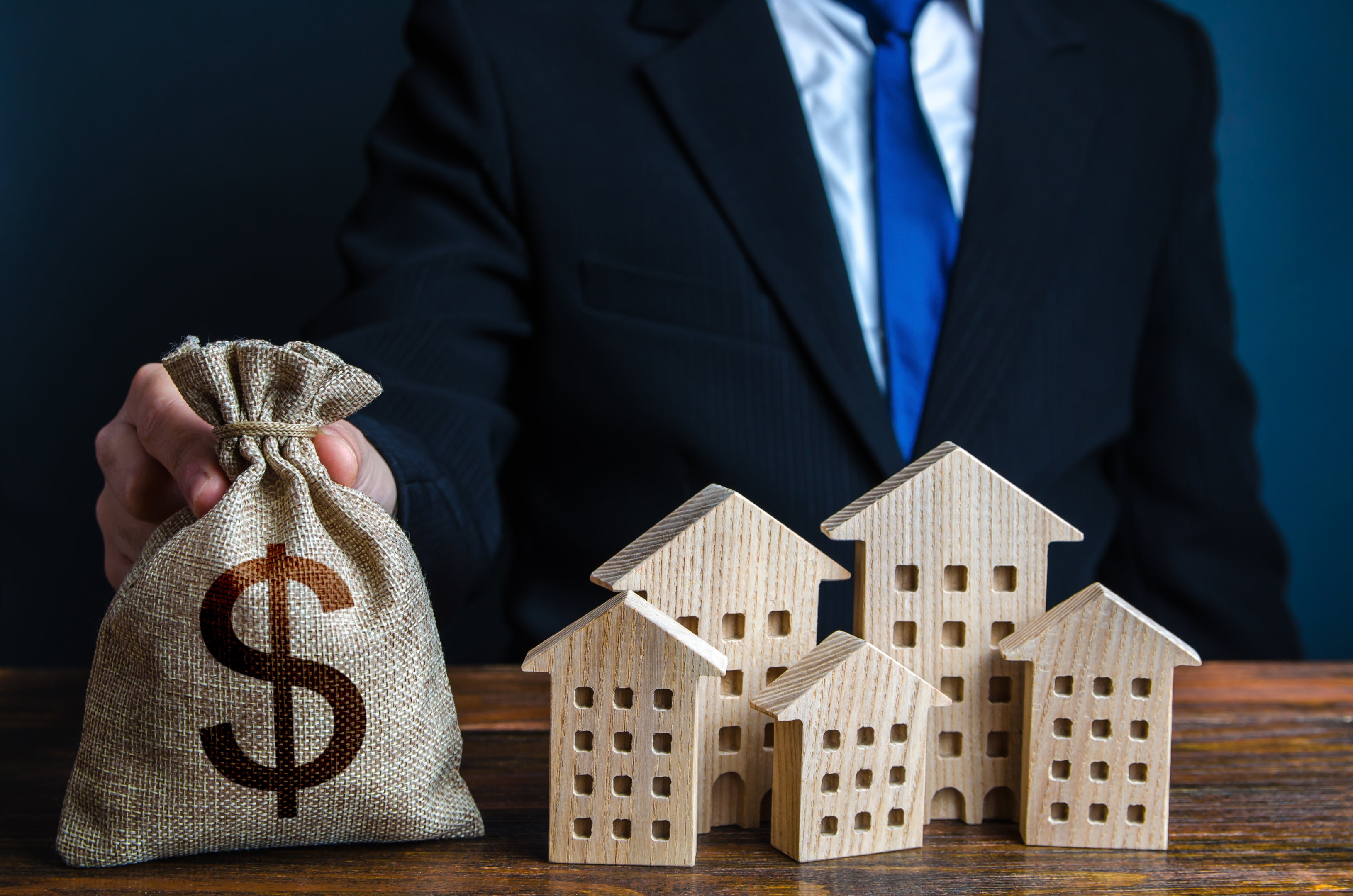 At Ohio Cashflow, we have a unique perspective on business. We firmly believe that our success is intertwined with yours. That's right—we want you to grow your portfolio and improve your financial situation.
Would our clients return if we were to sell bad investments? Of course not!
The sustainability of Ohio Cashflow lies not just in making quick bucks but in building an outstanding reputation for providing quality investment opportunities with long-term gains. We want you to come back again and again to buy more turnkey properties. That is why we place such an emphasis on quality renovations.
So, let's grow together! We're invested in your success because it directly impacts our own. At Ohio Cashflow, your success is our success.
We Want to Make Life Easy on Our Property Management Team
Have you ever thought about the impact of sub-par turnkey renovations? Consider this: If we were to sell properties with shoddy workmanship, who would bear the brunt of the work? Our property management team. And quite frankly, they don't have the time to manage hundreds of properties with regular maintenance requirements.
Think about the additional workload, the constant troubleshooting, and the stress they would have to endure. Is that fair to them—or to you as an investor? No.
We want to make life easy for our property managers and investors. You can count on the following when you invest through Ohio Cashflow:
Efficiency and peace of mind.
Our properties require minimal maintenance and upkeep when we do great work. This means less work for property managers and a smoother, worry-free experience for you as an investor.
Tenant satisfaction and retention.
Quality renovations make happy tenants more likely to stay long-term and take care of the property, resulting in fewer vacancies and a higher return on investment.
Our established property management partner, Oz Realty, shares our commitment to excellence. We ensure that your properties are well-maintained, vacancies are minimized, and tenants are satisfied.
When you invest in Ohio Cashflow turnkey rentals, you can trust that we selfishly prioritize quality renovations to make life easy for our property management team. We want to ensure their success and yours in the long run.
Ask yourself: Do you want to work with a team that values efficiency, tenant satisfaction, and reliable partnerships?
If you answered yes, join us at Ohio Cashflow, own quality turnkey properties, and build a portfolio that brings you long-term financial growth. Let's make real estate investing a breeze—for our property management team and for you.
The Toledo Market Doesn't Need Flashy Rentals
Toledo residents' household income is far lower than many other metros across the country, so they prioritize affordability and practicality components when making housing choices. Toledo's current median household income is $58,191, while other cities like San Francisco, Washington DC, or Boston have over $100k median household income. Therefore, their priorities are different.
Unlike some high-end markets where flashy features and luxury amenities dominate, the Ohio market values practicality and functionality. Residents are looking for homes that provide a comfortable living experience without breaking the bank.
Ohio Cashflow Turnkey Investments Come Setup with Property Management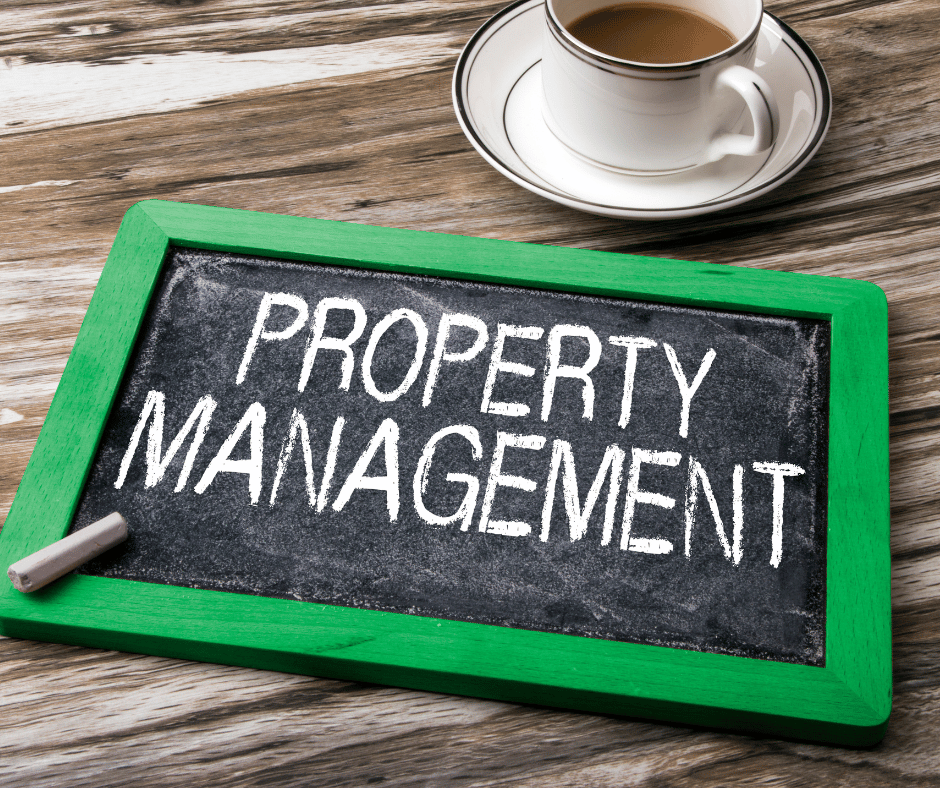 Ohio Cashflow turnkey investments come with the added advantage of an optional integrated property management company - Oz Realty.
Imagine the relief of knowing that a reliable team is diligently managing tenant screening, background checks, and maintenance, allowing you to focus on your life.
A team of experienced property managers makes it possible for you to be a true passive investor. That means you can invest from anywhere, knowing there is someone in Toledo diligently managing your asset.
Take control of your real estate investments with Ohio Cashflow's turnkey investments conveniently integrated with trusted property management partner - Oz Realty.
Start your real estate investment journey and take control of your financial future. Fill out this investor form and let Ohio Cashflow be your partner in turnkey real estate investing.