Ohio Cashflow stands as a leading force in turnkey real estate investment, providing renovated homes that are ready to go with tenants. You just walk right into your investing journey with us.
Ohio Cashflow enables investors to reap the financial rewards of rental properties without the burdensome responsibilities of finding properties or day-to-day management. Our hands-off business model empowers investors to focus on maximizing their returns while enjoying the benefits of a passive income stream.
But here's the thing, Ohio Cashflow doesn't invest with just anyone, we want to make sure that our investors are the right fit for what we offer. What that means is that we actually vet our investors before we let them buy.
Have you seen our investor application? That's the start of the process.
Why Do We Vet Ohio Cashflow Investors?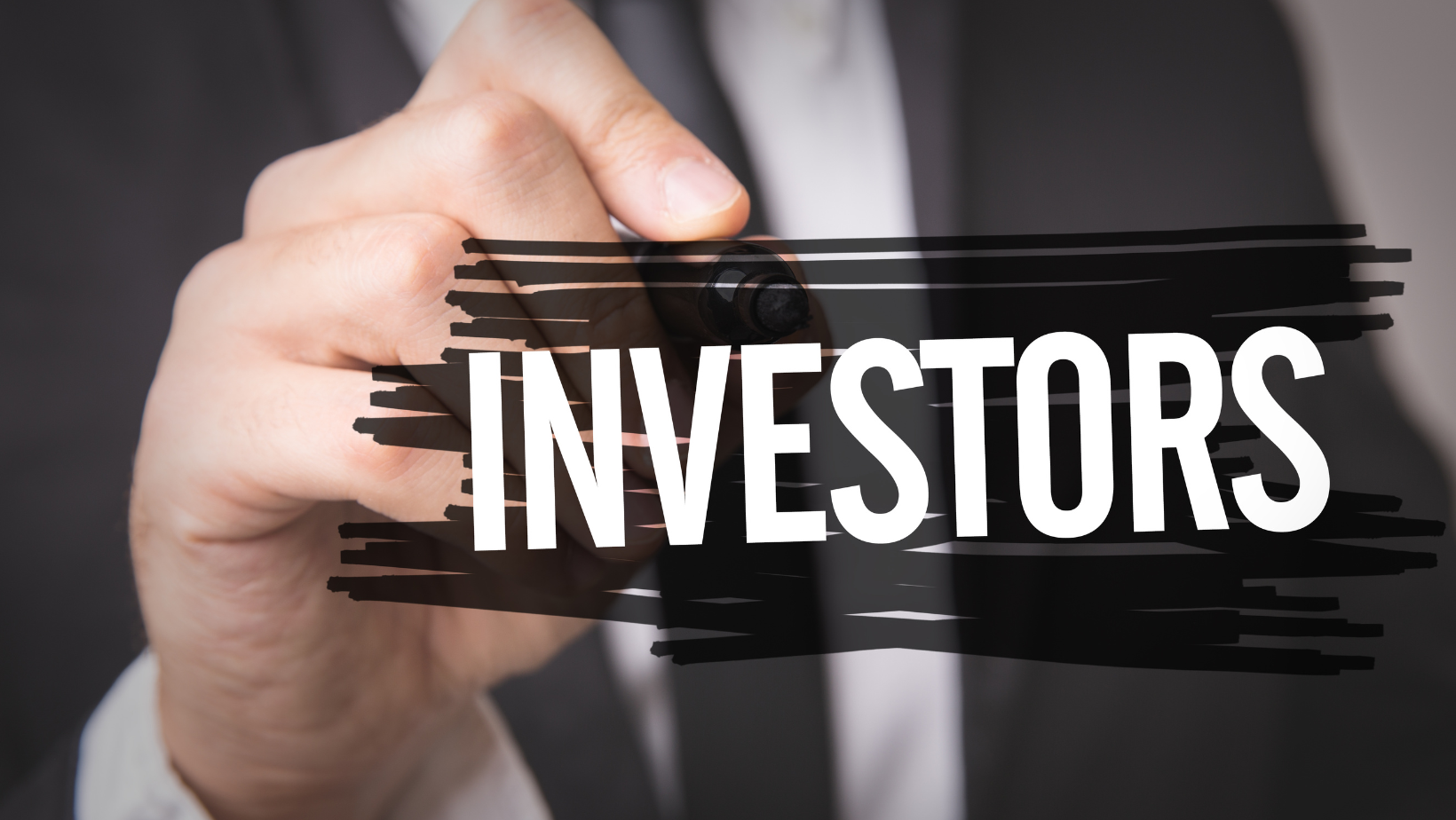 At Ohio Cashflow, we believe that investing in real estate should be a rewarding and seamless business experience. But we also want it to be rewarding for our team. That's why we go above and beyond to vet our investors and ensure that they align with our core values of Drive, Loyalty, Honesty, and Caring.
By selecting investors who share our principles, we create a community of like-minded individuals who are committed to long-term success and mutual growth in real estate investing.
Some of the benefits of vetting sponsors include:
Better collaboration.
When our clients and team share the same values and vision, we can better collaborate and guide them through the business of growing their real estate portfolios.
Long-term relationships.
Real estate is a long game, and that's how we view our business. We hope to partner with each investor for years to come and help them develop the portfolio that allows them to start living life as they'd always dreamed. Investing in turnkey properties with a strong link to thriving markets like Toledo, requires having a team who helps make the business entirely hands-off.
Fostering our reputation.
Ohio Cashflow's reputation has been built on years of hard work and commitment to Toledo turnkey real estate investors. This business is about more than just money but about teaching you how to invest in assets that provide high cash and create the financial liberation you've always dreamt of.
Ohio Cashflow Core Values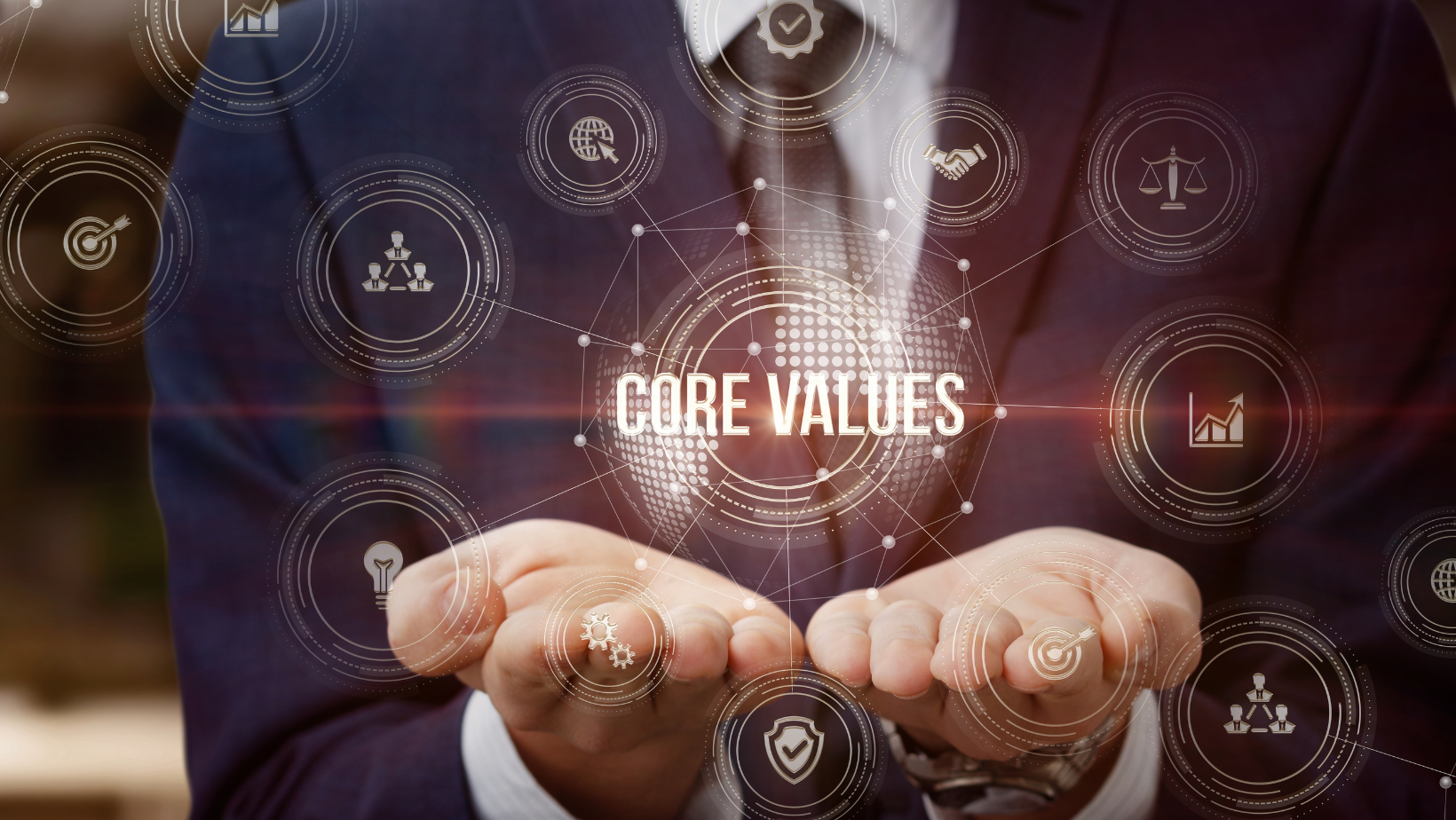 Our company and individual investors stand on a firm foundation rooted in the core values of our company. We hope to deliver an impactful message to our stakeholders: our actions and decisions are guided by principles that define us, allowing us to make meaningful contributions to the turnkey investment industry.
Drive
We value individuals who possess a strong sense of drive and determination. When we vet our investors, we seek those who are motivated and passionate about achieving their financial goals through real estate investment. We look for individuals who are willing to put in the effort, take calculated risks, and continuously seek ways to improve their investment portfolio.
Loyalty
At Ohio Cashflow, we value long-lasting relationships. We want to be your partner throughout their entire investment journey. We understand the importance of loyalty and the benefits it brings to both our investors and our company.
By vetting our turnkey property investors, we aim to identify those who are committed to continued success and building a lasting partnership with us. We believe in cultivating trust and loyalty that extends beyond the initial investment, allowing us to support our investors in their journey toward financial success.
Honesty
Honesty is the foundation of any successful partnership. We place great emphasis on transparency and integrity throughout our business practices. That's why our property management partner, Oz Realty, has the most transparent fee structure in the industry.
When we vet potential investors in Ohio Cashflow Property, we prioritize those who value honesty and ethical behavior. By fostering a culture of trust, we create an environment where open communication and fair dealings thrive, ensuring a positive experience for all parties involved and continued success.
Caring
At Ohio Cashflow, we genuinely care about the well-being of those who buy our turnkey investment properties. We aren't here to pressure you but to give you the tools you need to make an informed decision.
We believe that real estate investing is not just about financial gain and money, but also about making a positive impact in people's lives. When we vet an investor, we seek individuals who share our vision of creating thriving Toledo communities and providing quality housing options. We look for investors who care about the impact of their investments as much as mitigating costs.
An Ohio Cashflow turnkey investor should care about their tenant, their profits, and our team.
If You Think You Know It All, Do It All Yourself
We call our properties turnkey for a reason, they come fully renovated and tenanted. What that also means is that our buyers aren't the ones that make all the decisions when it comes to how to renovate and which tenants to place in the property.
If you think you know everything there is to know about real estate, we encourage you to enter this investment journey all on your own. We guarantee you'll have far better returns if you find your own property, manage the renovation, search for your own tenant, and do your own property management.
Our Investors Are Not Micromanagers or Property Management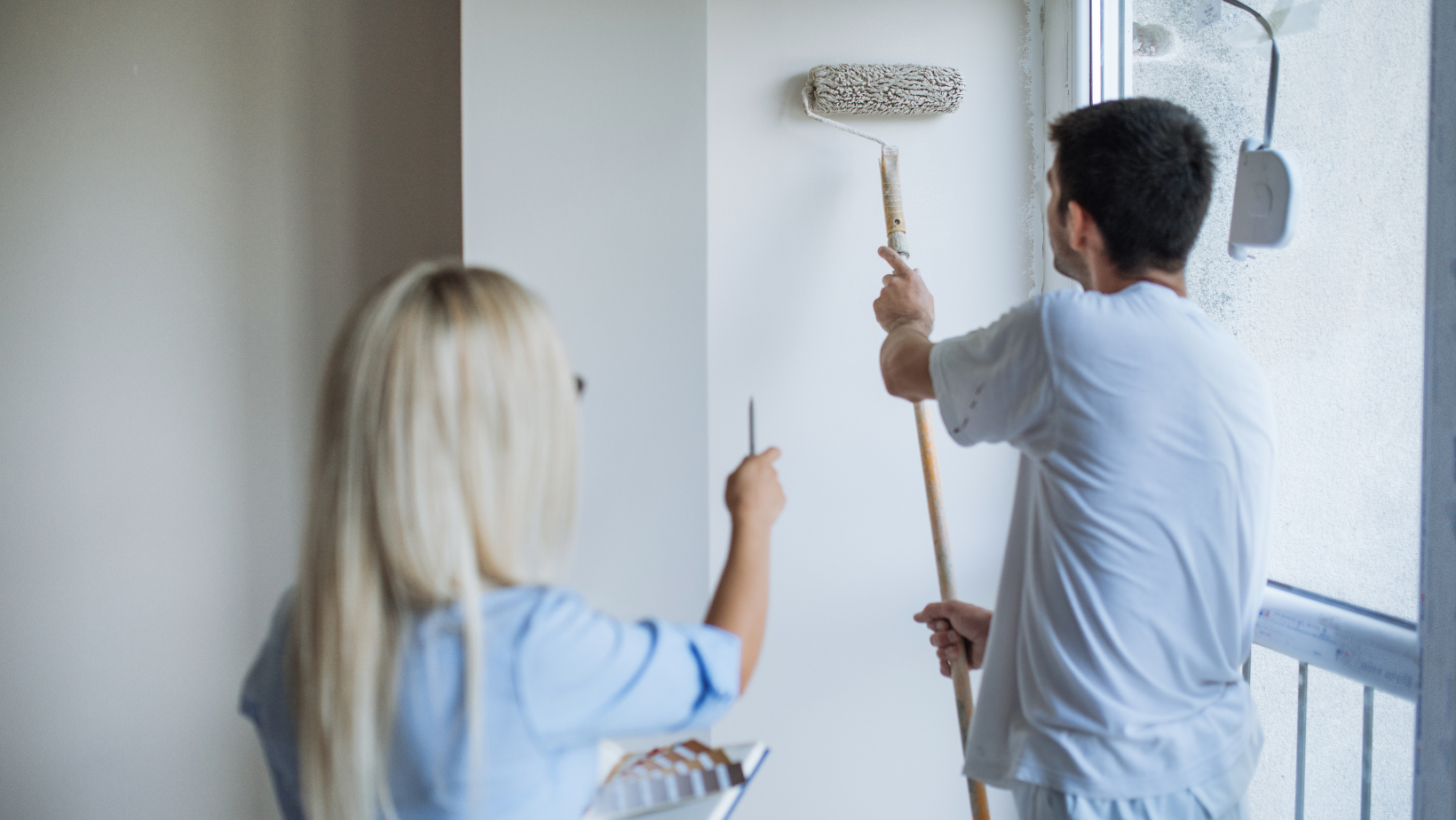 When you buy a Toledo turnkey property from Ohio Cashflow, you need to trust that our renovations are more than adequate to provide you with a great investment property. Our renovations go above and beyond to ensure renters and owners are happy. But that doesn't mean that buyers get to manage the details of the renovation, to site an example - choosing colors, carpets, or finishes. We deal with and manage the little details such as renovations of the house, contractor's costs, and other details.
If you're a micromanaging investor who can't let go of the reins, then Ohio Cashflow is not the right business to work with. The Ohio Cashflow and Oz Realty teams acts as your eyes, ears, and hands in real estate. We find solid B-class properties, renovate them, and deliver your turnkey property in a condition where it's ready to rent out and start making you money. We handle the details so you can kick back and enjoy passive income.
If You Want the Best Returns, Do the Work Yourself
Are you a real estate investor hungry for the absolute best returns on your house properties? Well, here's a tip that might just change the game for you: roll up your sleeves and do the work yourself!
Sure, Ohio Cashflow makes investing in Toledo real estate a breeze and promises some pretty impressive cash returns. But let's be real, we can't guarantee you the highest returns in the market. If you're looking to skyrocket your profits and leave your competition in the dust, take matters into your own hands. The best returns are made with your own elbow grease, and we will happily cheer you on from the sidelines. We love other renovator investors, but we don't work with them.
If You Don't Trust Us, Don't Buy Ohio Cashflow Property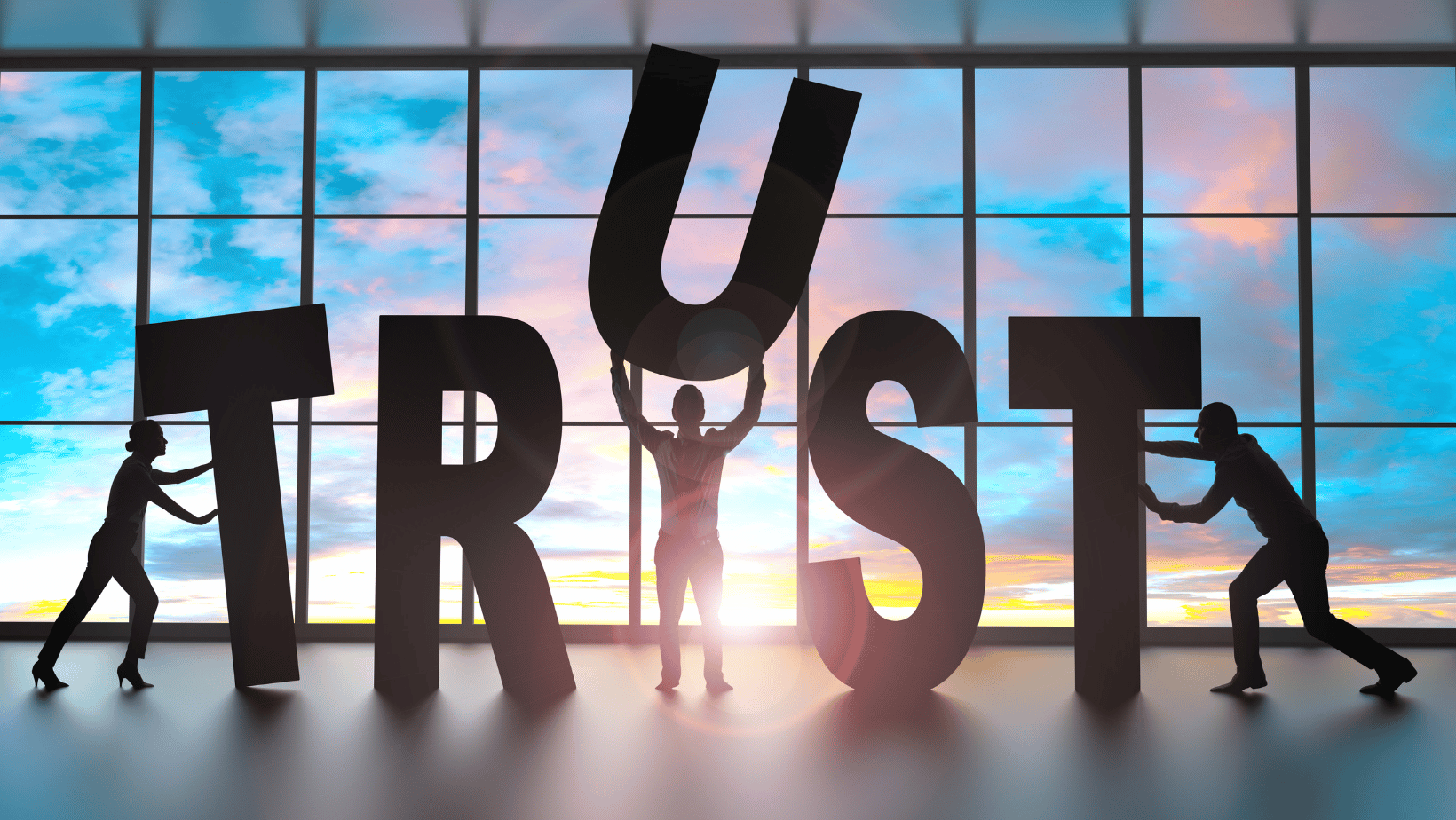 It might seem counter-intuitive for a real estate company to turn away business, but we are more than happy to. It takes time and effort for us to actualize each turnkey property. Our system is designed to be as simple as possible for investors, but that also means they need to trust us throughout the process.
Ohio Cashflow is Transparent with Our Services
What sets us apart from other companies in the country is our unwavering commitment to providing an exceptional and pressure-free investment experience for our valued clients. No one at our company will ever put pressure on you to make a purchase decision.
At Ohio Cashflow, we are transparent about who we are, the price of the properties we offer, and the after-service property management service we provide. We believe in building long-lasting relationships based on trust and transparency. That's why we make sure that you stay informed without getting slowed down by the details.
We understand that making investment decisions is a significant step, and we empower you to take your time, don't hesitate to ask questions and contact us, and gather all the information you need so were on the same page. All we ask is that you trust us and our company - and give us feedback.
We Offer Financial Freedom
Ohio Cashflow doesn't need to sell you on financial freedom. You know just how incredible it will be to have regular cash payments flowing into your bank account each month. With each new property you add to your portfolio, you'll exponentially increase your income.
When you invest with Ohio Cashflow, you can rest assured that you're not just buying a property; you're embarking on a transformative journey toward financial freedom. We handpick lucrative investments here in Toledo and present them to you on a silver platter, complete with reliable renters in place. This means that from day one, you start earning cash, making your real estate investing all the more rewarding.
Benefits Of Investing With Ohio Cashflow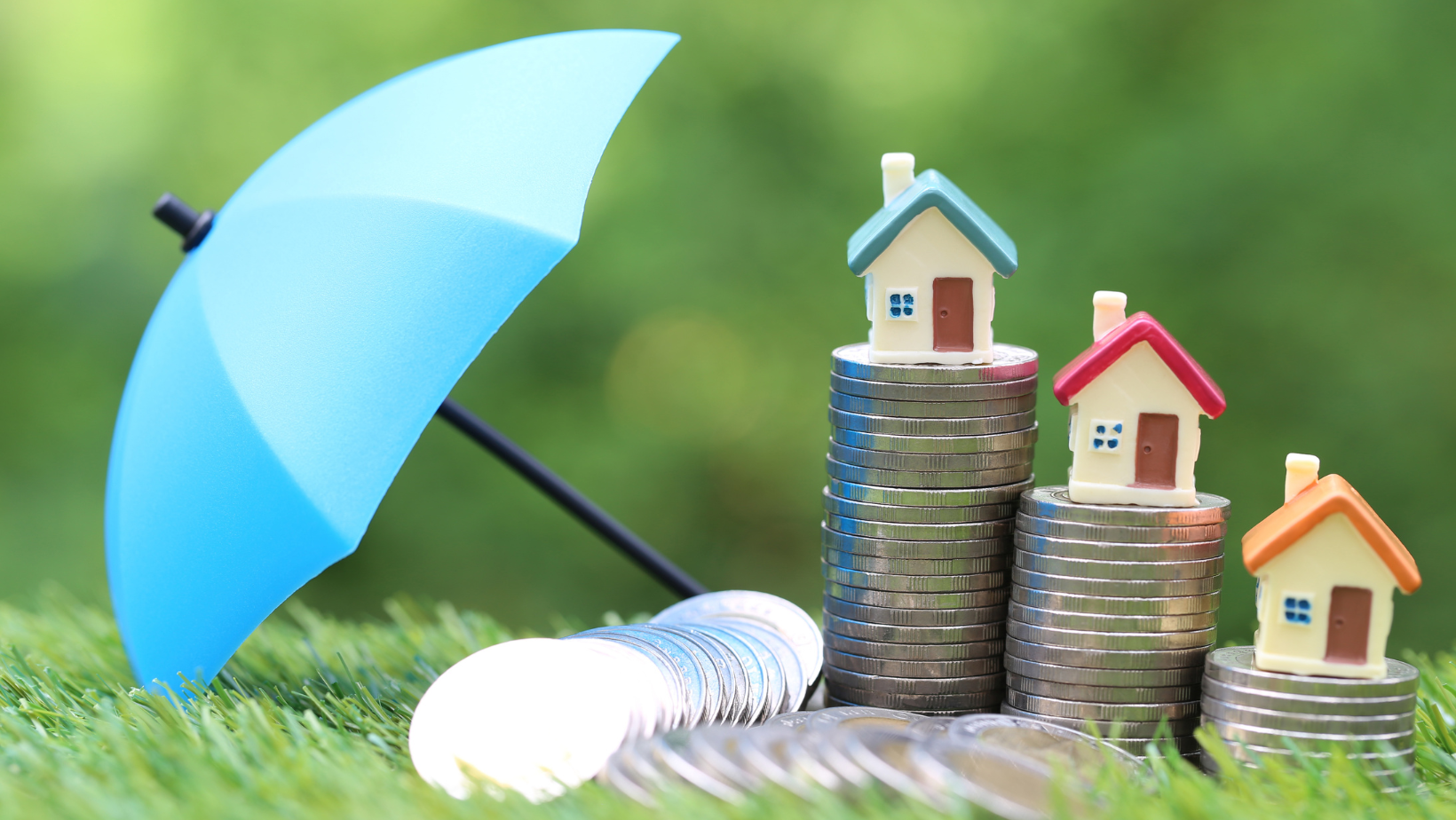 By providing fully renovated homes with ready-to-go tenants, Ohio Cashflow enables investors to enjoy the financial rewards of rental investments without the burdensome responsibilities of property acquisition and day-to-day management. But our vetting process is crucial to ensure our employees and investors are satisfied with the experience.
If you can get on board with our company values, investing with Ohio Cashflow delivers some outstanding benefits:
Exclusive access to lucrative investing opportunities in Toledo.
Our business opens doors to exclusive and highly profitable investment opportunities. Through our extensive network and market expertise, we uncover hidden gems in the Toledo real estate market that offer exceptional returns. You get access to turnkey investment with substantial cash flow potential, ensuring you have a competitive edge.

Risk mitigation.

We are your long-term business partners, so we pay attention to mitigating your risk as much as our own. Our meticulous due diligence procedures minimize the likelihood of encountering unforeseen challenges, providing investors with a secure investment environment and peace of mind on their purchases of our turnkey properties.

Turnkey property management.

Our experienced team takes care of day-to-day property management tasks, including tenant screening, rent collection, expense management, and property maintenance. This hands-on approach ensures that investors can enjoy a truly passive income stream, freeing up their time and energy for other pursuits.

Market expertise.

With years of experience in the Toledo real estate market, Ohio Cashflow offers invaluable market insights and guidance to investors. We keep a close eye on market trends, helping investors make informed decisions and capitalize on emerging opportunities.

Streamlined purchase process.
Our streamlined purchase procedure ensures a seamless and efficient experience for investors. From selecting properties to handling the necessary paperwork, our employees take care of every detail, allowing investors to focus on their financial goals rather than administrative tasks.

Flexibility and scalability.
Whether investors are looking to expand their holdings gradually or rapidly increase their investment portfolio, our business offers a range of turnkey investments in Toledo to accommodate their unique goals and objectives.
Embrace Turnkey Property With Ohio Cashflow
If you are a driven, loyal, honest, and caring investor who is passionate about real estate and its potential for long-term wealth generation, we invite you to join the Ohio Cashflow community. Investing in turnkey property in Toledo is your step toward financial freedom.
It's time to learn just how beneficial the Toledo market and Ohio Cashflow turnkey property investments are.
Contact us today to learn more about our turnkey rental investments and how you can become part of the Ohio Cashflow family. Let's embark on a journey toward financial success together.