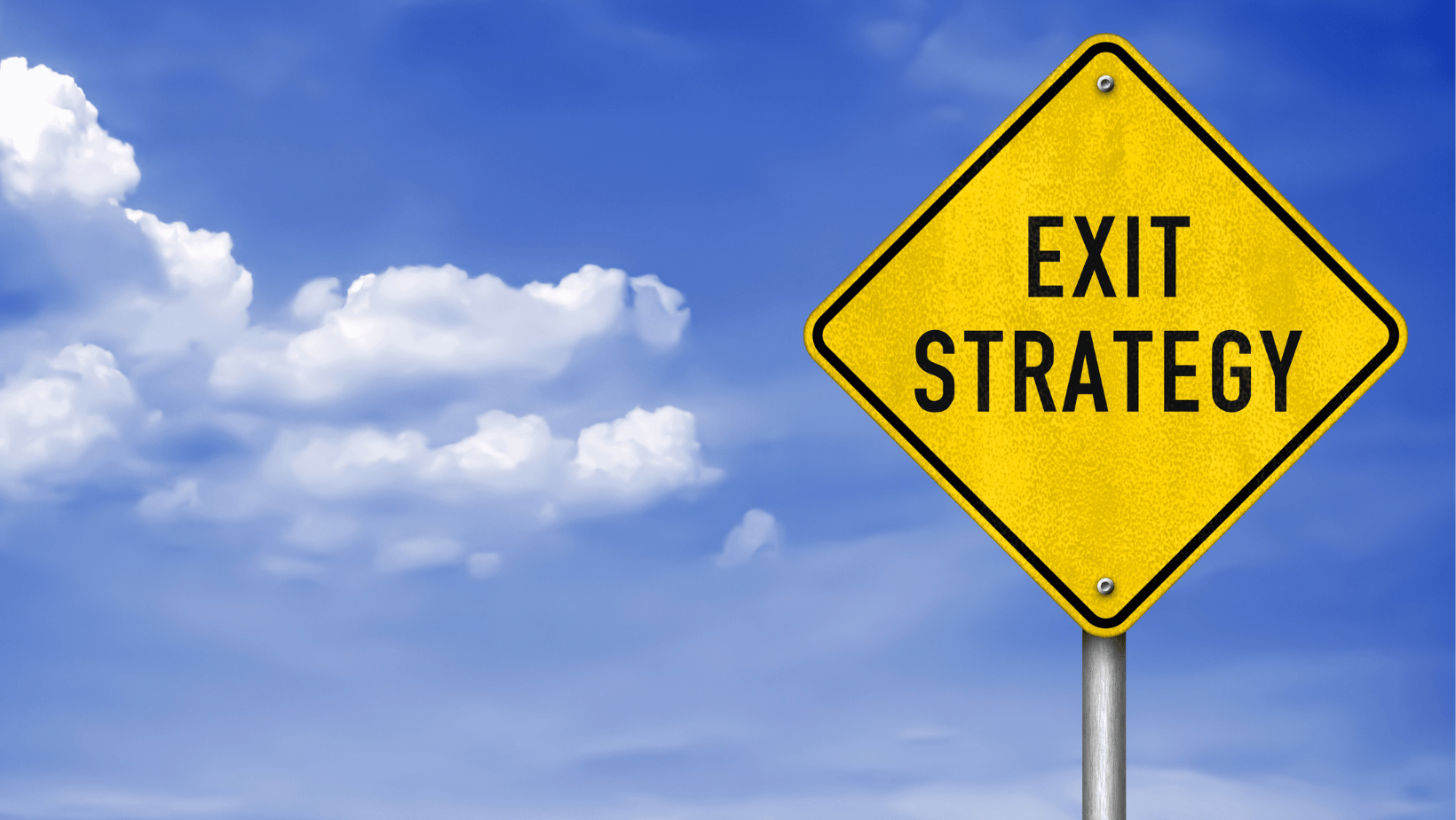 Real estate investing can be a long-term commitment, but that doesn't mean investors want to hold onto their Toledo investment properties forever (even though we think you should). To manage investments effectively, minimize losses, and grab opportunities as they come up, you need an exit strategy.
Establishing an effective exit strategy in real estate investment is both smart business practice and essential to successful investing. While it might seem counterintuitive to plan an exit strategy before entering any deal, an exit plan provides a safeguard that helps to mitigate risks related to property ownership. An exit strategy offers flexibility to adapt to changing market dynamics while supporting rational decision-making based on long-term objectives rather than emotions. So, if you're serious about real estate investing, don't underestimate its power - it sets you up for success and increases potentially profitable outcomes.
Investing in Toledo is similar to other markets, but with more flexibility and exit strategies that don't necessarily exist in other markets. Before buying your Ohio Cashflow turnkey real estate investment, get to know your exit options so you can devise the best strategy that fits your investment strategy.
First, what is an exit strategy in real estate?
Exit strategies in real estate investment refer to plans designed to facilitate an investor's exit or transition out of an investment property. The exit strategy influences how they make profit from the sale or disposition of their asset.
Simply stated, it's the art of knowing when and how to gracefully "cash out" a real estate investment.
Having an Exit Strategy is Important
While real estate investing is meant to be a long-term investment, that doesn't mean investors want to hold onto their Toledo investment properties forever. Sometimes they want to consolidate into large multifamily properties, other times, they need the funds for personal expenses.
Having an idea of your potential exit strategy is important when venturing into real estate investment. It is a crucial element due to the enduring commitment and financial implications associated with property ownership. An exit strategy acts as a blueprint, outlining a clear plan of action and acting as a safety net against potential risks and uncertainties.
Don't invest blindly. Establish an exit strategy from the start of your investment journey to help you effectively manage your investments, minimize potential losses, and seize advantageous opportunities as they arise. Your exit strategy grants the flexibility necessary to adapt to the ever-evolving nature of the real estate market.
Exit Strategies Don't Necessarily Mean Selling
You can withdraw capital from your investment and still maintain ownership. Exiting an investment property could also mean doing a cash-out refinance and lowering your cash investment.
A cash-out refinance on an investment property can serve as an advantageous exit strategy for real estate investors. Without having to sell the asset, it allows investors to withdraw equity that's built up in the property over time. This can provide a considerable sum of money that can be reinvested into other opportunities, help diversify your portfolio, or cover renovation costs to increase the property's value further.
Moreover, the interest on a loan could be tax-deductible, contributing to further cost savings. It's a flexible, strategic option for capital optimization in real estate investment.
When Ohio Cashflow investors decide it's time to refinance their investments, we recommend that they do not exceed a loan-to-value ratio above 50%. This ensures they maintain security while getting the benefits of finance.
Your Buying Strategy Sets Up Your Exit Strategy
In real estate investing, the buying strategy sets the stage for the exit strategy. It is like building a solid foundation for future success. The key to successful investing is to choose the right properties in desirable locations. Ohio Cashflow specializes in turnkey properties located in strategic areas of Toledo, Ohio that are in high rental demand.
When investors carefully select properties that have strong investment fundamentals like great locations, strong rental demand, and positive cash flow, they position themselves for a successful exit in the future. Look for properties in proximity to job opportunities and a diverse economy, which ensures a steady stream of potential tenants and minimizes the risk of extended vacancy periods.
Think of it this way, by buying a property that is a great investment, you can sell a property that other investors or homeowners will want to purchase in the future. Smart buying of rental properties in great locations lays a solid foundation for investors, enhancing the potential for a profitable exit strategy when the time comes to sell or leverage their investments.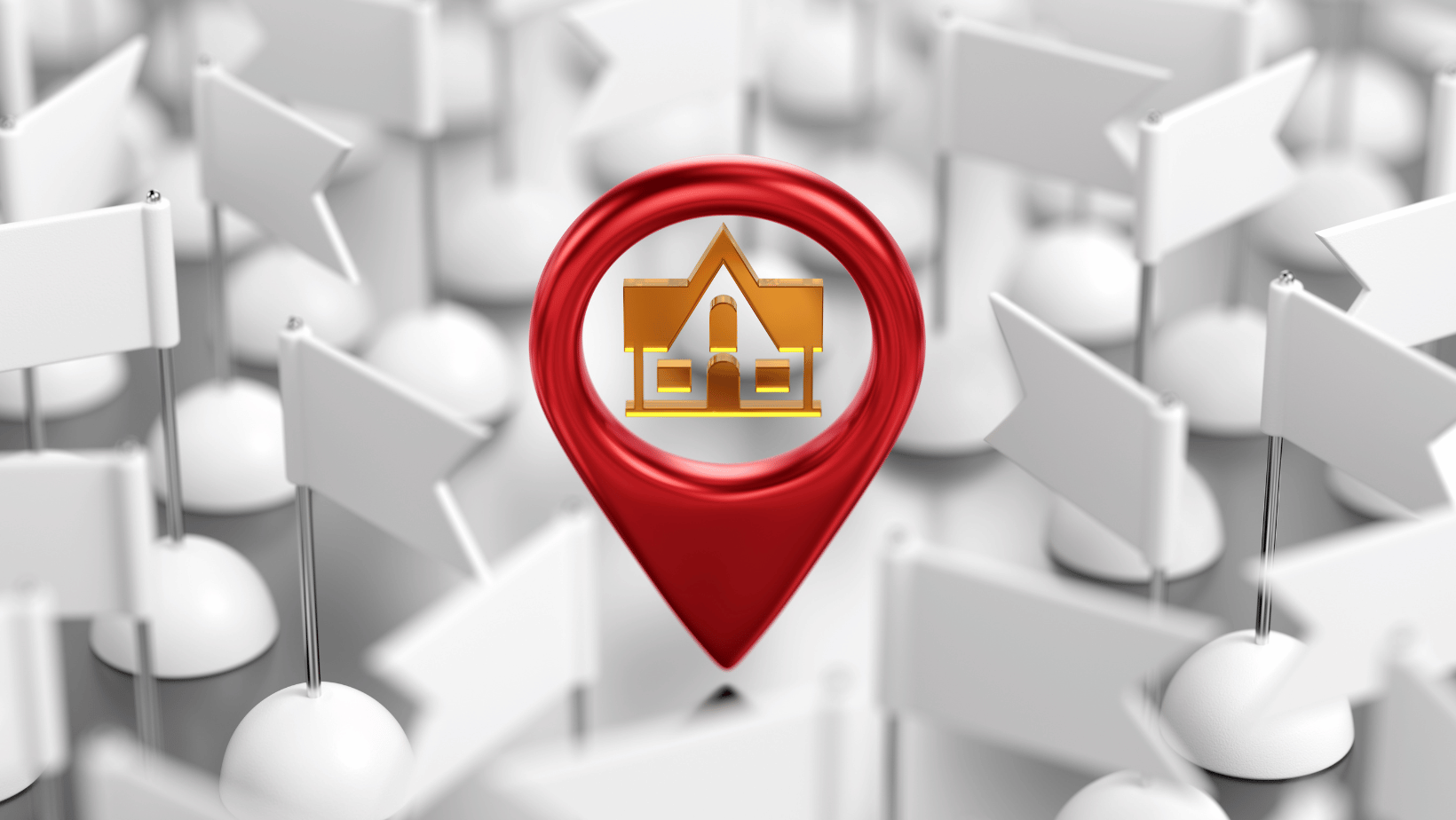 Why does location matter so much?
When you invest in properties in desirable areas, you automatically attract motivated buyers. Sought-after neighborhoods attract homebuyers and investors, so when the time comes to sell, you'll have a pool of eager buyers vying for your property.
When it comes to turnkey properties sold by Ohio Cashflow, it's not just about the location. Our properties are thoroughly selected to ensure they meet the high standards. Our attention to detail gives your investment an edge, making it more appealing and competitive in the market.
When you invest in Ohio Cashflow turnkey properties, you're not just buying a property for the present circumstance. You're making a strategic investment that, in the long term, generates positive cash flow. Our properties are carefully selected to provide you with maximum returns, even when you decide to sell and exit. It's all about building wealth and achieving optimal results over time.
Real estate investing is more than a quick moneymaker - it's about building your financial future through careful purchase and exit strategies.
The Best Ohio Cashflow Exit Strategies
At Ohio Cashflow, we recognize the importance of strategic exit strategies in real estate. It's not just about quick profits; it's about planning for long-term success.
Exit Strategy #1: Sell to Your Tenants.
Selling your property to tenants who aspire to own their own homes can be a great way to make a profit and help others become property owners. Many tenants want the freedom and independence that ownership brings but have poor credit, which prevents them from getting financing for one. That's why they end up renting.
However, as tenants work towards improving their creditworthiness, they become more eligible for mortgage approval in the future.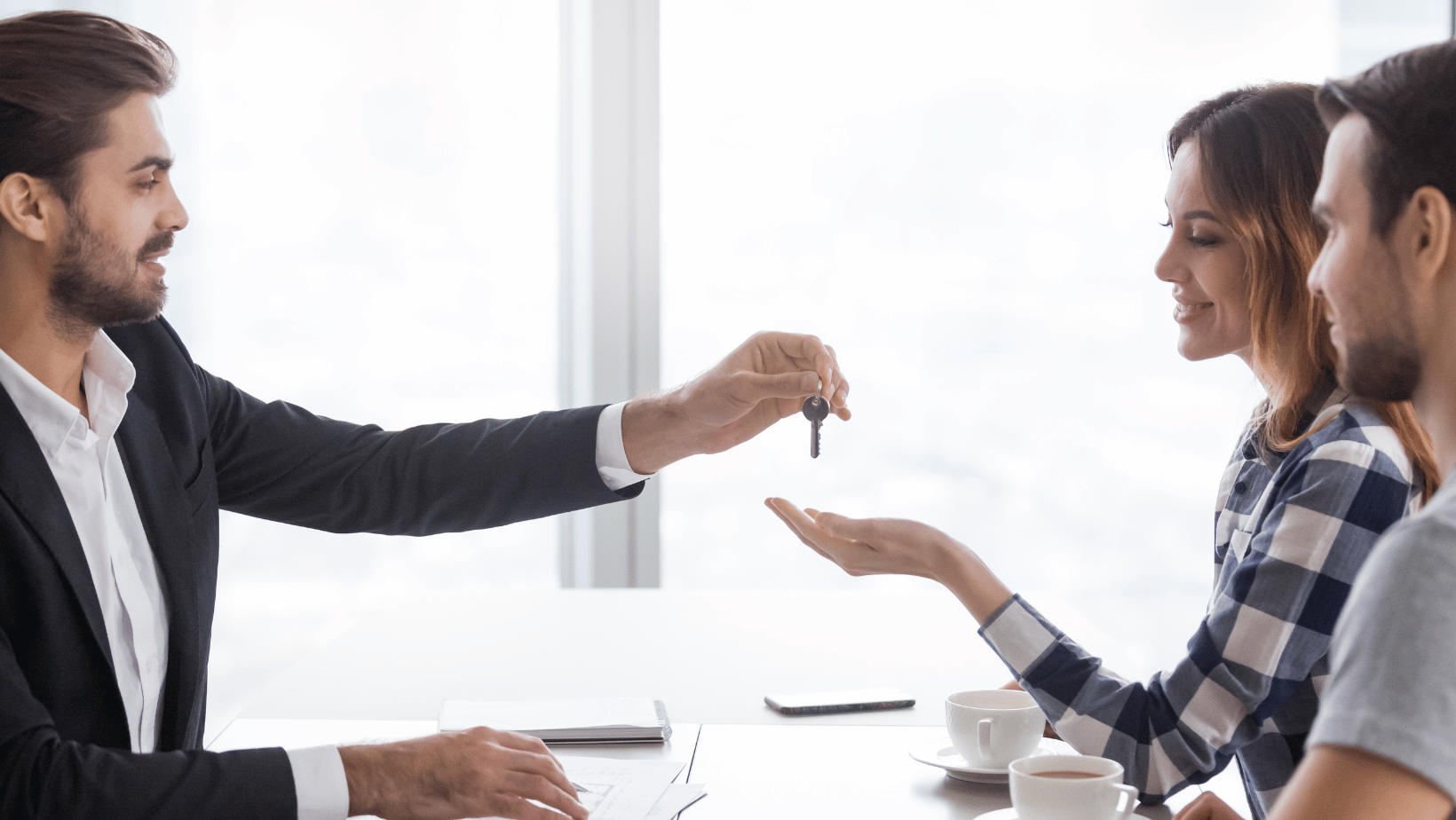 Selling to Your Tenants
Selling to tenants allows your tenant to fulfill their homeownership dreams without the challenges of credit restrictions. They are already familiar with the property, the neighborhood, and the community, making the transition smooth and convenient. When they buy the property they've been renting, they eliminate the stress of finding a new home, therefore, saving time and effort while providing stability and continuity.
Cost Savings and Streamlined Process for Property Owners
Property owners also benefit when selling to a tenant. Firstly, it eliminates the need to pay real estate agent commissions, resulting in higher proceeds from the sale and a higher return on investment. Additionally, since the tenant is already residing in the property, there is no vacant period. Your income stops when the tenant takes over ownership. By selling to a tenant, property owners streamline the selling process, expedite the transaction, and avoid uncertain expenses.
Exit Strategy #2: Hedge Funds Who Have Their Eye on Toledo.
The Toledo real estate market is not only catching the attention of individual buyers and local investors but also drawing the interest of institutional players. In recent years, hedge funds and other institutional investment companies have set their sights on emerging real estate markets like Toledo.
The Surge of Institutional Investors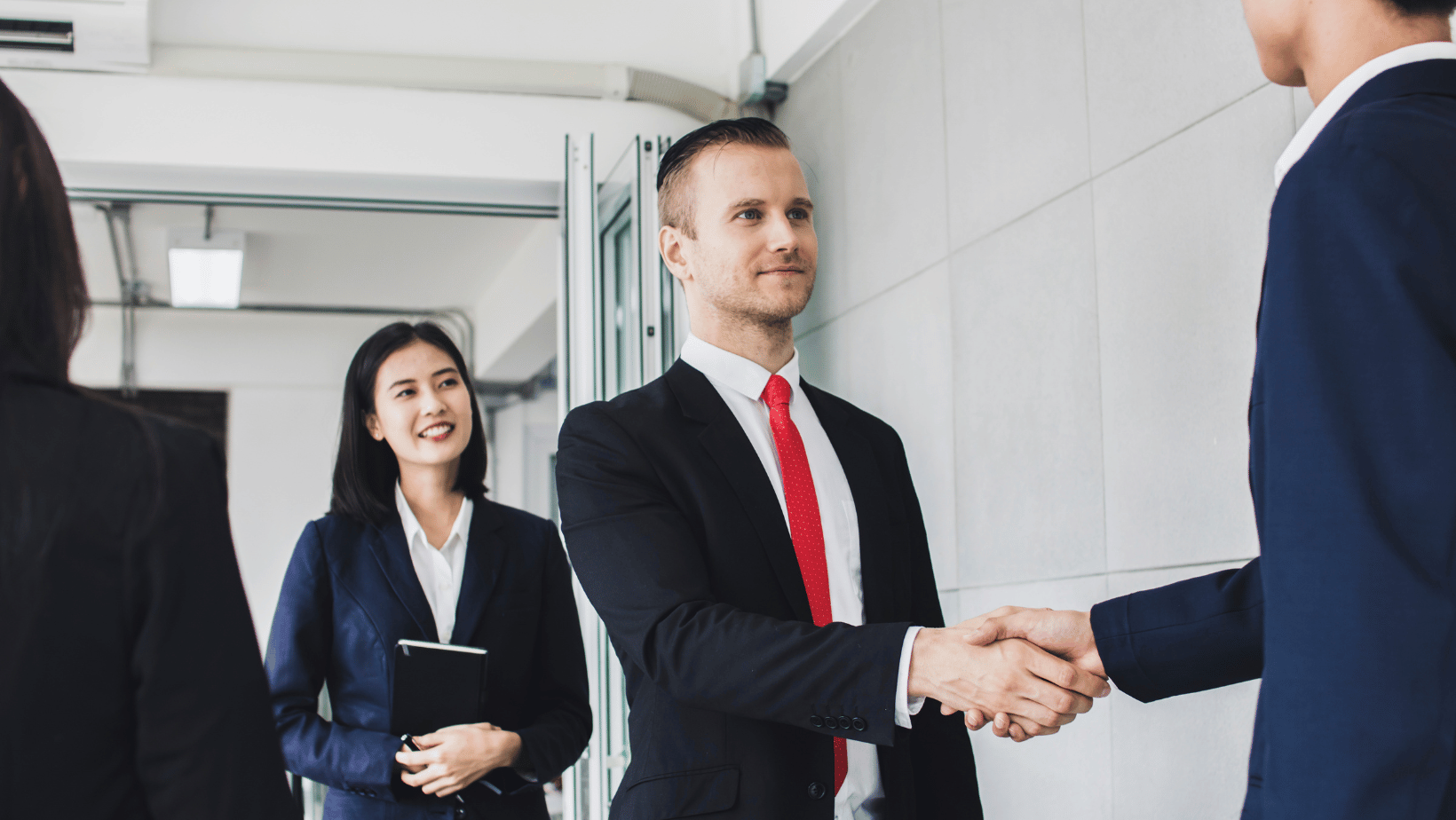 Ohio has seen a surge in institutional investors entering the real estate market, and the Toledo area is no exception. These large-scale investors, with ample financial resources and an eye for profitable opportunities, have been actively purchasing single-family homes throughout the country. As of 2022, institutional investment companies already owned around 5% of the 14 million single-family rentals nationwide. Projections suggest that by 2030, these institutional investors may own a staggering 40% of rental properties.
Future Outlook for Hedge Fund Activity
While hedge fund involvement in the Midwest, including Toledo, is still developing, the future holds the promise of increased activity. As hedge funds realize the untapped potential of the region and the solid performance of these markets, more will direct their attention toward Toledo, creating further opportunities for property owners considering an exit strategy.
The Benefits for Property Owners
For property owners in Toledo, the interest in hedge funds brings several advantages. Firstly, selling to institutional investors can expedite the selling process, providing a swift and efficient exit strategy. Hedge funds have the resources and infrastructure to handle large-scale transactions, simplifying the selling experience for property owners. In fact, hedge funds are known to purchase an entire portfolio of single-family homes, not just one.
Secondly, the involvement of hedge funds can potentially drive up property prices, as their competitive bids and investments positively impact market values. Their involvement can translate into higher profits for property owners looking to sell in the future.
Exit Strategy #3: Work with Ohio Cashflow Real Estate Brokerage, Oz Realty
If you want to list your property on the open market, there are plenty of brokerage options. Our partners, Oz Realty offer an excellent option for Ohio Cashflow investors because their real estate professionals understand our market.
Oz Realty's expert assistance and dedicated team of experienced agents will step in to guide you through the selling process to help you get the best return on your investment. Working with Oz Realty gives you the following benefits:
Professional and Experienced Agents

Oz Realty takes pride in its professional team of real estate agents. When it's time to sell your Ohio Cashflow investment, you can trust that our agents will utilize their expertise to effectively list your property on the market and attract potential buyers.

Our agents understand the local market dynamics and have a keen eye for pricing strategies, ensuring that your property receives maximum exposure and a competitive selling price.

Maximize Market Conditions and Investment Returns

Oz Realty can help you take advantage of current favorable market conditions to maximize investment returns and ensure you receive optimal returns. With thorough market analysis and an understanding of real estate trends, we help you price your asset and sell in the right market to secure maximum return.

Hassle-Free Selling Process

Selling your property can be a difficult and time-consuming task, but Oz Realty makes it simple. The team handles paperwork, marketing materials, and negotiations to make your selling process nearly as easy as your buying process. When you work with Oz Realty, you get to continue your passive investing strategy.
We Select Properties in Great Locations to Make Your Exit Strategies Easy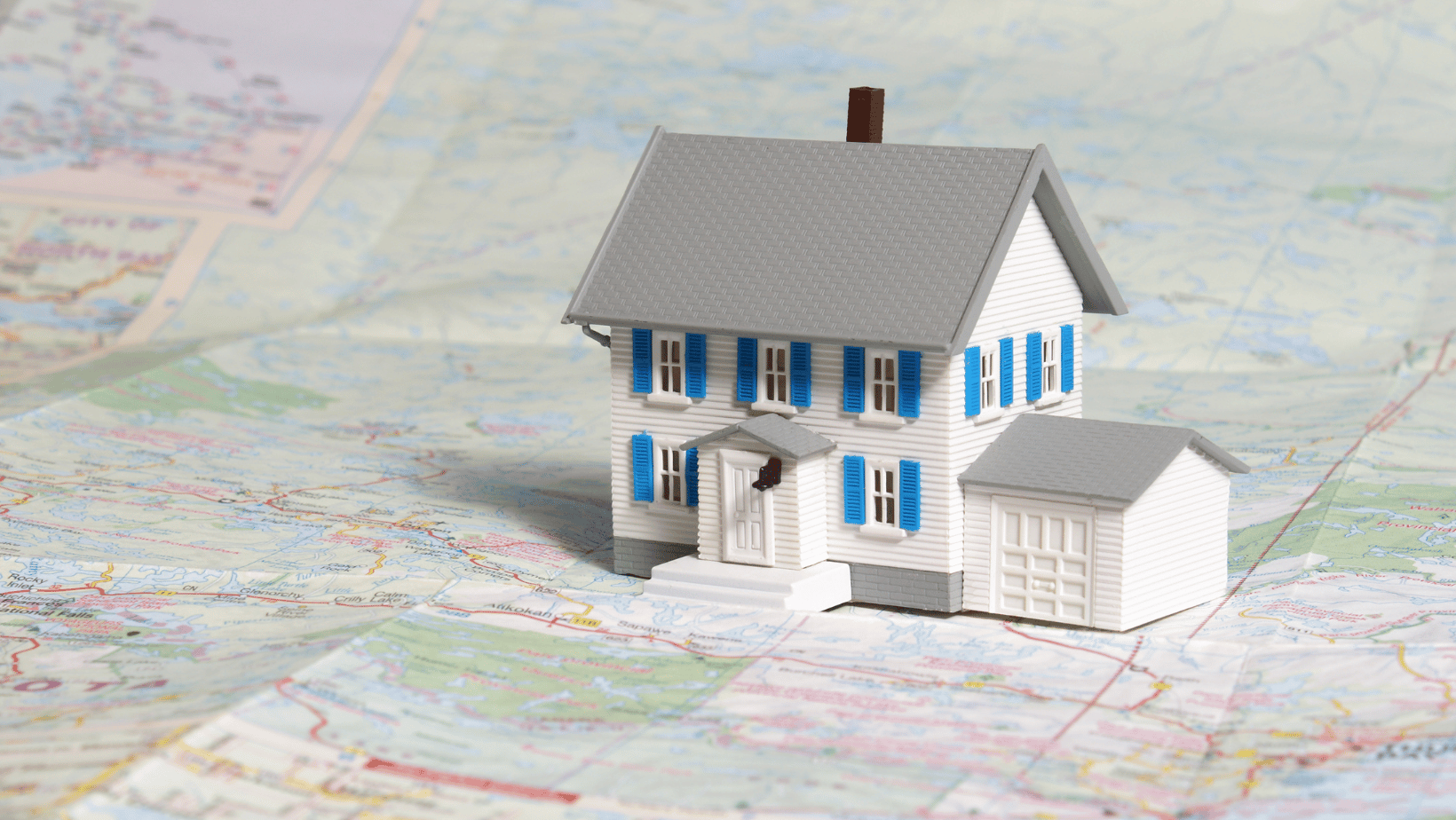 At Ohio Cashflow, we understand the importance of selecting properties in great locations to make your exit strategies seamless. By focusing on areas with key infrastructure and strong demand from both tenants and homeowners, we ensure that your investment has excellent selling prospects when the time comes. Great buying equals great selling prospects.
Sell to a Homeowner
When we select properties that tenants want to live in, in areas with excellent amenities, proximity to schools, shopping centers, and other community attractions, they are also desirable to homeowners. By investing in properties within these areas, you increase the likelihood of selling to a homeowner who dreams of finding their perfect home in a thriving community.
We love selling to homeowners because they are likely to pay more for a property than investors as they see the emotional value in the asset, not just the monetary.
Sell to an Investor
Your other exit strategy is to sell to an investor. Often, other members of the Ohio Cashflow community are hungry to snatch up another investment property. If we don't have a ready buyer in our back pocket, we can list your property and position it attractively to other investors.
Ohio Cashflow's expertise in property selection ensures that our turnkey properties will attract seasoned investors seeking profitable opportunities. We evaluate market trends, rental demand, and potential appreciation to identify properties that align with the criteria of experienced investors.
The Best Time to Buy is Now. The Best Time to Sell is Never!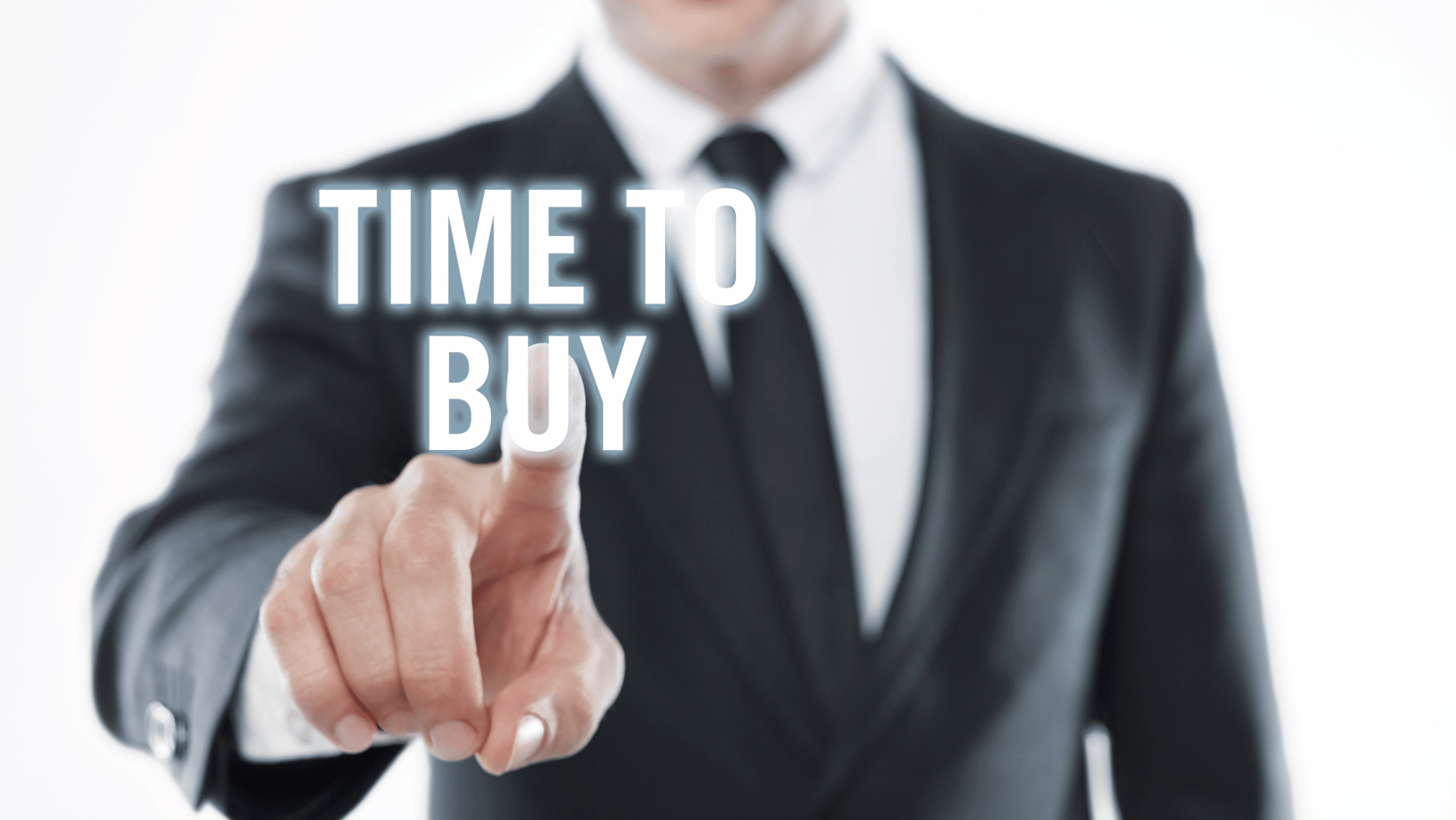 Real estate investing is not a short-term game; it's a long-term commitment that smart investors embrace with the understanding that time is a powerful ally. While the allure of quick profits may tempt some, astute investors recognize that true wealth in real estate is built over time. Buy now, start collecting passive income, grow your portfolio, and enjoy long-term wealth growth as the Toledo market appreciates.
Cash Flow Increases With Time
By holding onto properties, rental income grows steadily, outpacing inflation and providing a stable cash flow foundation. As rental rates increase in high-demand areas, your real estate investments can generate a consistent stream of income that supports your financial stability.
Retirement Planning and Financial Freedom
Long-term real estate investments can serve as a valuable addition to retirement planning. Rental income acts as a passive income stream, supplementing savings and covering living expenses during future retirement. This offers peace of mind and financial freedom.
Generational Wealth and Legacy
Holding onto real estate assets allows you to pass down valuable properties and wealth to future generations. These investments can serve as a legacy, providing your loved ones with financial security and potential tax advantages. Stepped-up basis provisions minimize capital gains taxes and allow your heirs to benefit from increased property values.
An Awesome Property Manager Makes Holding Your Investment Property Easy
Real estate investing is an incredible long-term wealth generator, yet managing properties and tenant relations often lead to an eventual sale just to get out from underneath the headaches of being a landlord. Fortunately, the solution lies in having an awesome property manager who handles all the day-to-day responsibilities, making holding your investment property a stress-free experience while your properties generate cash flow.
When you have someone doing all the work for you, why would you need to sell?
With reliable property management in place, the need for an exit strategy becomes less pressing, so you can enjoy the benefits of passive income without lifting a finger. With Ohio Cashflow and Oz Realty, you can set and forget your real estate investment.
Ohio Cashflow as your Guide from Investing in Turnkey Properties to Exit Strategies
At Ohio Cashflow, we understand that every investor's journey is unique, and their exit strategies may vary based on individual goals and market conditions. Our investors need an exit strategy tailored specifically to your individual needs. From selling directly to tenants or capitalizing on institutional investor interest to working with our dependable brokerage Oz Realty - we provide guidance and assistance as you make informed decisions. Your business plan should align with your goals, risk tolerance, market conditions, financial stability, and property portfolio. Incorporating a carefully crafted exit strategy into your investment approach helps investors navigate the real estate landscape with confidence and maximize returns.
Let Ohio Cashflow be your partner in building a solid real estate business that ensures long-term success and secures your financial future. Fill out our investor application form today and let's get on a call.