The area you choose to buy residential investment properties depends on your investment strategy. If you're hoping to outperform market appreciation, then Toledo might not be the market for you.
BUT if you want stable growth and reliable income, the Toledo real estate market is probably the BEST market you can invest in.
Let's dive into the best areas in Toledo and give you the inside scoop on the neighborhoods that Ohio Cashflow targets for our investments.
What Should Real Estate Investors Look for in an Area?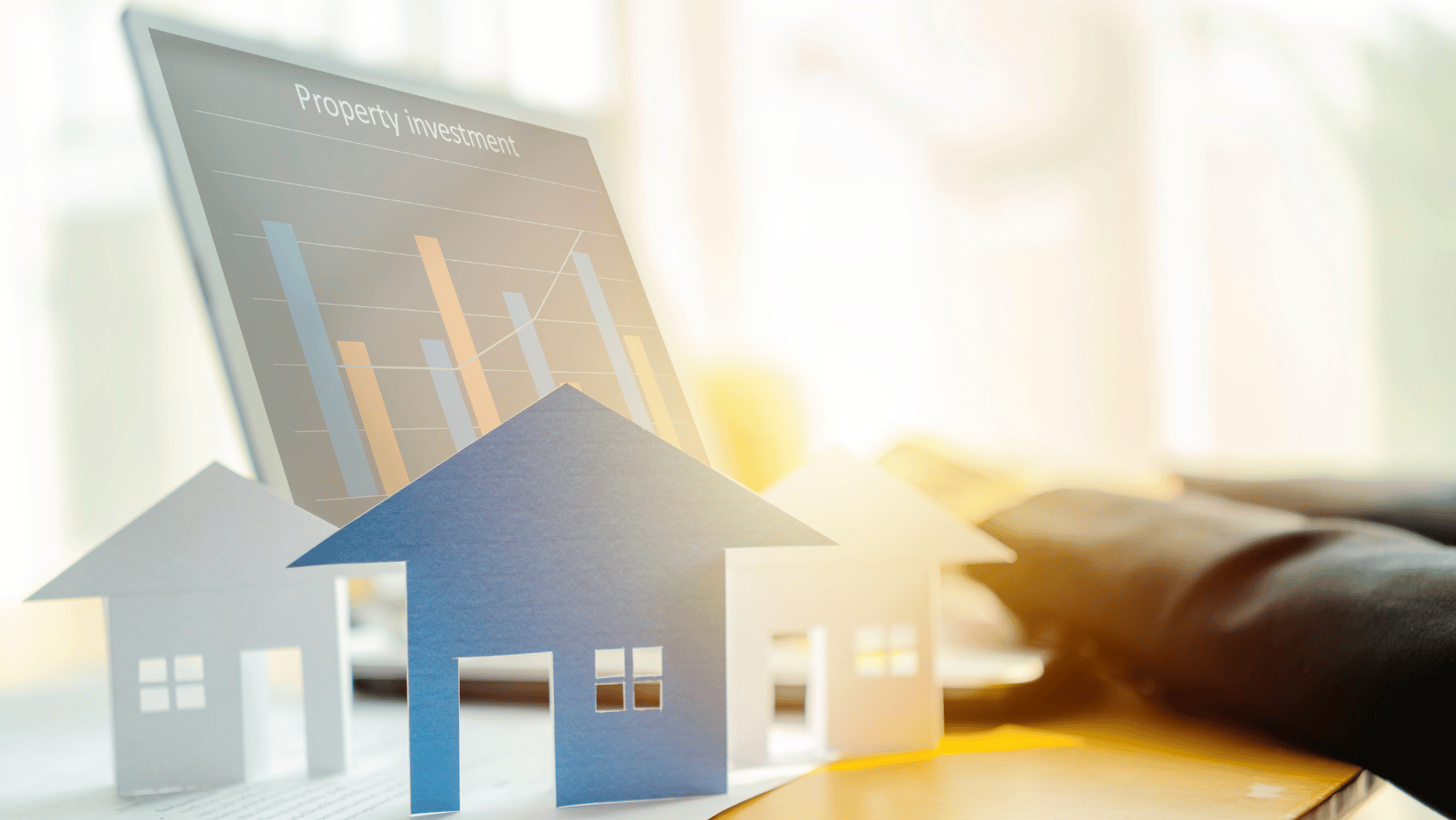 As investors, we all want the best bang for our buck, which means buying lower-cost properties that still produce great investment returns. These returns give us the cash flow we need to grow our portfolios.
These are the six key features Ohio Cashflow looks for when identifying areas to buy properties in Toledo.
Economic Activity
Our team seeks areas with good employers within the near vicinity. A strong employment market lowers vacancy risk and helps draw in long-term quality tenants. Tenants want to live close to where they work, and if there are great employers in the area, they will attract tenant demand.
We believe that the best investment property locations have high cap rates, however, it can be challenging to find properties with great cap rates and in an area with strong economic potential. We aim to balance high-quality locations with returns.
Desirable Location
Tenants want convenience and accessibility. They usually prioritize proximity to their workplace, schools, and essential amenities such as grocery stores, pharmacies, and healthcare facilities. A well-connected area with access to public transportation or major roads is usually a sought-after location for many tenants.
High Cash on Cash Flow Returns
A rental property with high cash flow offers steady and reliable income, which can be used to cover various expenses, such as mortgage payments, property maintenance, and repairs, and even to fund other investments.
What we love most about cash flow is that it's nearly a sure thing. At Ohio Cashflow, we don't invest based on speculation but instead invest with the mentality that Cash is King. Cash in your pocket each month is a better return than potential appreciation.
School District
School districts will always be a major attractor for tenants. A reputable school district tends to attract families, resulting in consistently high demand for rental properties in the area. This helps us maintain a lower vacancy rate, reducing the risk of extended periods without tenants.
Rental properties located in desirable school districts often enjoy longer tenancy durations, offering landlords a reliable and consistent rental income stream.
Growth Potential and Future Development
Lastly, we choose areas that are being revitalized and have future development potential. These neighborhoods have a stronger likelihood for long-term property value growth, resulting in higher returns on your investment.
Why Should You Invest in the Toledo Real Estate Market?
Toledo and its real estate market have been hailed as one of the best places in the country to invest in rental property.
If you're looking for the best place to invest your hard-earned money, the Toledo area should be a top choice. Ohio Cashflow has been actively investing and flipping houses in Toledo for several years.
Low Property Values
Investing in a city where you can purchase 3-4 times the number of properties compared to other major real estate markets is a smart way to maximize your investment and get great value for your money.
With lower acquisition costs, investors can generate positive cash flow through rental income, potentially yielding higher returns on their investment. While low property values may not indicate immediate appreciation, they do offer opportunities for future value growth. Historically, Toledo property values have grown at a rate that just outpaces inflation.
If Toledo experiences economic growth, infrastructure development, or other positive factors, property values will continue to increase.
High Renter's Market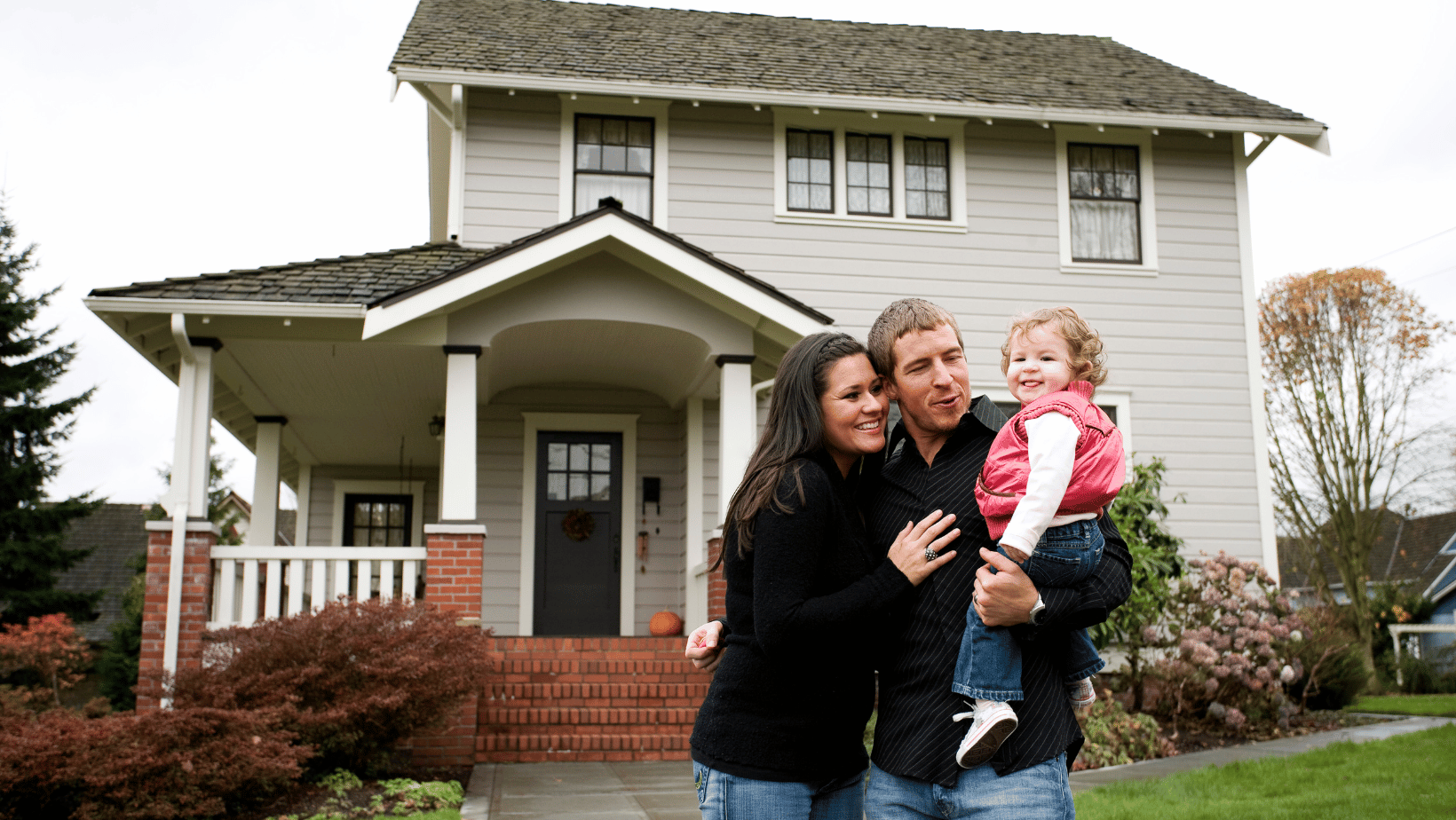 Nearly 50% of Toledo's residents are renters.
Toledo's rental market undergoes a renaissance of rental demand as more major Fortune 1000 players notice the city's growing business development, offering investors a flourishing cash flow.
A higher number of renters leads to more demand, which helps low vacancy rates. We want low vacancy rates to avoid the cost of finding a new tenant and a gap in cash flow.
Emerging Economy
Toledo, Ohio, is nicknamed "Glass City" due to its significant contribution to the glass manufacturing industry.
According to a recent report by the Wall Street Journal, Toledo was ranked among the top 25 emerging markets in the United States. For example, GM invested an additional $760 million in Toledo's transmission factory, which signals confidence in the city's growth potential. Furthermore, it creates jobs and helps stimulate economic activity. The increased employment opportunities drive demand for rental properties, attracting real estate investors.
Another strong Toledo employer is the Toledo Express Airport. A recent study by Bowling Green State University highlights the economic impact of the airport, indicating that it supports over 2,900 jobs and generates over $581 million in economic output.
Toledo is also home to other Fortune 500 and Fortune 1000 including Marathon Petroleum Corporation, Owens Illinois, Owens Community College, Bowling Green State University, Jeep Assembly Line, and Promedica.
High-quality employment opportunities help increase income levels, driving demand for rental properties. Toledo presents an enticing opportunity for investors. The influx of well-paying jobs contributes to Toledo's economic expansion, fostering a diverse range of support industries.
Current State of the Real Estate Market
The recent increase in mortgage rates has made it difficult to impossible for an average-earner American to buy a home. The median price of houses in the US first quarter of 2023 was $436,800, and with mortgage rates nearly 7%, a monthly payment would be over $2,500. But that's not the case in Toledo.
In Toledo, the median sales price is $105,000, making Toledo more affordable than nearly every other market in the country. Imagine being able to afford as many as four houses in Toledo for the price of just one property in another city.
The housing affordability index is a report that shows if an average family earns enough to qualify for a mortgage on a typical home. The current housing affordability index in Toledo was 162 last July 2021. This means a median family's income can afford to buy over one and a half times the amount required to buy a median-priced, single-family home.
Toledo's Median Household Income is Strong Compared to Housing Costs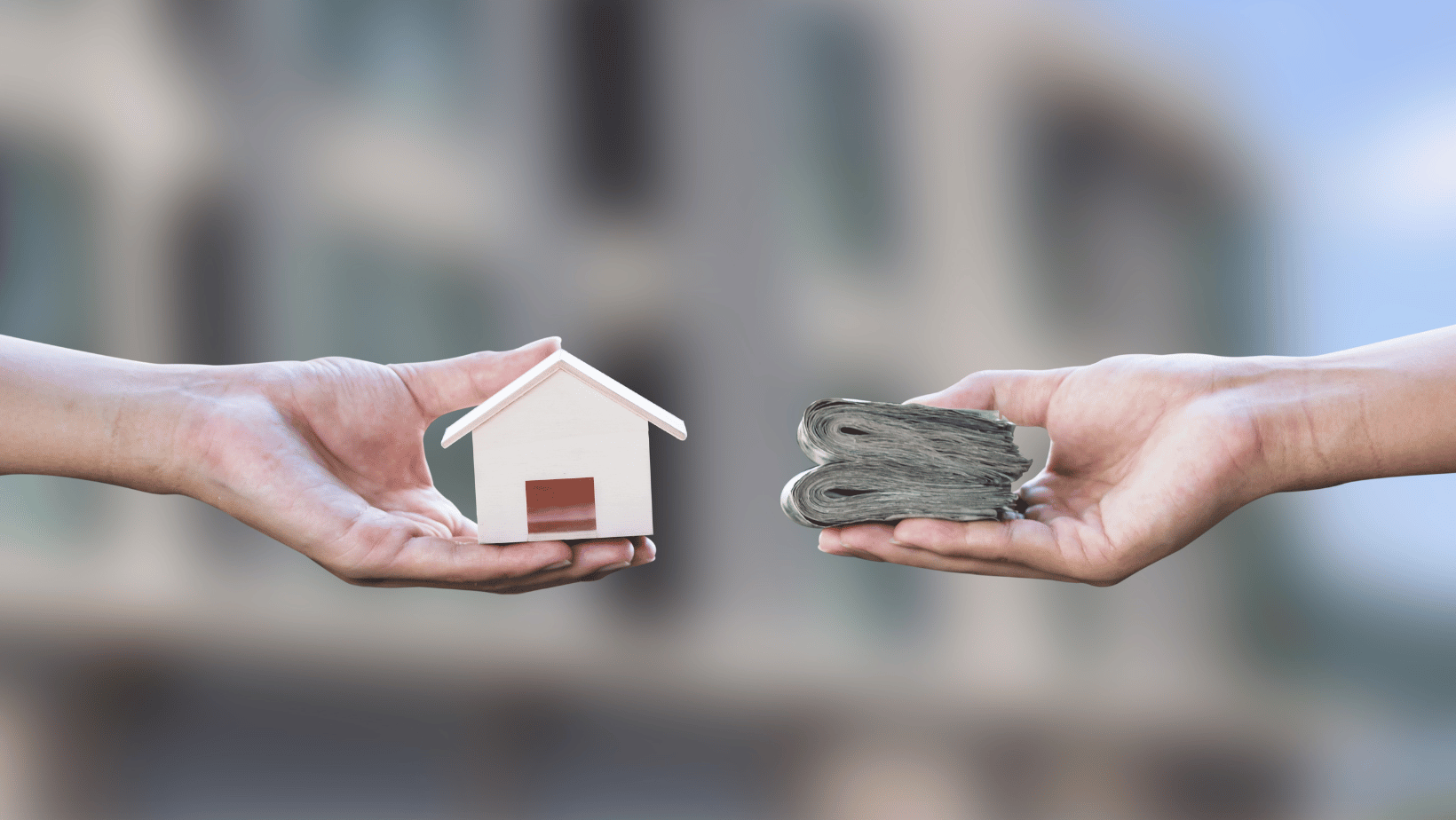 As of the last census in 2021, the median household income in Toledo was $41,671, which is not high, but the overall cost of living is 16% lower than the national average. Furthermore, housing costs are 50% lower than the national average.
The combination of a moderate median household income and affordable housing costs creates a favorable environment for individuals and families looking to settle in Toledo.
Best Areas to Invest in Toledo: Ohio Cashflow's Target Areas
Toledo is a great city to call home thanks to its family-oriented atmosphere, tight-knit community, affordability, and blossoming downtown area.
Ohio Cashflow mainly targets B-Class properties in areas that meet our investment requirements as they offer the best value for money.
Ohio cashflow team prioritizes these four key areas.
#1 The Five Points Area: 43612 Zip Code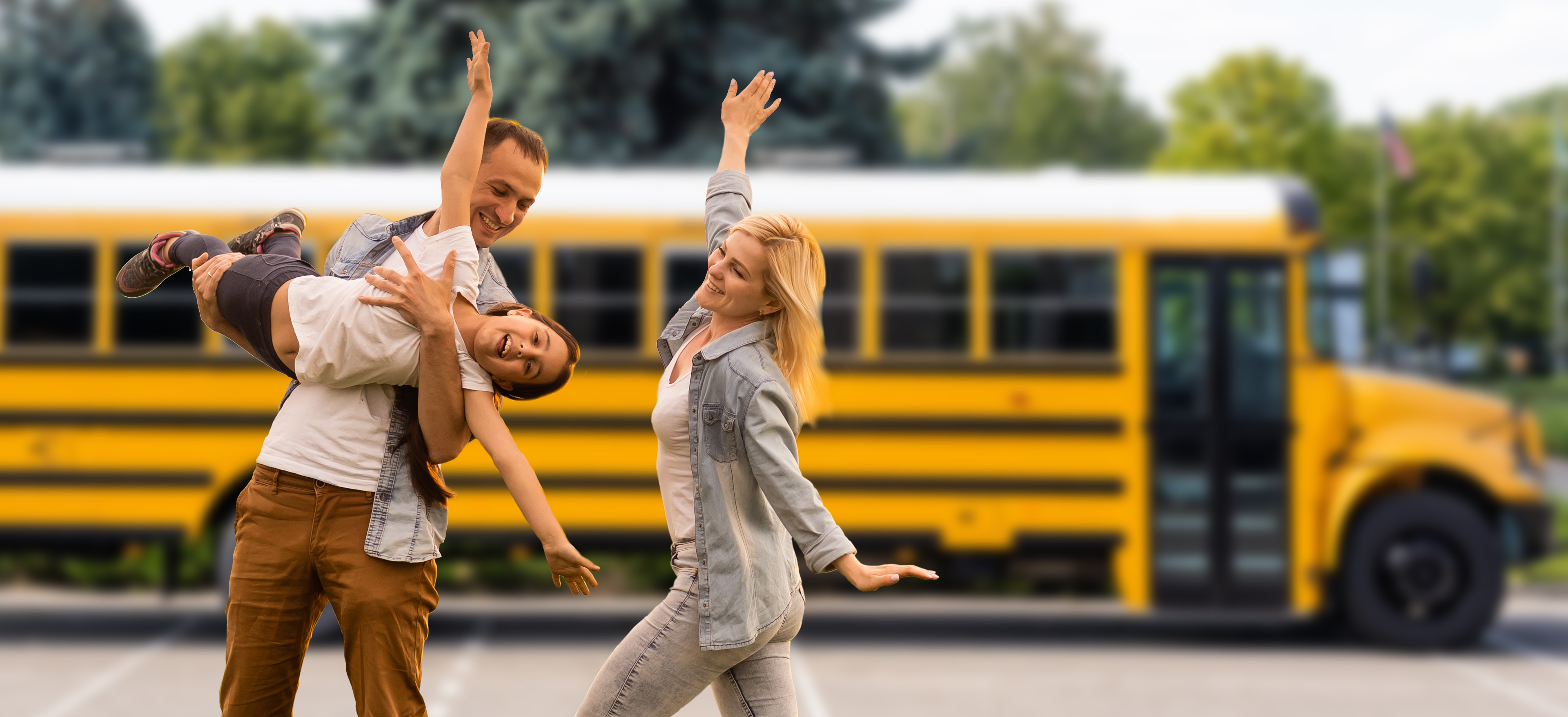 When making real estate investments, it's essential to consider all factors, including one that is often overlooked - the school district area.
Washington Local School District is a school district in Northwest Ohio in Lucas County that parents want their kids to go to.
The Washington Local School District is widely regarded as one of the most sought-after school districts in the region, making it a favored option for families with school-age kids.
We call this area the 43612 Zip Code or the Five Points Area.
West Toledo
The West Toledo area predominantly features a mix of medium-sized three or four-bedroom homes and cozy studio to two-bedroom single-family dwellings, along with quaint apartment buildings. Friendly residents enjoy easy access to amenities such as Franklin Park Mall, which is on the Northwest Edge of Toledo that features diverse stores, including boutique shops.
With a real estate vacancy rate of 5.8%, West Toledo stands out as an area of high demand, surpassing the average seen across 63.1% of American neighborhoods. This indicates a strong desire for properties in this locale, which may lead to potential price appreciation.
Library Village
Library Village is a charming residential neighborhood comprising single-family homes and apartment buildings. Its name is derived from the renowned West Toledo Branch Library, which holds a significant place in the community. The average price in this area is $89.9k, making it an affordable area to buy rental properties.
Shopping centers, restaurants, coffee shops, and entertainment venues are nearby. Residents can also conveniently commute and explore Toledo via main transit routes, making commuting to the Toledo area a breeze.
#2 Toledo University Area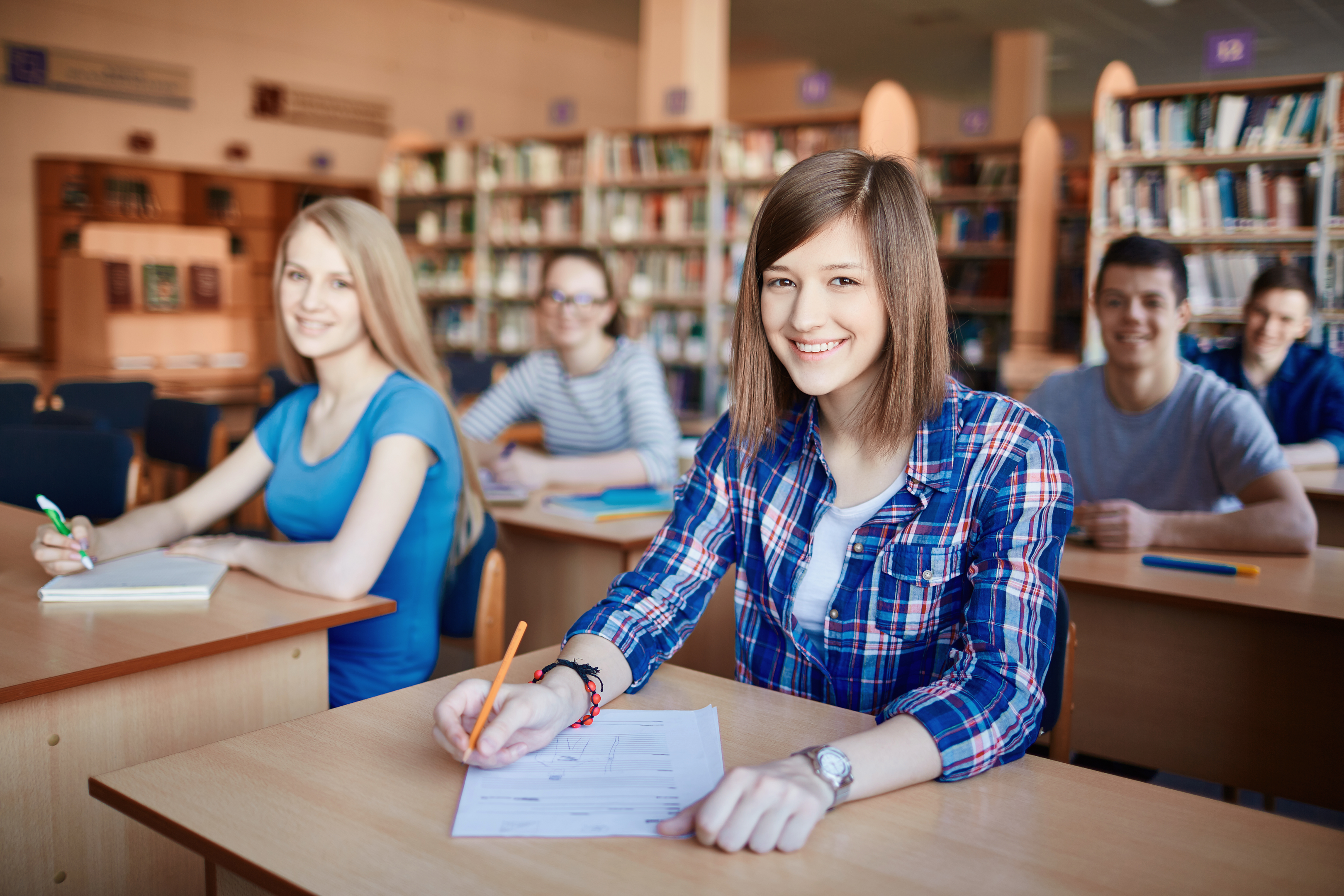 University areas and their surrounding locations are highly desirable among due to their broad appeal to a diverse audience, especially college students and families - two key tenant demographics.
Being positioned close to a prominent university means that our turnkey properties will benefit from a steady influx of renters.
Scott Park
Scott Park in Toledo, Ohio, boasts both a beautiful setting and rich history. At its center lies Scott Park - an expansive 100-acre expanse with various walking distance community parks, recreational amenities, and walking trails in a lush green park that serves as a recreational hub for residents.
The neighborhood offers affordable housing options. According to Realtor.com, as of April 2023, the median listing home price in Scott Park was $85,000, representing a 6.4% year-over-year increase. With a median listing home price per square foot of $79, the neighborhood provides an attractive opportunity for investors seeking affordable investments but high returns.
This charming neighborhood is close to the famous Toledo Zoo and Toledo Museum, making it attractive to buyers and renters alike.
Deveaux
Deveaux's neighborhood in Toledo, Ohio, is highly desired due to cute homes, reasonable prices, and location. Situated in a convenient location, Deveaux offers residents a mix of suburban tranquility and easy access to urban conveniences.
Elmhurst Elementary School provides exceptional public education while conveniently close to downtown Toledo and Westgate Village Shopping Center.
With a median list price of approximately $115,000, Deveaux provides an excellent opportunity for investors and homebuyers. Properties in Deveaux typically offer a range of housing options, including single-family homes and townhouses, each with its own unique charm and character.
#3 Jeep's Assembly Line Factory
Over 6,000 people are employed at the Jeep Factory in Toledo. The Jeep plant in Toledo is one of the major employers of Toledo and undoubtedly fuels the real estate market. Jeep employees want to live close to work, which makes the neighborhoods around the plant a great place to buy investment properties with lower vacancy rates.
Jeep is located just on the outskirts of West Toledo, which we've already discussed as being an attractive investment neighborhood because it's located in the Five Points Area. Homes close to the factor are typically two-bedroom, one-bathroom cookie-cutter homes that are easy to buy and maintain.
ProMedica Toledo Hospital
ProMedica Toledo Hospital is a well-known healthcare institution in Toledo, employing over 7,500 people. It's the richest and biggest employer in the city. Medical professionals typically prefer to live close to their place of employment. And because medical professionals tend to have higher than average incomes, they can afford to pay more for their housing which helps support higher rental rates in this area. Promedica helps create a stable rental market with lower vacancy rates and returns.
Neighborhoods around the hospital include Library Village, Deveaux, Ottawa Hills, and the Old West End.
Old West End
The Historic Old West End Toledo neighborhood has a quiet suburban feel that is famous for its well-maintained landscaping and historic neighborhoods. Covering a total of 25 city blocks, it is one of the largest remaining Victorian neighborhoods in the United States. The historic homes in this neighborhood's central location make it easy to access the city's most popular tourist attractions, restaurants, entertainment venues, and annual events.
What's more, the neighborhood's close proximity to the lively downtown area and major employers makes it an excellent choice for those who desire easy access to work and the bustling city center. Despite its grandeur, the Old West End's median sales price is a reasonable $136,378, making it more affordable for investors, homebuyers, and renters.
Why You Should Invest in the Toledo Housing Market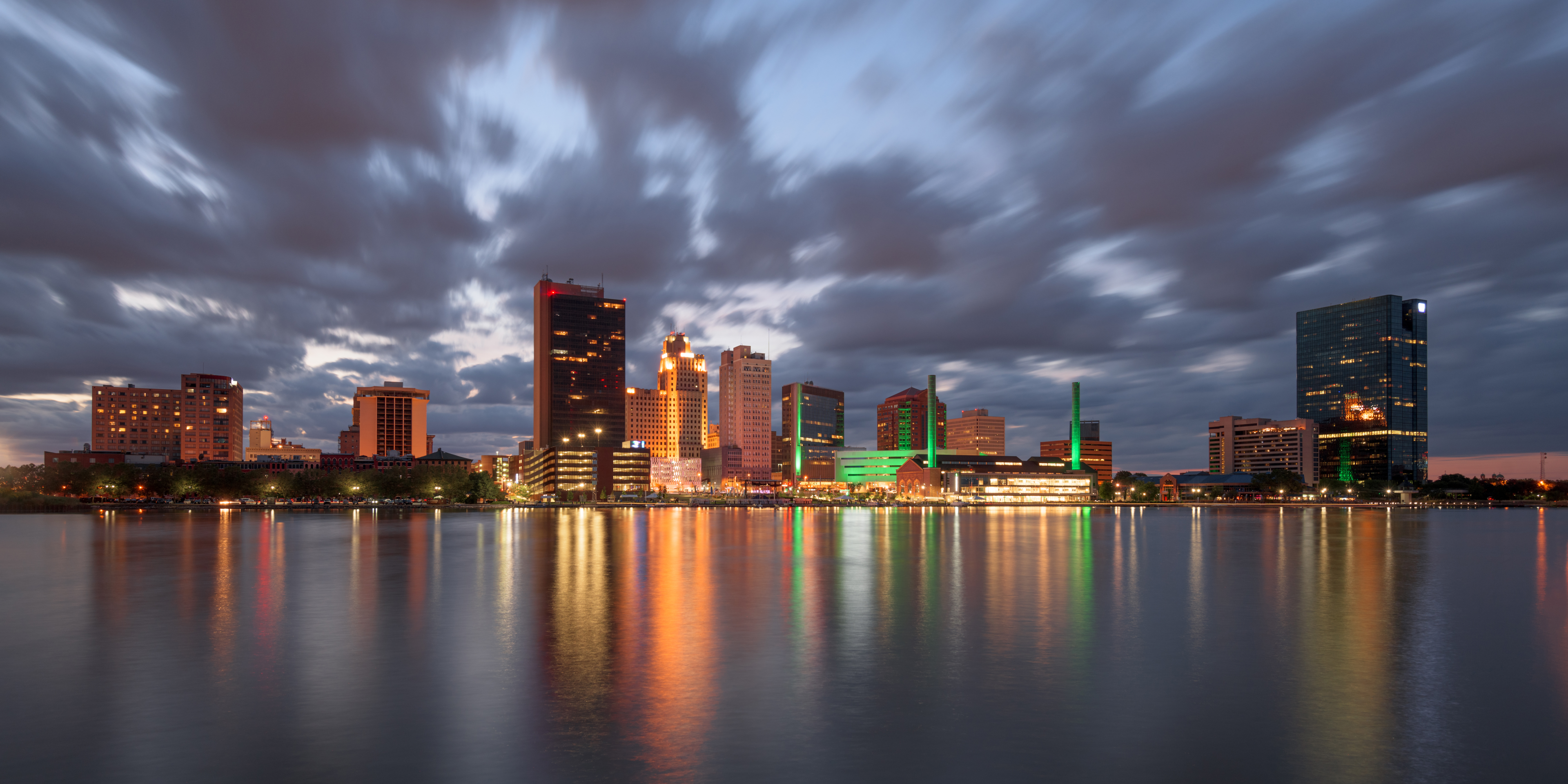 Are you in search of a secure, high-return investment opportunity? Consider Toledo.
From its strategic location and affordability, diverse economic prospects, and strong rental demand - Toledo provides a compelling proposition for both experienced real estate investors and those just entering the market.
Affordable Properties
Toledo's housing market offers attractive investment prospects due to its competitive and reasonable pricing:
Low barrier of entry.
Attractive cash flow opportunities.
Strong rental demand.
Potential for property appreciation.
Toledo provides investors with an accessible market to enter, generate positive cash flow, and enjoy reliable tenant pools and long-term property appreciation.
High Demand for Rental Properties
Toledo's rental market offers investors potential long-term gains concerning investment returns, specifically:
1. Rental Market Remains Robust
With nearly 50% of Toledo residents renting, demand for rental properties remains strong and secures an ideal opportunity for investors in Toledo's rental market.
2. Toledo's Growing Economy
Toledo boasts a robust economy thanks to the presence of Fortune 500 and 1000 companies within its borders, creating new job opportunities while drawing in a diverse workforce that, in turn, fuels increased rental property demand.
3. Rental Price Appreciation Potential
Toledo has shown solid rental demand. An expanding economy contributes to rising rents over time, as evidenced by annual household rent increases of 9 % year-on-year and 226% of 3-bedroom home rentals.
Stable and steady cash flow
A stable cash flow is vital to any successful investment strategy. Whether it be real estate, stocks, or businesses, having a steady and predictable source of income guarantees financial security and offers up potential for long-term growth.
Investors rely on consistent rent payments from tenants to assure steady revenue streams. Cash flow ensures investors have funds to cover operational expenses like maintenance and management fees so they can be confident that they can avoid future out-of-pocket expenses. We believe that great cash flow is the best way to build long-term wealth and expand your portfolio.
Toledo, the Perfect Balance Between Cash Flow and Appreciation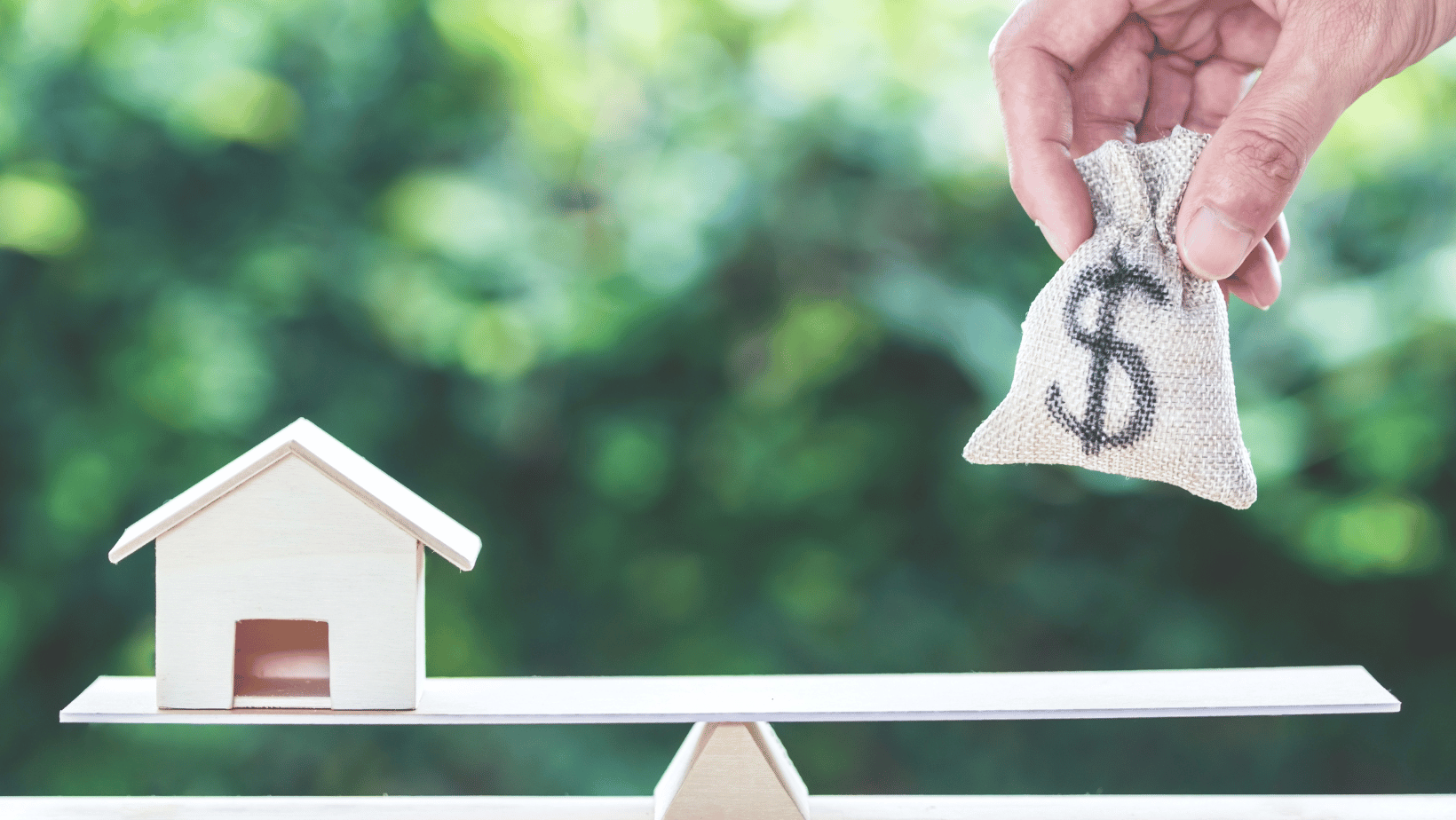 Toledo, Ohio, provides investors with an ideal investment opportunity: an active rental market generating stable cash flow and the promise of long-term property appreciation. It's no wonder that more and more investors, including institutional investors, are targeting our market.
Ohio Cashflow is excited by the future of the Toledo real estate market. Do you want to learn more about turnkey real estate investments in Toledo? Complete our investor application today!