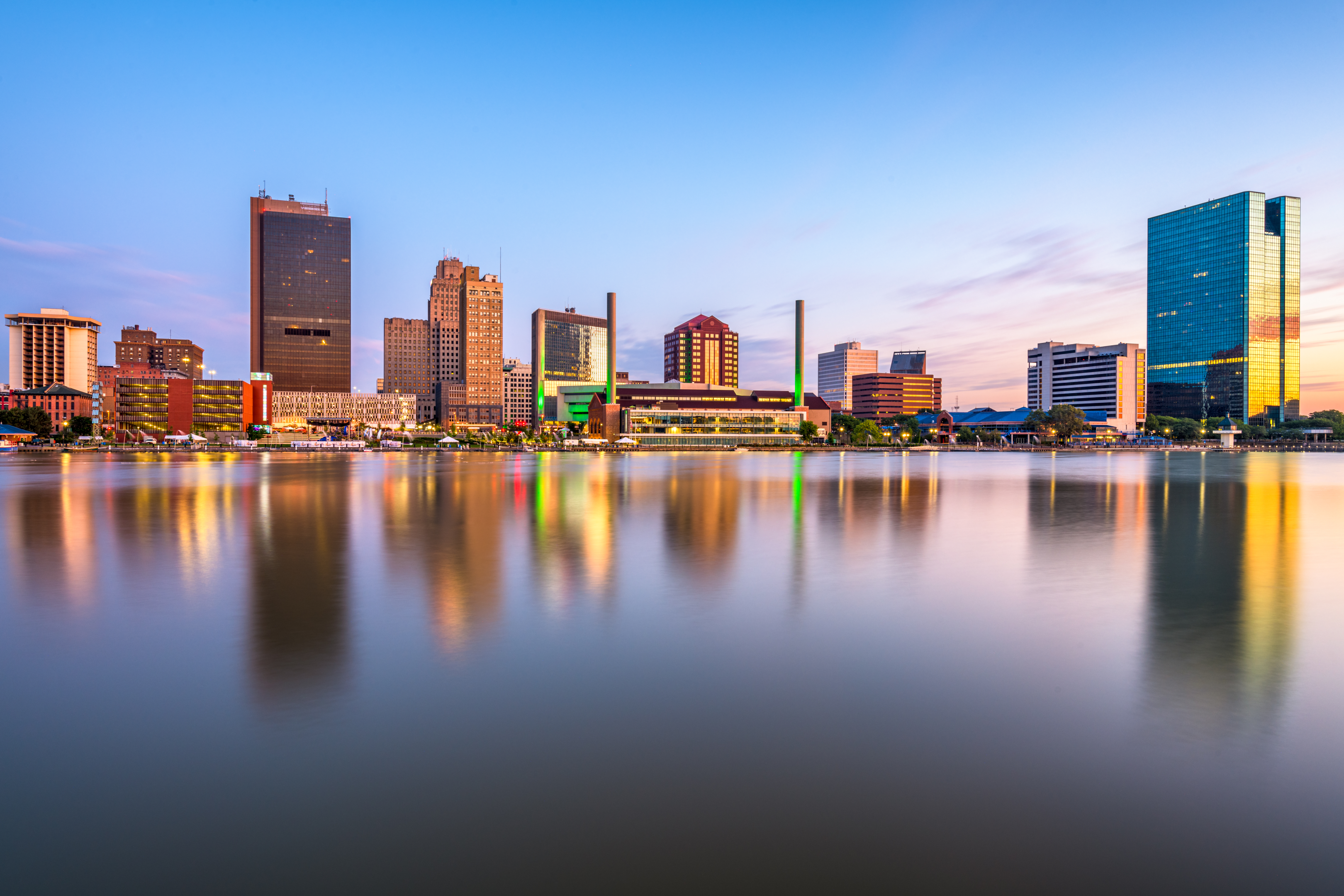 If you know a little about how Ohio Cashflow started, you know that our founder, Engelo Rumora moved from Australia to the United States. He moved in search of a real estate market that offered affordable prices and great returns.
But why did Engelo choose to buy investment property in Toledo, Ohio?
When it comes to real estate investing, many investors are drawn to the allure of vibrant markets like New York City, Los Angeles, or Miami. These cities often offer the glitz and glamour that make for exciting investments but also have a higher risk of market fluctuations.
Toledo Isn't a Sexy Market
If you're looking to benefit from massive amounts of appreciation like what you sometimes get in booming markets on the East and West Coasts of the country, consider looking for a different market than Toledo.
Toledo isn't a sexy real estate market, but it is dependable. And more importantly, it's affordable.
Equity growth is a prediction, not a guarantee. When starting in real estate, you should not base your investments on speculations. Investing based on speculation has a better name: gambling.
Toledo, OH: One of the Best Places to Buy Rental Property
Choosing the right location is essential for any rental property to be a successful and profitable investment in the long term.
According to nationwide data from Mashvisor, the Toledo real estate market is one of the best places to buy a rental property in the U.S. It's proven to be one of the highest cash-on-cash return rates for conventional and short-term rental properties. Toledo, Ohio, is quickly becoming a popular market for landlords and real estate investors who seek secure rental income.
Affordable Pricing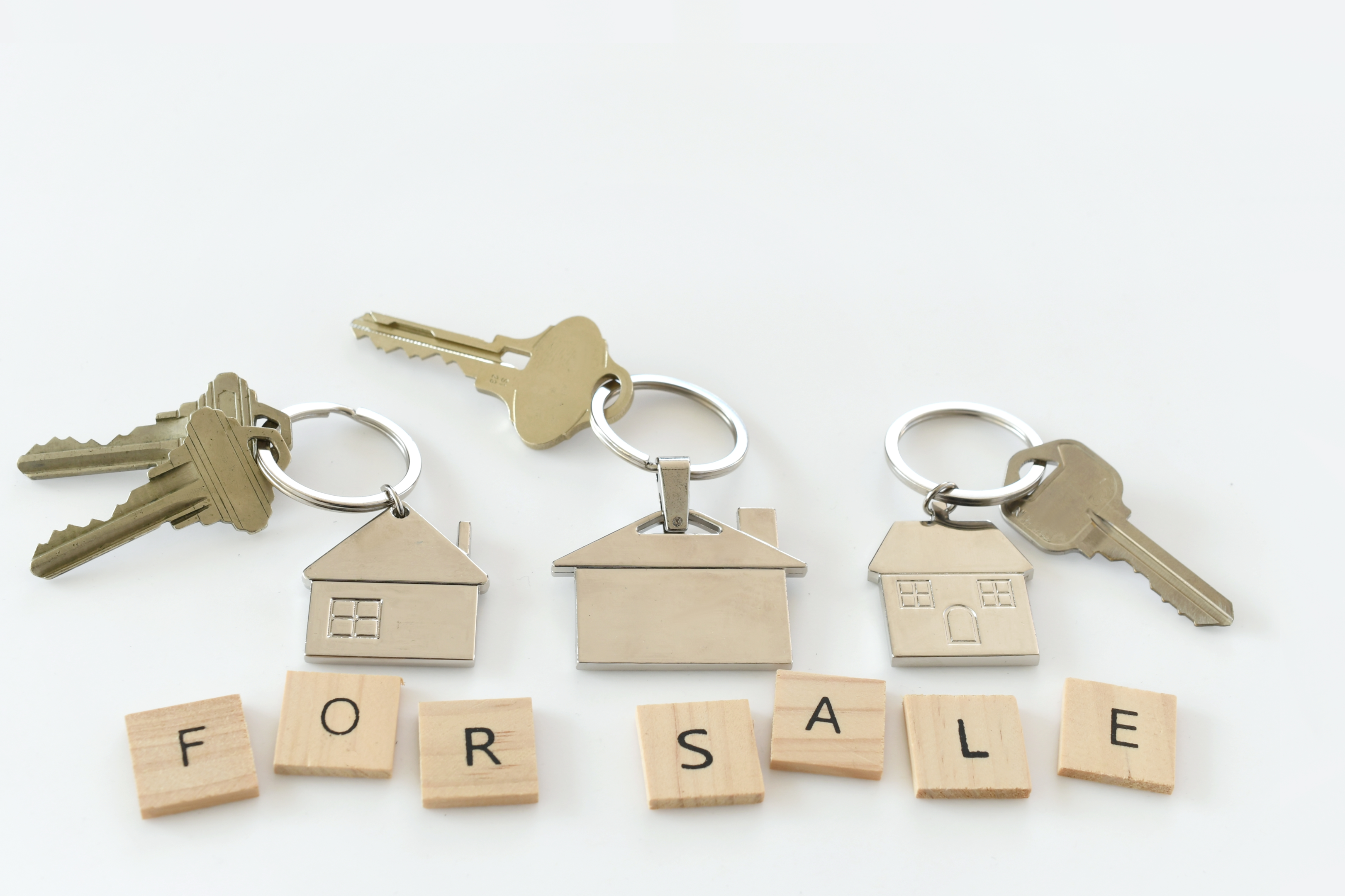 Unlike the East and West Coast, Toledo, Ohio, boasts affordable housing prices.
If you're to invest in housing in Toledo, you are entering a market with high housing affordability index and low median price. Toledo's top metropolitan areas are affordable compared to other cities, even those in the A-class category.
Toledo's median list price sits around $105,000, which enables local and out-of-state investors to purchase rental investments at a relatively low cost compared to other cities in the country.
One of the Top 10 Cash Flowing Markets
Toledo, Ohio, has consistently been voted as one of the ten cash-flowing and affordable markets in the country. This status makes it the most favorable real estate market for those looking to buy a single-family rental property.
Here's why Toledo ranked as one of the best cash-flowing markets:
Stable Market: Toledo is a stable market offering consistent growth and returns on investment properties.
Affordable Median List Price: The average median list price of properties in Toledo is $105,000, according to Realtor.com (as of May 2023), making the Toledo housing market an attractive investment area in the Midwest.
Robust economy: Toledo has been ranked first for new business investment, which attracts investors and new business opportunities. New job creation will increase rental demand, supporting a lower vacancy rate.
Low cost of living: Toledo has a lower cost of living in many categories, making it more attractive to renters and investors.
University presence: Toledo is home to several universities and colleges, such as the University of Toledo. These institutions attract many students, creating a consistent demand for off-campus housing.
Revitalization efforts: Toledo has undergone revitalization efforts in recent years, focusing on improving downtown areas and attracting new businesses. These efforts can increase property values and potential opportunities for real estate investors to benefit from the city's growth.
Strategic location: Toledo's location in the Great Lakes region provides advantages for trade and transportation. The city has access to major highways and is connected to the St. Lawrence Seaway, making it a transportation hub. The city's strategic location helps attract new industries and contributes to economic growth, positively impacting the real estate market.
What are the best neighborhoods in Toledo?
The city of Toledo may seem small, but it packs a lot of character into its many distinct neighborhoods. Toledo's many neighborhoods offer various options to suit purchasers' preferences regarding real estate.
If you're targeting a young family with growing kids as tenants, a property in the Washington Local District will be the perfect location. Your kids will be in proximity to top-rated schools, giving them access to quality education. This area is ideal for families who value education over luxury.
If your target market is college students and their families, a rental property near the university is ideal. Properties near the University of Toledo are a great choice to maintain a steady flow of income from properties.
If you want to target hard-working middle-income earners, a location near workplaces such as the Jeep Plant and GM Powertrain areas in Toledo is the way to go.
Best neighborhoods may not be the same for everybody, but one thing is certain, as investors, we all want high returns on our investments.
Why You Should Invest in the Toledo Housing Market in 2023
Why You Should Invest in the Toledo Housing Market in 2023
Whether you're a first-time or seasoned investor, you're always looking for the best location with promising returns and a lower risk of being affected by market fluctuations.
There are several factors to consider when investing in a particular location. When buying an investment property, you must start with due diligence. Fortunately, Ohio Cashflow takes on the heavy lifting of due diligence when locating an affordable house with strong rental returns. We find and renovate properties, then sell them at below-market rates.
Toledo has become a highly sought-after market for investors because of its low median sales price, high rental demand, and consistent growth. And the best part about Toledo home prices is that they don't go down; the city has recovered, and the market is once again appreciating.
There are several factors that make Toledo a great real estate investment this 2023:
Lower than National Average Listing Price
Toledo has become a highly sought-after market for investors because of its low median sales price, high rental demand, and consistent growth. The median sales price is fairly reasonable in Toledo compared to other markets in Ohio and across the country, enabling investors to buy properties at a lower price and earn higher returns.
High Rental Demand
Nearly 50% of Toledo's residents are renters looking for affordable housing. As a result, there is a consistent demand for rental properties in the area, giving investors a steady flow of rental income.
Cash Buyers Ultimate Advantage
Those ready to invest all cash in the Toledo housing market may find that investing in the housing market there is still a profitable move, despite the high-interest rates currently in effect.
Mortgage interest rates have almost doubled over the last few years, but if you're buying property in cash, it won't make a difference. When investors have paid in cash, it takes the stress out of mortgage payments and interest rates, allowing investors to concentrate on the asset's potential cash flow and growth. Moreover, investors are safeguarded against expensive mortgage payments in times of economic downturns.
Growth Potential
Toledo was voted #1 for New Business Investment, a significant victory for the city. Economic momentum is building up as more businesses start noticing Toledo. Approximately $2.2 billion worth of projects are currently underway. These projects alone generated nearly 3,500 jobs in the area. Economic development and growth will follow as the city cultivates business and a development-friendly environment for investors.
A consistently growing economy will result in home value appreciation over time with higher cash flow income from rental properties.
The Ohio Cashflow team uses these opportunities wisely from investing in Toledo as they are always looking for the best properties in Toledo to offer their investors.
Toledo's Economy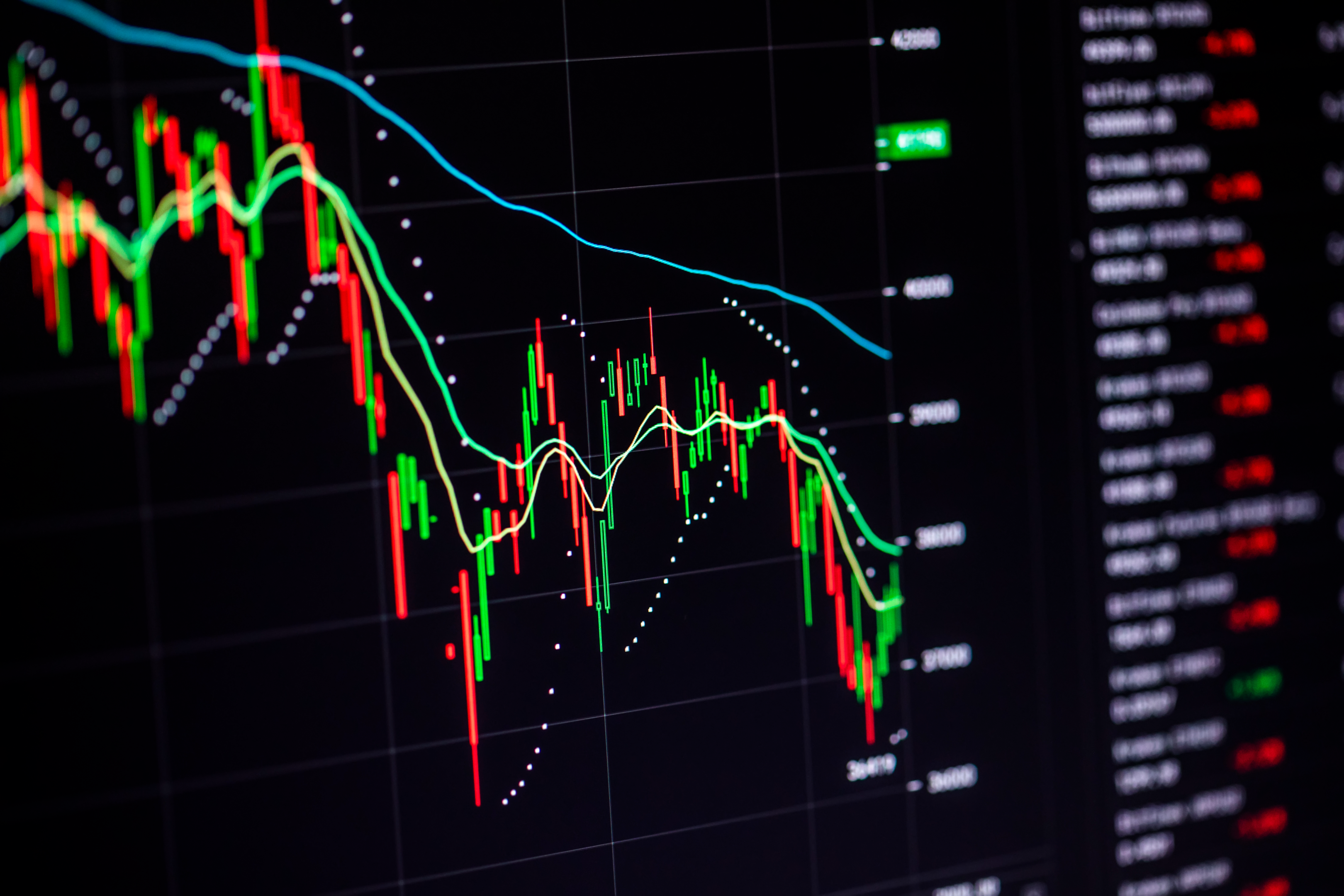 In the wake of the COVID-19 pandemic, it became apparent that global supply chains were at risk. As a result, manufacturing and industry is returning to the U.S. and specifically targeting the once-manufacturing center of the country, Northwest Ohio.
Ohio has recently gained recognition nationwide for having the most economic development projects per capita, with half of those related to manufacturing. Ohio manufacturers are concentrating on modernizing workforce development to rekindle their manufacturing roots. The state of Ohio is being positioned to usher in a new manufacturing renaissance for the U.S.
For example, last year, General Motors announced it would be investing $760M in its Toledo, Ohio, manufacturing location.
Industries are growing in Toledo, with Fortune 500 and Fortune 1000 companies such as HCR ManorCare, Dana Incorporated, Owens Corning, and Owens Illinois putting up their H.Q. in Toledo metropolitan area. Some of the largest employers in Toledo and Lucas County are ProMedica, Mercy Health, Bowling Green State University, The University of Toledo, The Andersons, General Motors, HCR ManorCare, First Solar, Welltower real estate investment trust, and Marathon Petroleum Corporation.
Having major business players in Toledo indicates the region's bright economic future and growth potential.
Toledo Median Sales Price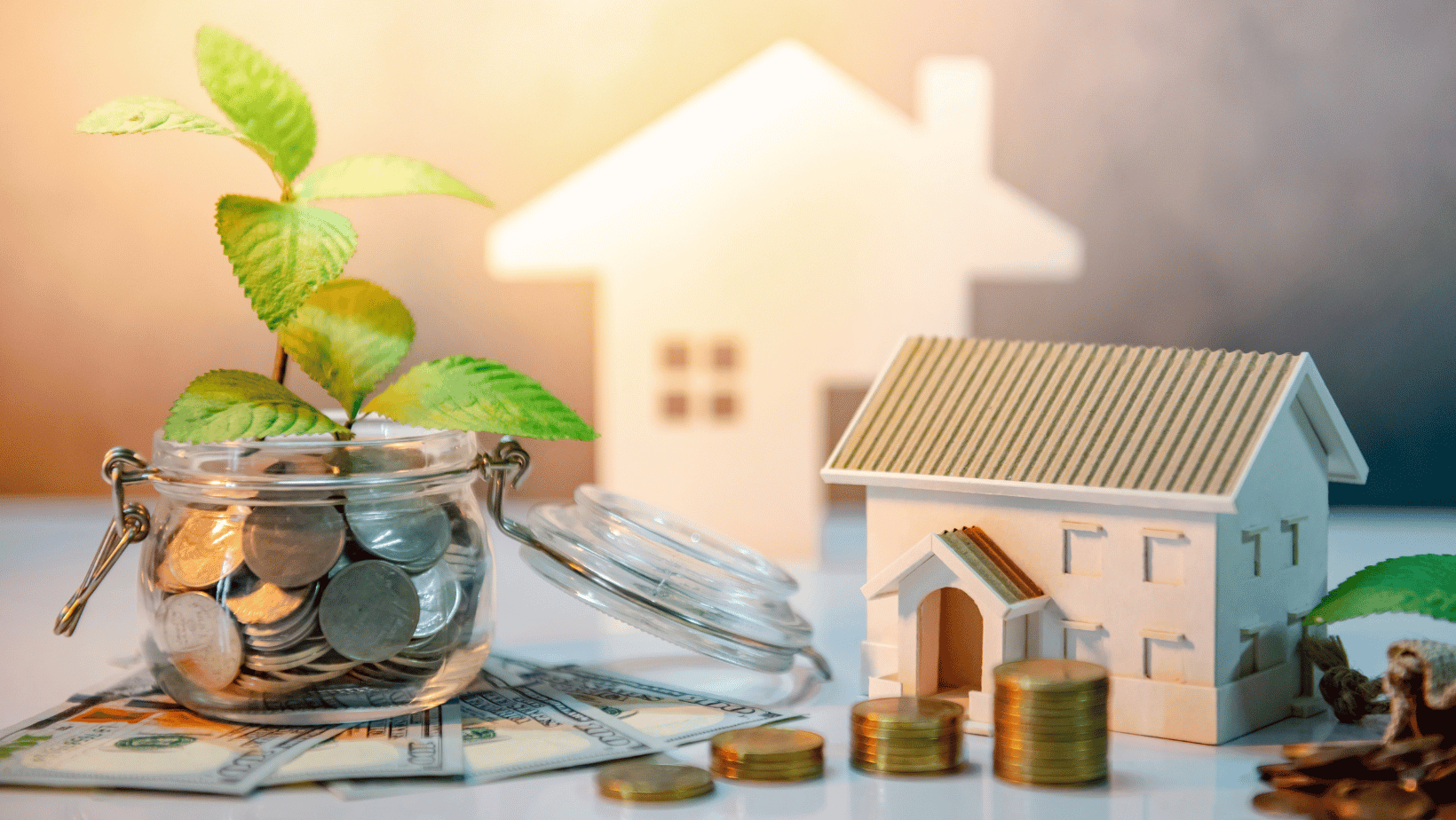 Toledo is one of the best places to invest for consecutive years due to lower than the national average median sales price. The current median price, according to Zillow, is just over $105,000, making it reasonably affordable even for the average American buyer.
Imagine buying a house for $80,000. How many properties could you afford when compared to larger markets? Many Ohio Cashflow investors are able to buy several investment properties in their first year.
That's why even investors from other states have been buying properties in Toledo. They are targeting more bang for their buck. That means better value and a better return on their investment through rental income.
In addition, low property values make it easier for investors with a limited budget (middle-wage earners) to enter the Toledo real estate market and begin building a portfolio.
The Current State of the U.S. Real Estate Market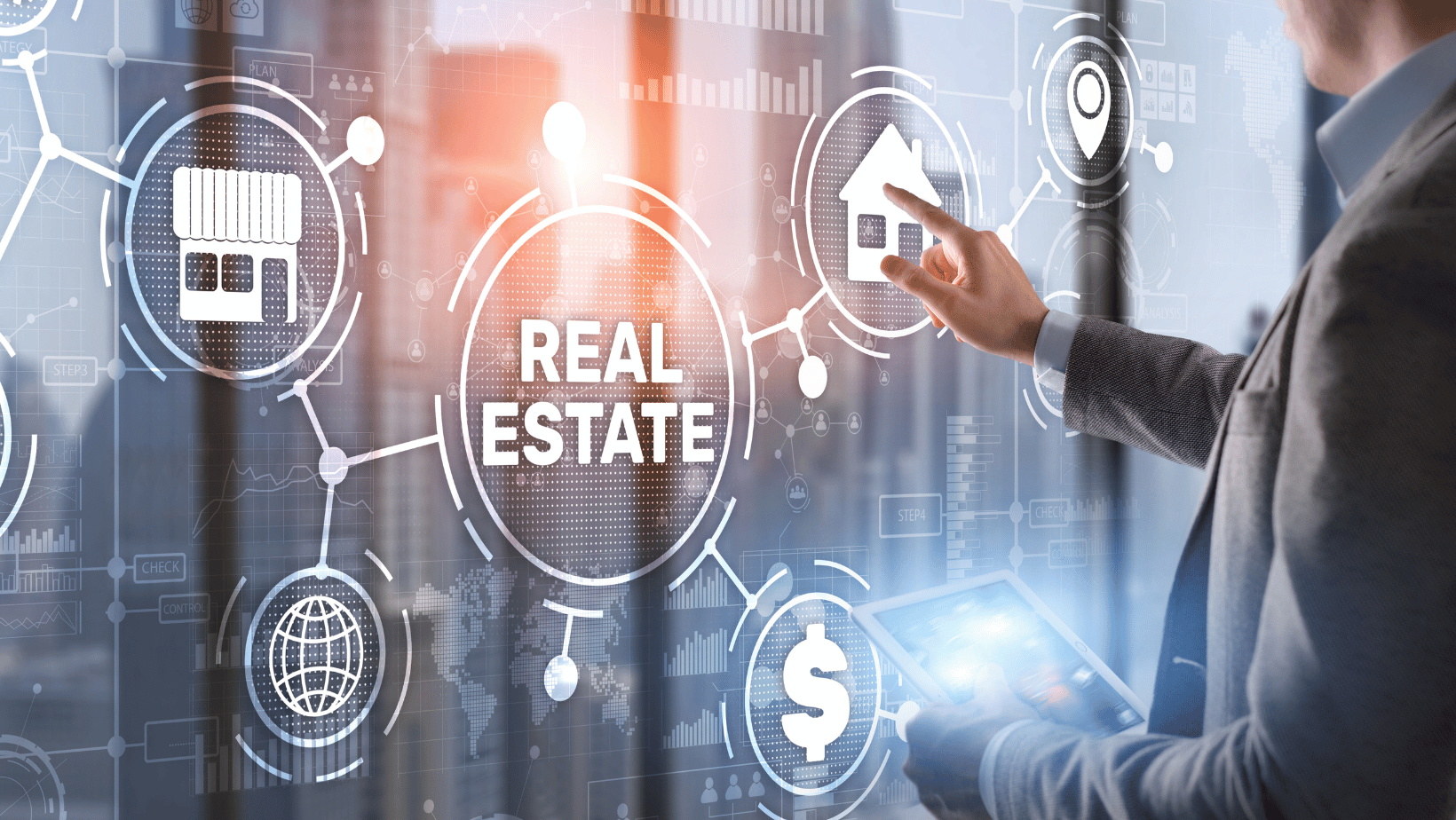 The U.S. real estate market was hit hard by rising interest rates. Rates that were once 3% shot up to almost 7%.
High mortgage rates have made it nearly impossible for buyers to afford investments in expensive real estate markets and even more challenging for investors. Today, cash is king. If you can afford to invest without debt, you're in a great position.
To build a profitable portfolio, investors require affordable markets where the average price of a single-family home is within their budget.
Toledo, OH is a Strong Renters' Market
Toledo's rents have risen by 9% when compared to last year. Furthermore, in some areas the rent for a 3-bedroom home has risen to a whopping 226%, indicating a strong demand for housing.
Toledo is a city of renters. Nearly half of Toledo residents rent versus owning a house. A large number of renters is a good sign for investors who want to maintain low vacancy rates.
Inexpensive housing coupled with strong rental demand in a growing economy makes it a perfect place for a successful rental business. Rental demand is expected to grow as more business start further invest in the city's potential after Toledo, Ohio ranked the #1 spot for new business investment.
Investing in Toledo Means You Get the Ohio Cashflow Team
Real estate investing requires due diligence, knowledge, and expertise, which the team at Ohio Cash Flow has. Engelo and his team have been actively investing in the Toledo real estate market for several years and have intimate knowledge of the market. Ohio Cashflow is now expert in locating B-Class properties, renovating, and selling them to get them ready for tenancy.
Having Ohio Cashflow Team in your corner gives investors the ultimate advantage of leveraging their experience.
Market statistics and demographics should not be the only factors to consider when investing. What's most important is establishing trust and building relationships with the right people. You need a team who can help guide you through your investment journey. Furthermore, you require reliable and trustworthy property management, like Oz Realty, which offers transparent and stress-free rental property management.
You Will Not Get a Better Bang for Your Buck than Toledo Ohio
Imagine being able to access properties for sale at below market price (yes, you read that right) offered to you in a silver plate.
At Ohio Cashflow, we want our investors to be successful. That's why we find them the absolute best deals at the best price.
With Ohio Cashflow, you will get better value for your money. These properties come set up with a reliable property management team that will handle all management needs from tenant placement up to management. Investors can get the opportunity to enjoy truly passive income.
What's the Best Way to Buy Investment Property in Toledo?
Home prices in Toledo are some of the most affordable in the country, but the due diligence of finding the best investment properties is daunting.
Ohio Cashflow makes it easy. Our turnkey properties are the easiest way to buy Toledo investment property because they are:
Below-market priced
Quality renovated products that are produced for tenant efficiency
Expertise in finding great locations with high rental demand
True hands-off turnkey real estate investments
Invest with Ohio Cashflow
Ohio Cashflow's offers a unique way to build your rental portfolio and earn a steady passive income. Investors can choose to manage properties themselves or take advantage of the experienced team that makes the investment process easy.
We are here to be your partners in building your investment portfolio and building wealth.
If you are ready to take control of your future and design a life of your own terms through turnkey real estate investing, contact us, and let's get on a call.