Real estate investing is often touted as one of the best ways to achieve financial independence and build long-term wealth. Many view it as an easy option for generating passive income through cash flow and benefiting from value appreciation. But you need to know where to buy and how to invest.
It's like navigating a minefield blindfolded—possible but dangerous. That's why investors started leaning into experienced investing companies. These businesses are disrupting the industry and helping regular people reach their financial objectives with confidence.
This was the case for Ohio Cashflow, a real estate company that was born to solve a problem in real estate investing.
Where it all began
Have you ever been disappointed and dissatisfied with how your investments turned out? Where all hopes of positive cash flow go down the drain, and you're left with lost money and resources?
Well, you're not alone. Our founder of Ohio CashFlow, Engelo Rumora, was once in your shoes.
He began his real estate investment journey in Australia as an investor and quickly built a large portfolio, only to find that it was not generating a positive cash flow. He was losing money after a month. His goal in investing in real estate is to have a good return on investments and live off cash flow while enjoying life on his terms, not be a slave paying off debt in properties that other people live in.
This led Engelo to explore other options, and he discovered the US market, which was experiencing a slump at the time (we all remember the Great Recession). With rock-bottom prices and a promise of ridiculously high returns on investments, he decided to buy a property in the US property while in Australia.
Who wouldn't want a bargain with good returns, right?
But, as it turns out, purchasing a property in the US resulted in costly mistakes. He purchased a property in the wrong area and trusted the wrong people in property management. As a result, Engelo lost thousands. Today, he considers these experiences his real-life Harvard degree, as they taught him invaluable lessons about investing.
If should you know one thing about Engelo, it's that he is nothing if not persistent.
These unfavorable experiences didn't stop Engelo from exploring more profitable ways of investing in real estate. He moved to the US and started his investment journey with his own fix-and-flip projects in Toledo. Then, after many profitable deals and building a valuable portfolio, he realized he had created the perfect recipe to help investors. He could produce high-quality turnkey investments that were profitable and, more importantly, affordable.
Turnkey real estate companies earned a bad reputation, so Engelo's mission became starting a company that would do turnkey the right way and take the stigma out of the industry. So, Engelo started Ohio Cashflow- now one of the most reputable and best-branded turnkey investment businesses in the country.
What do we want out of a real estate investment?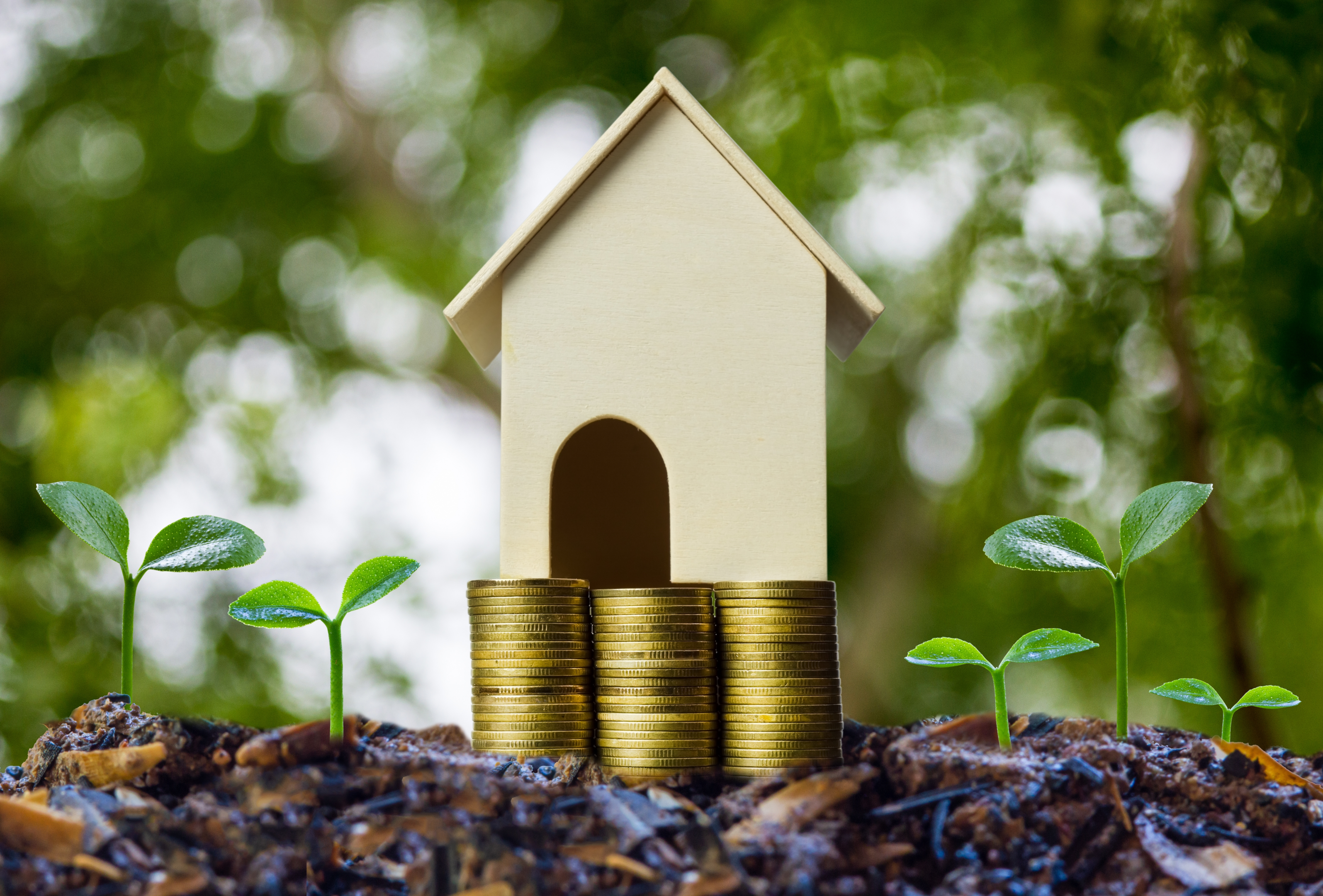 Most real estate investors' goal is to have a portfolio that generates enough cash flow to sustain a comfortable lifestyle and live life on their own terms. They want to achieve maximum returns, prioritizing cash flow and assets that generate consistent long-term income.
Investors can create a reliable and steady stream of income by strategically investing in assets that generate substantial cash flow - but these assets aren't available in all markets. Build a portfolio that you can count on with income-producing investments, not in the hopes of value appreciation. Passive income can be used to pay for living expenses, investments in additional properties, or even an early retirement and a comfortable lifestyle.
As real estate investors, we want the benefits of reliable cash flow.
Picture this yourself: drifting off to sleep every night with the peace of mind that comes from knowing your expenses are taken care of and your financial future is secure, all thanks to the steady stream of income generated by your investment properties. This can be a reality with a well-managed real estate portfolio and reliable turnkey investment company.
The Key Differences Between Cashflow and Appreciation.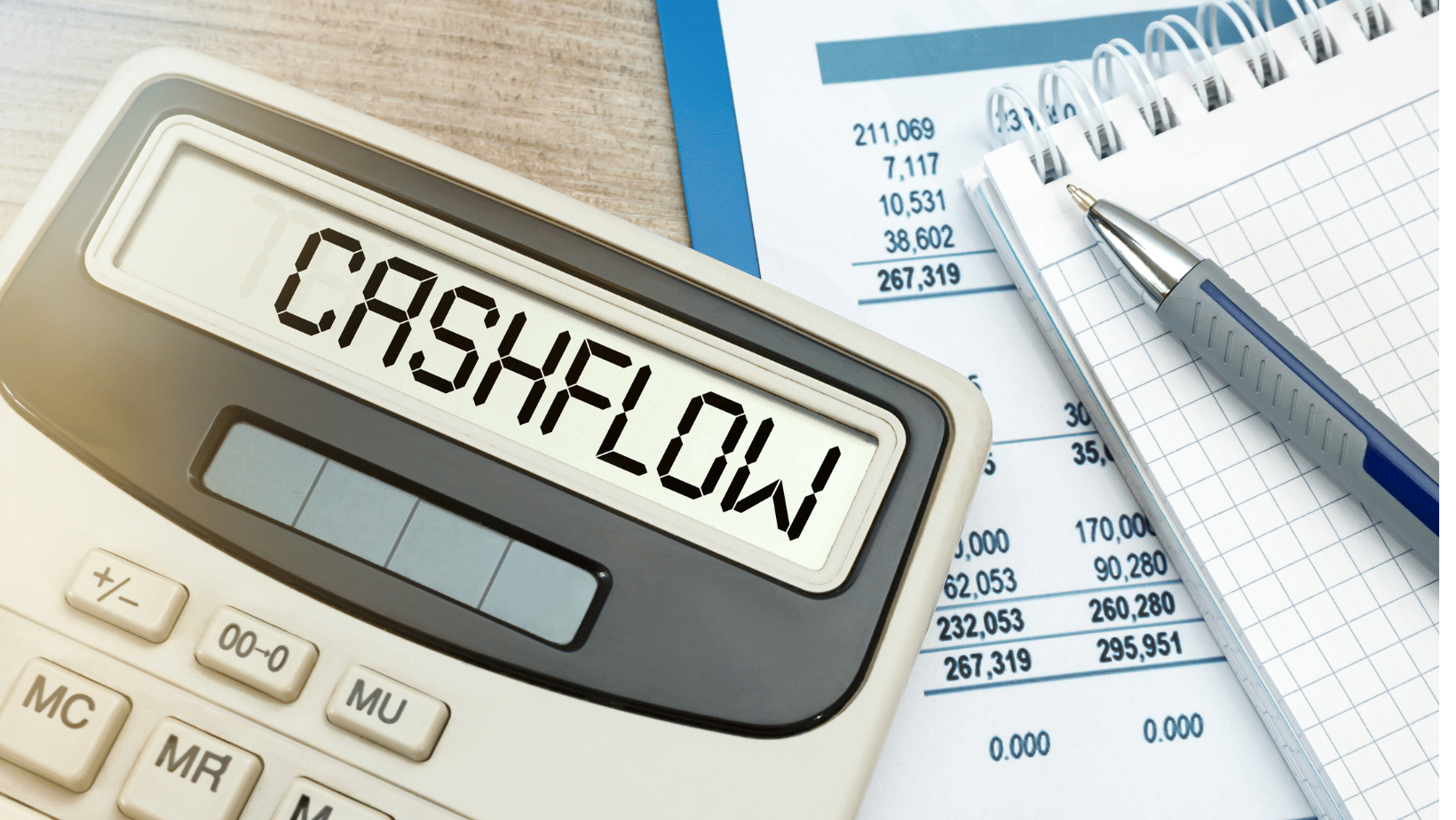 Cash flow vs. Appreciation: Understanding the differences between these two has a huge impact on making investment decisions that will affect your real estate investment's long-term success.
So, which one here is a better source of income: cash flow or appreciation?
Cash flow is a more reliable source of income, especially long term. Unlike appreciation, which is dependent on market fluctuations and can be unpredictable, cash flow from rental income provides a steady stream of income that you can count on month after month.
Cash flow can be used to reinvest in additional properties allowing investors to build a portfolio that generates even more income allowing investors to exponentially grow their portfolios. On the other hand, appreciation provides little benefit unless you sell or refinance the property.
Appreciation does not provide investors the ability to support themselves with the money generated by their properties; cash flow does. Investors have sufficient income to support their living expenditures by concentrating on income rather than appreciation.
Why is Cashflow in Real Estate Investing Important?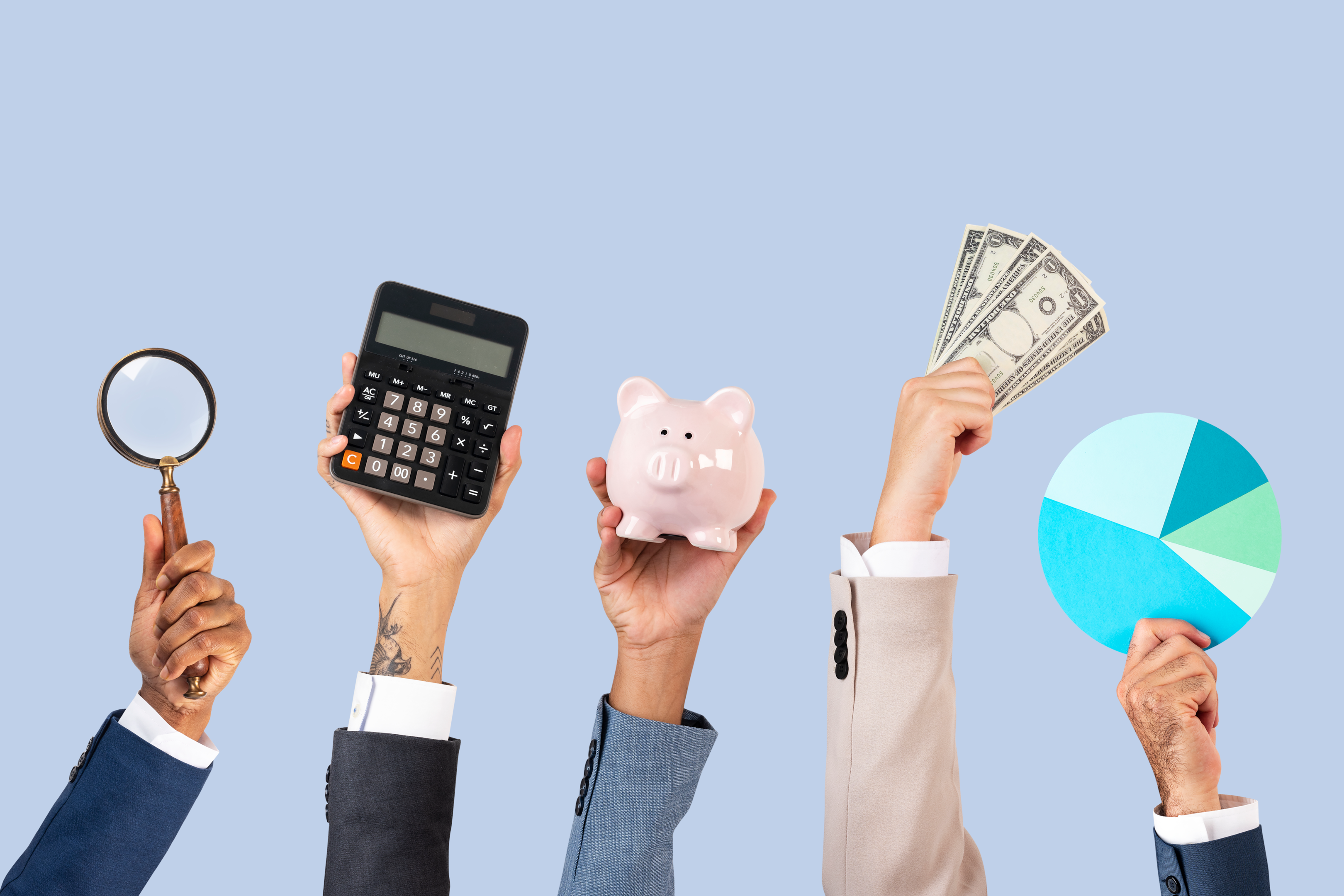 Cash flow is essential in real estate investing since it provides a predictable and constant revenue stream that may aid in financial independence and success.
Ohio Cashflow's model targets income because it:
Offers financial security: Cash flow is a stable source of income that can give clients financial security and peace of mind.
Permits reinvestment: Reinvesting cash flow into additional properties can result in long-term income growth and wealth accumulation. Developing a portfolio that provides financial security and generates wealth over the long term is a prudent investment strategy.
Higher cash-on-cash return: Maximize your cash-on-cash return with positive cash flow properties. This key metric calculates the annual cash flow divided by your initial investment and is used by investors to measure asset performance. High cash-on-cash returns mean a better return based on the capital invested.
Predictable Passive Income: Cash flow is a dependable and predictable source of income, especially in markets with strong rental demand. The predictability of this income enables investors to make informed and calculated decisions and plan for future investment opportunities.
Offers flexibility: Investors don't need to be concerned about short-term fluctuation (like in the stock market) that might affect the property appreciation. They can, however, leverage the cash flow to make well-informed investment decisions or to qualify for future property purchases.
Resilience: A prudent investor who holds a property that generates a positive cash flow can should be able to hold to investment even in the face of a declining market. As long as the property covers its own costs, investors will never be out of pocket.
Ohio Cashflow's investment philosophy prioritizes cash flow over appreciation, but we can do so because our market offers outperforming rental returns. We advise investors not to get caught up in the excitement of property appreciation. Cash is king, and we maintain that philosophy as part of our investment strategy.
What good is a property that is appreciating in value if it still costs you more each month than you make in rental income?
Why Buy Real Estate in Toledo?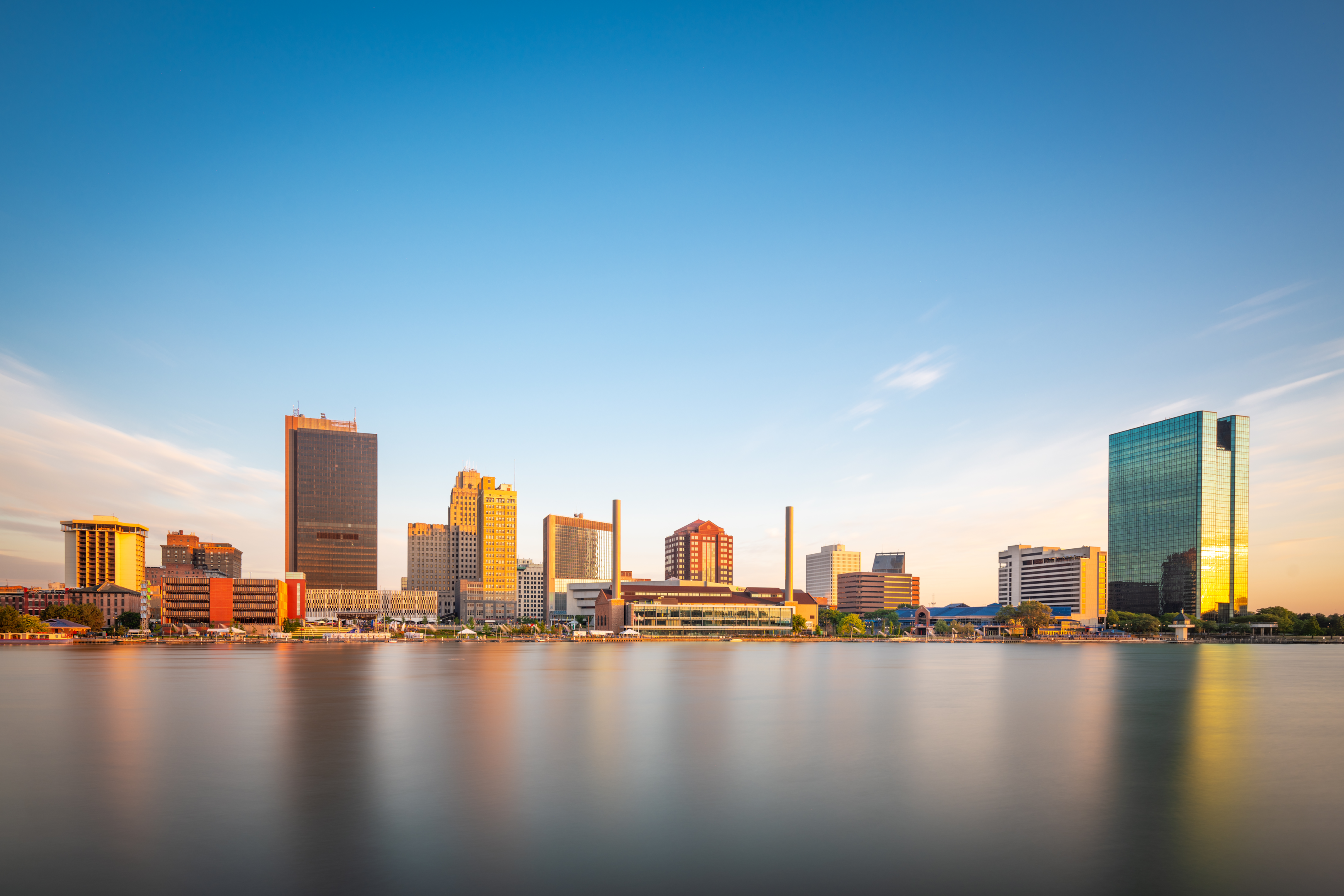 Investing in real estate can be a great way to build wealth and secure your financial future, but it's important to choose the right real estate market. Toledo has consistently been ranked as one of the top ten markets for cash flow while also being one of the most affordable markets in the country. Ohio Cash flow was started in Toledo to take advantage of this market's benefits that you can't find elsewhere.
What draws real estate investors to Toledo?
Toledo is a great option for investors looking for consistency and long-term financial success because of its stable market growth that slightly outpaces inflation, but more so for its high cap rates.
Toledo is a great market for real estate investors because of its unrivaled return on investment. With a 12% gross cap rate and an 8–9% net return on investment, investors can anticipate a good cash flow from their investments.
The Toledo Housing Market
Toledo's market tanked after major industry and manufacturing left the region in the late 1970s and early 1980s. Now that the market has bottomed out, the metro area's job market is increasing, and housing demand has returned. Top Toledo employers include Mercy Health hospitals, the University of Toledo, General Motors, and Meijer.
The Toledo real estate market is one of the best places to buy rental properties in the US. Toledo has been recognized by the National Association of Realtors (NAR) as the third most affordable market in the country.
Investing in Toledo: The Smart Choice for Real Estate Investors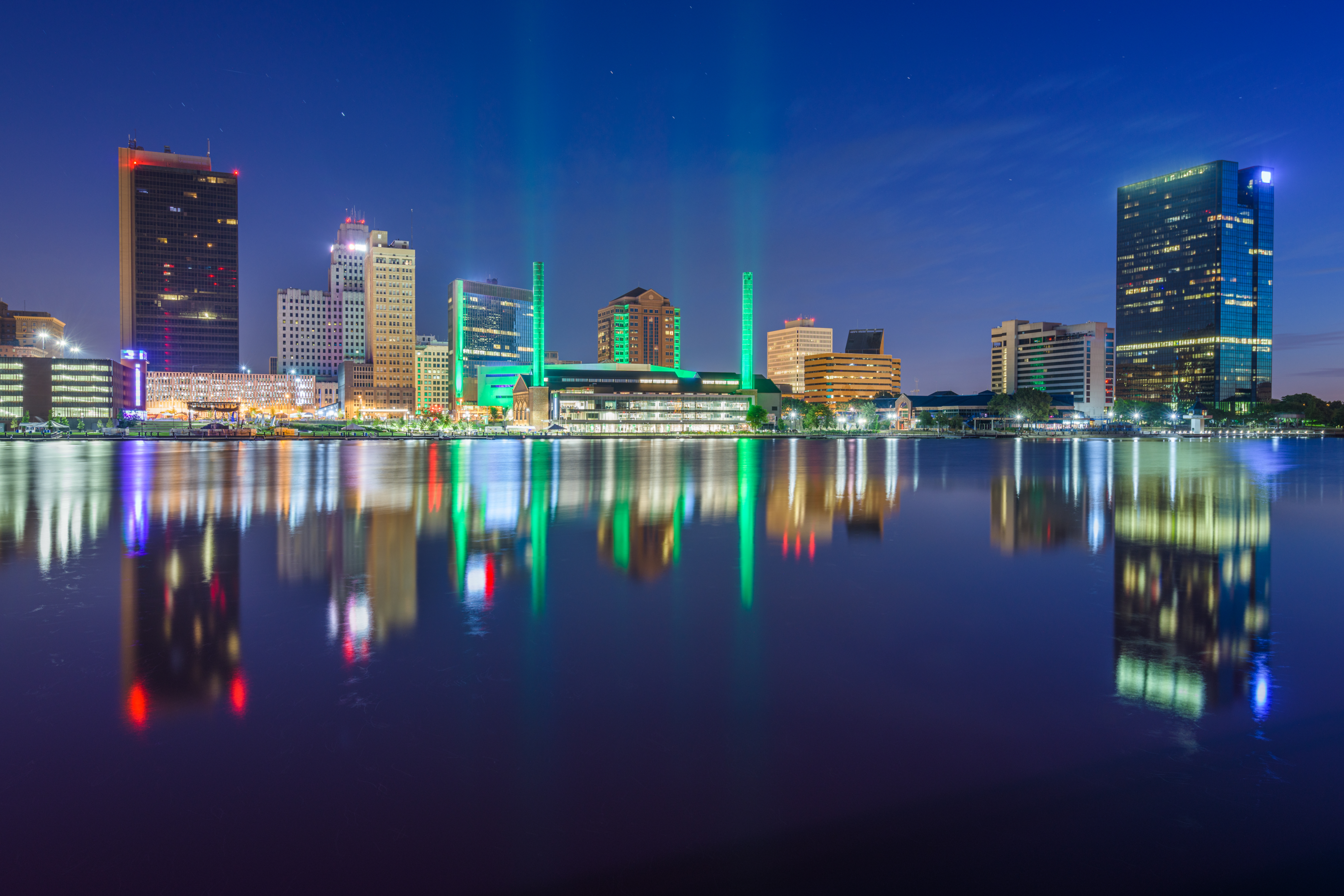 Toledo, Ohio, is proving to be a hidden gem in the real estate market with its consistent outpacing of national appreciation rates. Its increasing home values and favorable cash-on-cash return make it an attractive location for landlords seeking to optimize their returns.
The top reasons Ohio Cashflow chose Toledo are:
Nearly 50% of Toledo's population consists of renters, which enhances the potential for tenant acquisition and minimizes the risk of unoccupied properties.
Over the last three consecutive years, the Toledo housing market outpaced appreciation rates on a national level. Toledo's real estate market home values increase by as much as 33.3 percent, whereas the average rate of appreciation across the country was 28 percent.
Favorable city-level average cash-on-cash return for long-term rental properties, rendering it a lucrative location for landlords seeking to optimize their returns.
Comparatively affordable properties, with a median property price and average price per square foot below the national average.
Toledo market conditions favor buyers, presenting opportunities for investors to purchase residential assets without the concern of competing offers, like many other markets. Furthermore, the higher number of renters compared to homeowners in Toledo presents a favorable opportunity for securing tenants and minimizing vacancy rates.
Toledo's Housing Market is a Top Choice for Positive Cash Flow
Investing in the Toledo housing market provides high cash-on-cash return rates for both traditional and Airbnb rental properties.
Toledo's real estate market has proven to be a resilient investment opportunity, even amidst the pandemic. As the country continues to reel over rising interest rates, Toledo's market sustained an upward trend, positioning properties in the area as some of the most attractive investments presently available.
As a company, Ohio Cashflow works to find investments with strong rent. After acquisition and renovation, our turnkey properties deliver positive cash flow and high cap rates.
Toledo: Top 10 for New Investment
Toledo ranks in the top 10 for New Business Investment by Site Selection Magazine.
According to Mayor Wade Kapszukiewicz, "Today's news reinforces the fact that Toledo's momentum is real, and it shows no sign of stopping. This is the 6th straight year that Toledo has been ranked in the top 10, which is an incredible achievement when you consider that hundreds of other cities are competing for this honor".
This recognition highlights economic growth and development that will generate more jobs, business activities, and investments in the city. It also reflects a thriving and booming business climate that attracts business investments.
Toldoe is a fantastic region for business and investment, which is why Ohio Cashflow chose to make it our target market.
Ohio Cashflow: Hassle-Free Turnkey Real Estate Investments
To serve investors and help more people find financial independence without doing renovations themselves, Ohio Cashflow provides turnkey real estate investment opportunities. By offering fully renovated properties with tenants already in place, we are creating a unique opportunity for investors to jump in and start generating immediate cash flow.
One of the key benefits of working with Ohio Cashflow is our commitment to hassle-free property management. As any real estate investor knows, managing tenants can be a time-consuming and often frustrating task. By providing professional property management services, Ohio Cashflow allows their clients to focus on the financial benefits of owning rental properties without the stress of day-to-day management.
The dream behind Ohio Cashflow was to make residential investing more accessible.
By establishing a strong brand and leveraging cutting-edge technology, Ohio Cashflow is setting itself apart from the competition and creating a nationally recognized name the industry.
What Is A Turnkey Real Estate Investment?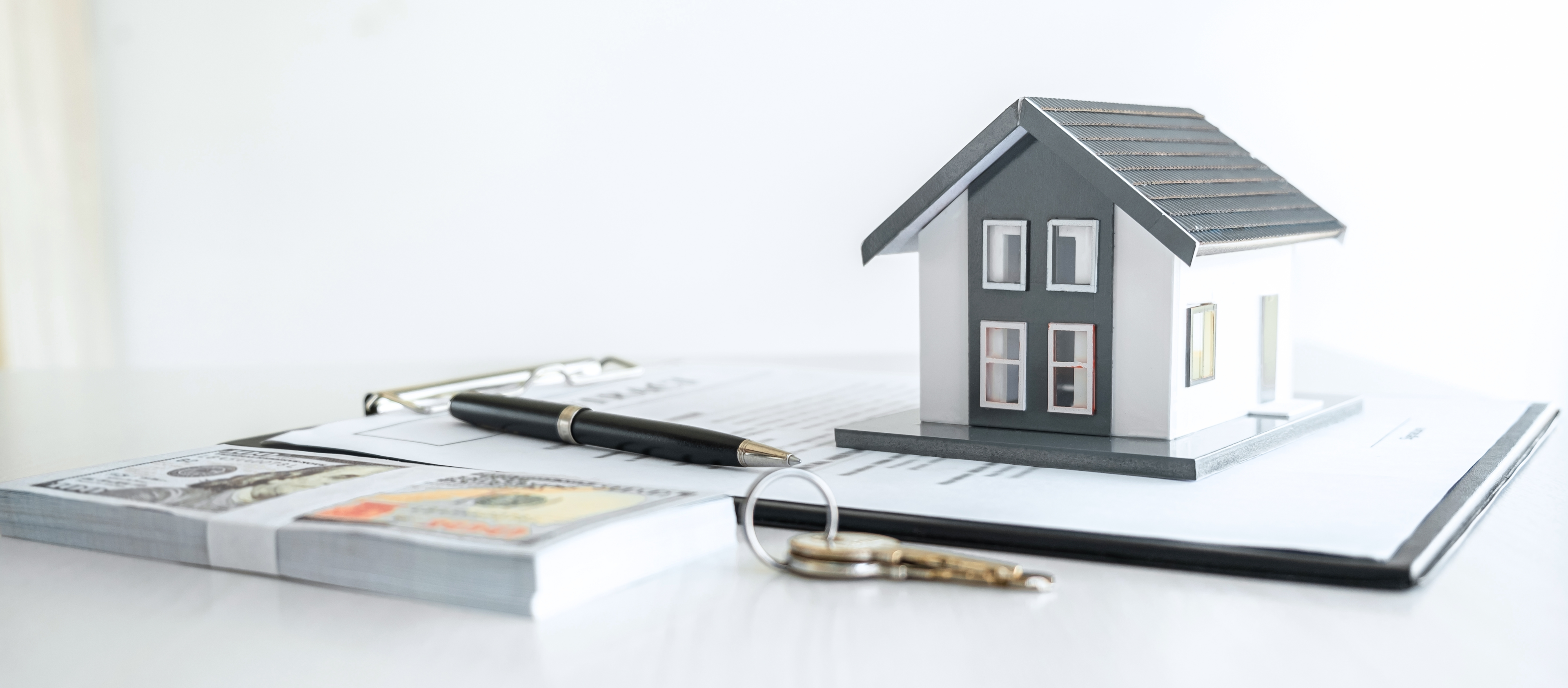 Turnkey real estate is a term applied to several different asset classes. But generally, they are a home or apartment complex that is either newly built or completely remodeled. They are sold with a tenant in place or ready for immediate rental after being purchased by an investor.
A home that is sold "turnkey" is typically one that was acquired through the services of a business like Ohio Cashflow which specializes in the renovation and repairs of older homes. Our process involves buying properties with deferred maintenance in good areas, completing renovations, and then delivering them to investors with a tenant in place.
With sister company, Oz Realty, we are also able to provide top quality local property management services, reducing the amount of time and effort that clients are required to set up their rental properties.
Ohio Cashflow: A company that provides turnkey real estate investment opportunities
Ohio Cashflow is a game-changer in the real estate industry, providing turnkey investment opportunities that are fully renovated and tenanted.
What Is Your Involvement as an Investor?
Ohio Cashflow offers a hassle-free investment opportunity by buying, renovating, and renting out quality properties, providing immediate cash flow for investors. We handle all aspects of property management, including tenant search, qualification, and ongoing maintenance, ensuring a stress-free investment experience.
All the legwork is done by our dedicated team at Ohio Cashflow, and by the end of every month, each investor receives a check as part of their passive income.
Ohio Cashflow Sets You Up with Property Management Services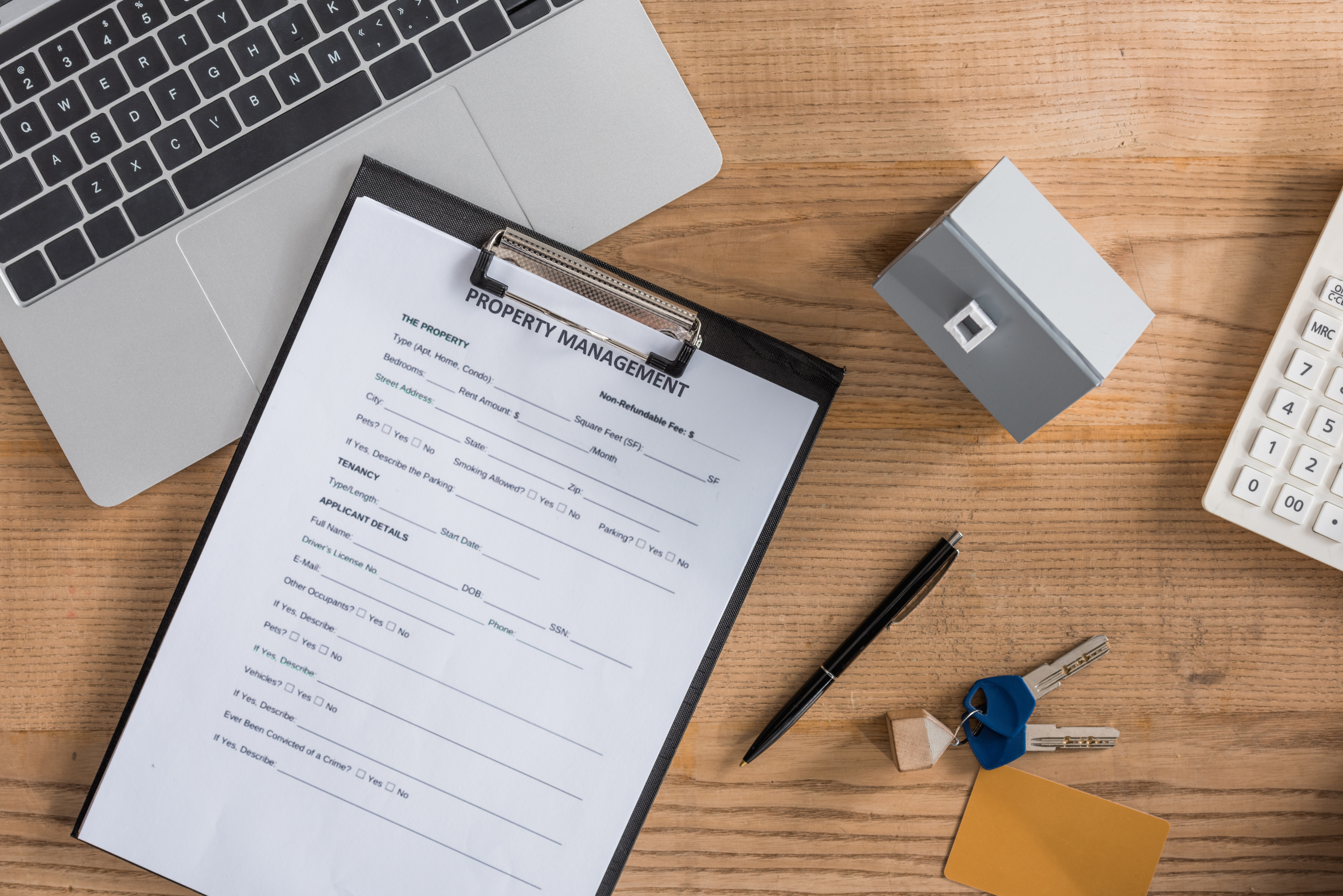 Some consider property management to be the worst aspect of the real estate industry.
Great property managers are hard to find. You need a company that's reliable and understands how to invest, not just manage.
It can be a hassle for property owners to deal with property managers who have no track record of success in the business. Engelo once lost a sizable amount of money by hiring an unreliable property management company for his first investment in the US.
Ohio CashFlow established Oz Realty, its own in-house property management company to better service clients, especially remote investors. We wanted to create an experience that enabled an entirely hands-off landlord experience. Oz Realty property managers understand leasing, rent collection, maintenance requests, handling renovations, and how to maximize returns. We manage properties so owners can be confident they are occupied and income-producing without maintenance issues.
If you're living in Toledo, managing your rental is possible. But most rental owners who live elsewhere won't be able to invest in this market without professional help.
Ohio Cashflow property management operates as a non-profit, which means they are neither making money nor taking in any profits from their clients. Their fee structure is one of the cheapest in the industry, and they are committed to their promise to each investor.
Ohio Cashflow was Started to Help You Become a Real Estate Investor
We want to help more people build their rental portfolios. Ohio Cashflow sees the incredible potential of our market and wants to help investors near and far buy turnkey properties and enjoy strong cash flow. We are revolutionizing the turnkey industry.
Learn more about how to get started as an Ohio Cashflow investor.