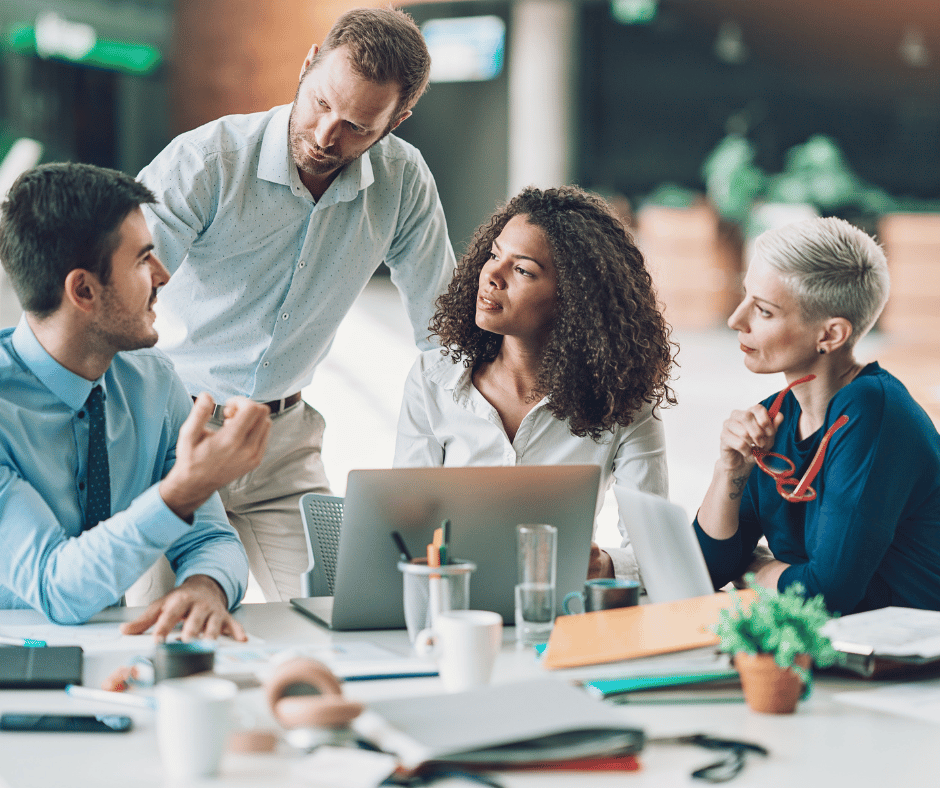 If you're already an active real estate investor, you know that property management is by far the most challenging and least rewarding real estate sector.
Property management requires being on call, responding to menial maintenance requests, and handling tenants day in and day out. Do we love it? Nope.
But what we know is that a good property management service will make or break your investment journey. A rental property needs to be well maintained and tenants cared for to foster the asset's profitability and longevity.
It's not rocket science; if a property isn't cared for, tenants will find other places to love, and the property will generate lower income.
As an investment property company, we understand how crucial property management is. We've earned our industry position as a reputable turnkey property provider by delivering high-quality rental properties and setting our investors up with property management services that ensure their asset remains profitable for years to come.
Ohio Cashflow is here to give you concierge service so you can take full advantage of passive real estate investing.
The Pitfalls of Typical Property Management Companies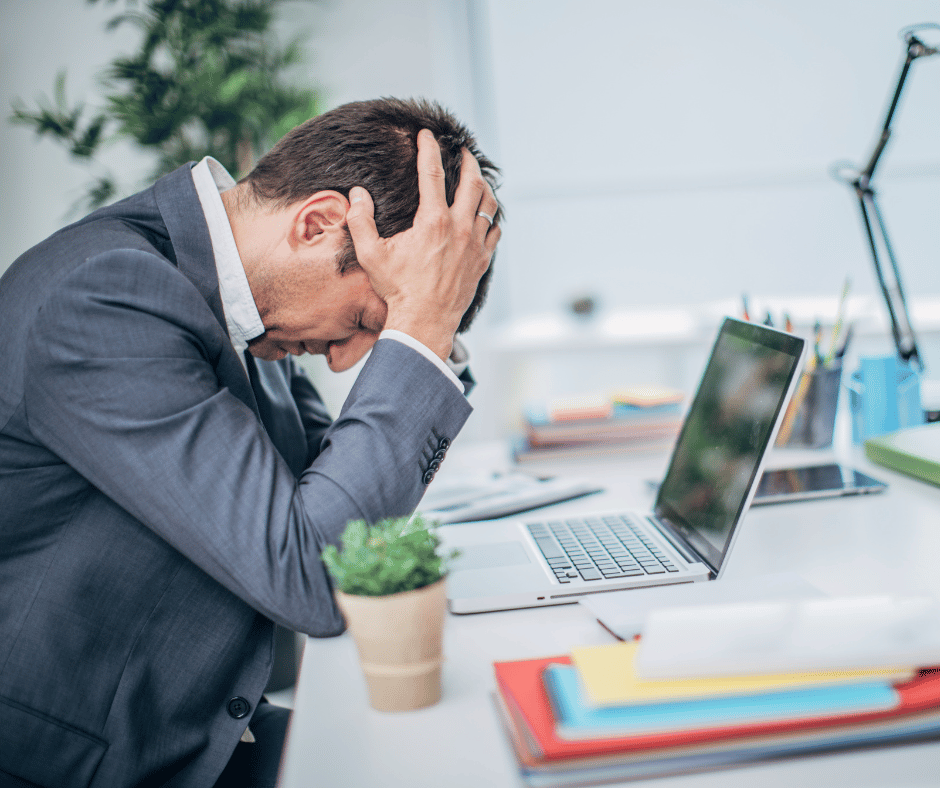 It's no secret that property management services in the real estate industry can be a nightmare.
Real estate investment is a fantastic way to make money, but you must find the right property management partner. Investors learn this the hard way. We've heard horror stories of property managers neglecting responsibilities and failing to respond to maintenance requests in a timely manner or at all, leading to a cascade of issues such as leaky faucets, malfunctioning electrical, and structural deterioration. This frustrate tenants, but also deferred maintenance can damage property value.
Not only can toledo property management companies provide insufficient service, but they are expensive. It's no wonder so many investors choose to self-manage.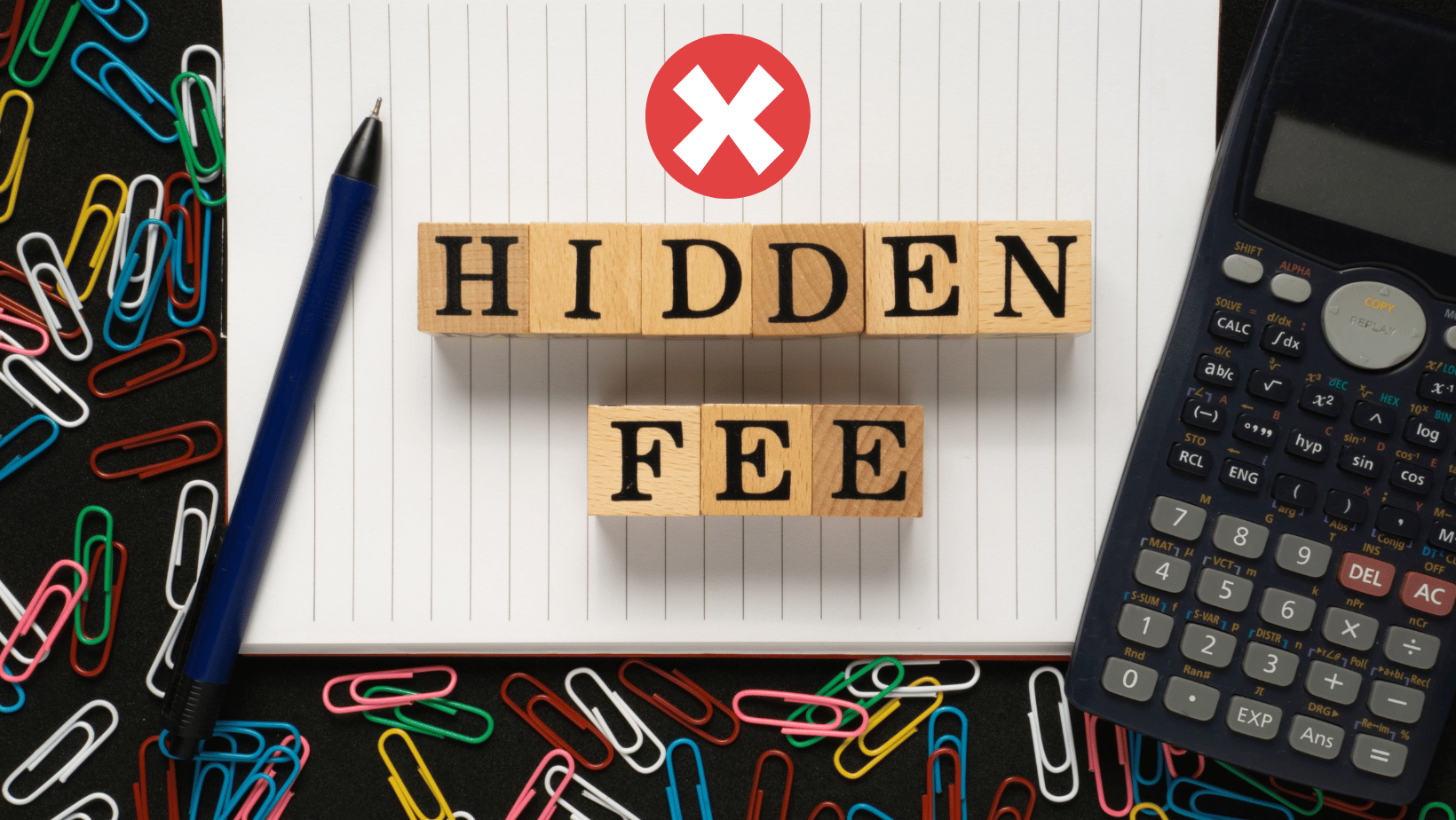 Are you afraid of surprising fees that drain your profits?
Property management companies are notorious for not being transparent about costs. Their hidden expenses make it difficult to project expenses or analyze potential investments accurately. These fees ultimately reduce your investment profitability.
Communication Failure Leaves Investors in the Dark
Clear and consistent communication is essential for effective property management. However, most property management businesses fail to provide timely updates on property performance, tenant concerns, and financial reporting. This lack of communication hinders investors' ability to make informed decisions and protect their investments' profitability.
Problematic Tenant Screening and Management
Tenant selection and relationship management are core to property management and investment profitability. Property management companies often fall short on tenant screening, resulting in problematic tenants who cost landlords money. They may not pay their rent, cause property damage, or necessitate expensive eviction proceedings. Carefully screening tenants helps mitigate the risk of leasing to bad tenants.
Maintenance Errors: Inefficiency Costs Money
Timely and effective maintenance protects investment and keeps tenants happy. However, many property management companies struggle to promptly address requests for maintenance and repairs. Inadequate maintenance responses contribute to dissatisfied tenants, higher vacancy rates, and legal complications. If you don't think lazy maintenance will impact your investment's profitability, think again.
Investor Negligence: Prioritizing Profits
Investors expect property management firms to prioritize their success. Sadly, most prioritize their own profits by implementing fee structures that suck investors dry. Their profit-driven strategy prevents investors from maximizing returns and undermines confidence in the management firm.
Oz Realty Fee Structure: The Most Transparent Property Management Fees in the Industry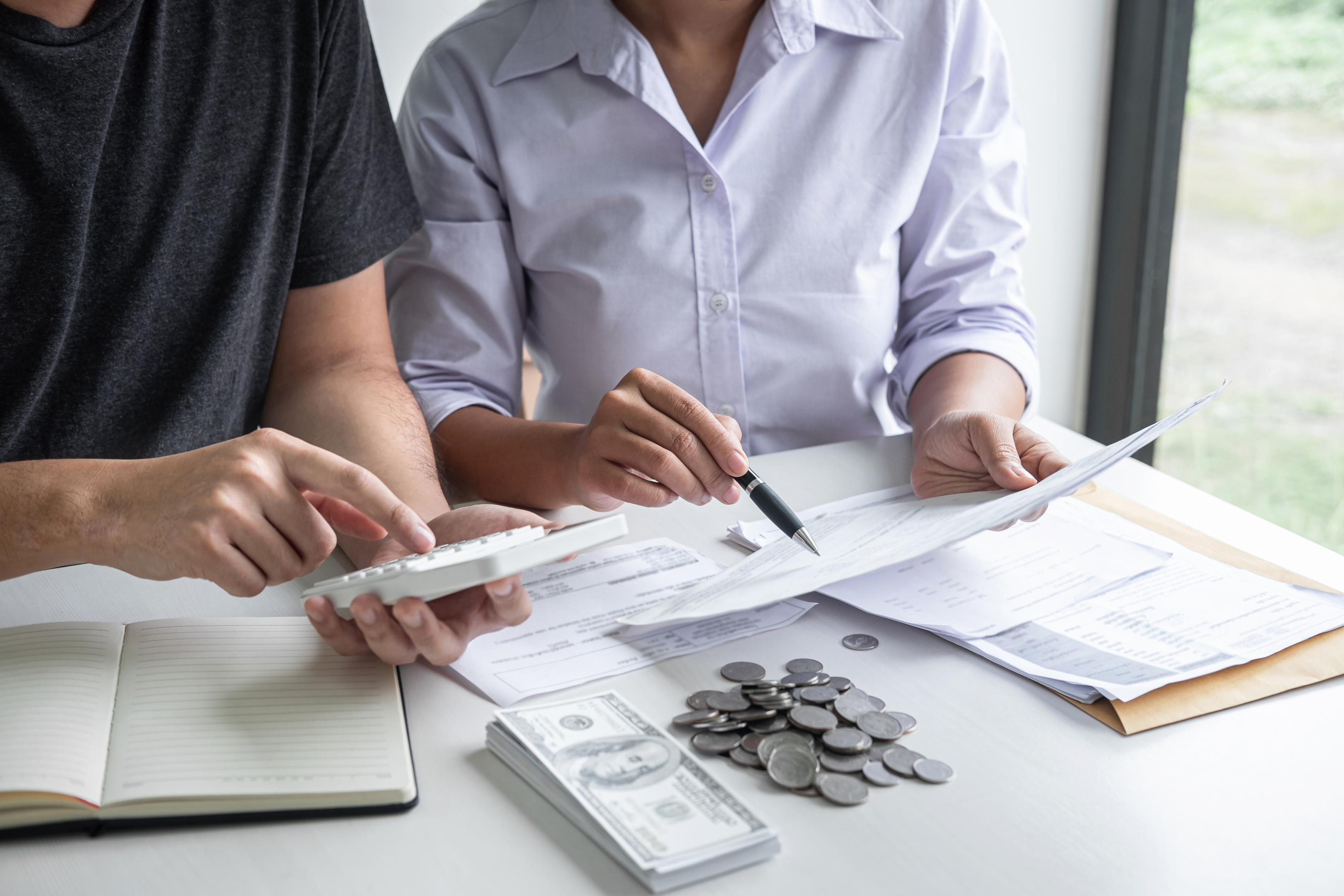 Successful property investment requires understanding the fees associated with managing your assets. Investors understand that unexpected charges or hidden expenses drastically reduce investment profits over time.
Our property management partner, Oz Realty, one of the best property management companies in the Toledo area, takes a different approach to fees. They don't charge every time they need to work on a property, find a tenant, or complete new lease documentation. Instead, they operate with a flat fee structure.
Their flat fee structure and dedication to fair and open pricing have established Oz Realty as one of the premier providers within the industry.
How much do property management companies charge?
Traditional property management companies often employ complex fee structures that leave investors scratching their heads. A standard management fee of 10% of gross monthly rental income, but it doesn't stop there. From leasing fees and maintenance charges to advertising costs and renewal fees, these companies seem to find every opportunity to nickel and dime their clients.
Here are some of the additional charges property management companies charge on top of 10%:
Leasing fees or tenant placement fees.
Lease renewal fees.
Maintenance upcharge or maintenance fee.
Vacancy fee.
Eviction fee.
Setup fee.
Advertising Fee.
Early termination fee.
Inspection fee.
Reserve fund fee.
As you can see, property management companies charge fees that add up and eat into your returns.
Oz Realty Flat Fee Structure
Oz Realty offers a fresh approach to property management fees with its Diamond package flat fee structure. By adopting a flat fee structure, Oz Realty prioritizes transparency and eliminates any incentive to charge additional fees for services. With this approach, investors can maximize their returns without unexpected or excessive fees eating into their profits.
Ohio Cashflow is committed to making turnkey investing as hands-free and worry-free as possible. Oz Realty was established to address property management problems most investors face.
Our Toledo Property Management Services Stand Out From Other Local Property Managers
There's no shortage of property management services in Toledo. But know that not all property management companies are the same.
Have you ever noticed how property management tends to have a negative reputation in the real estate industry? It's definitely not the most glamorous aspect of the industry, but it's so important for keeping things running smoothly.
Ohio Cashflow takes pride in offering a refreshing alternative with Oz Realty, which sets them apart from the competition by providing superior transparency, affordability, and tenant screening.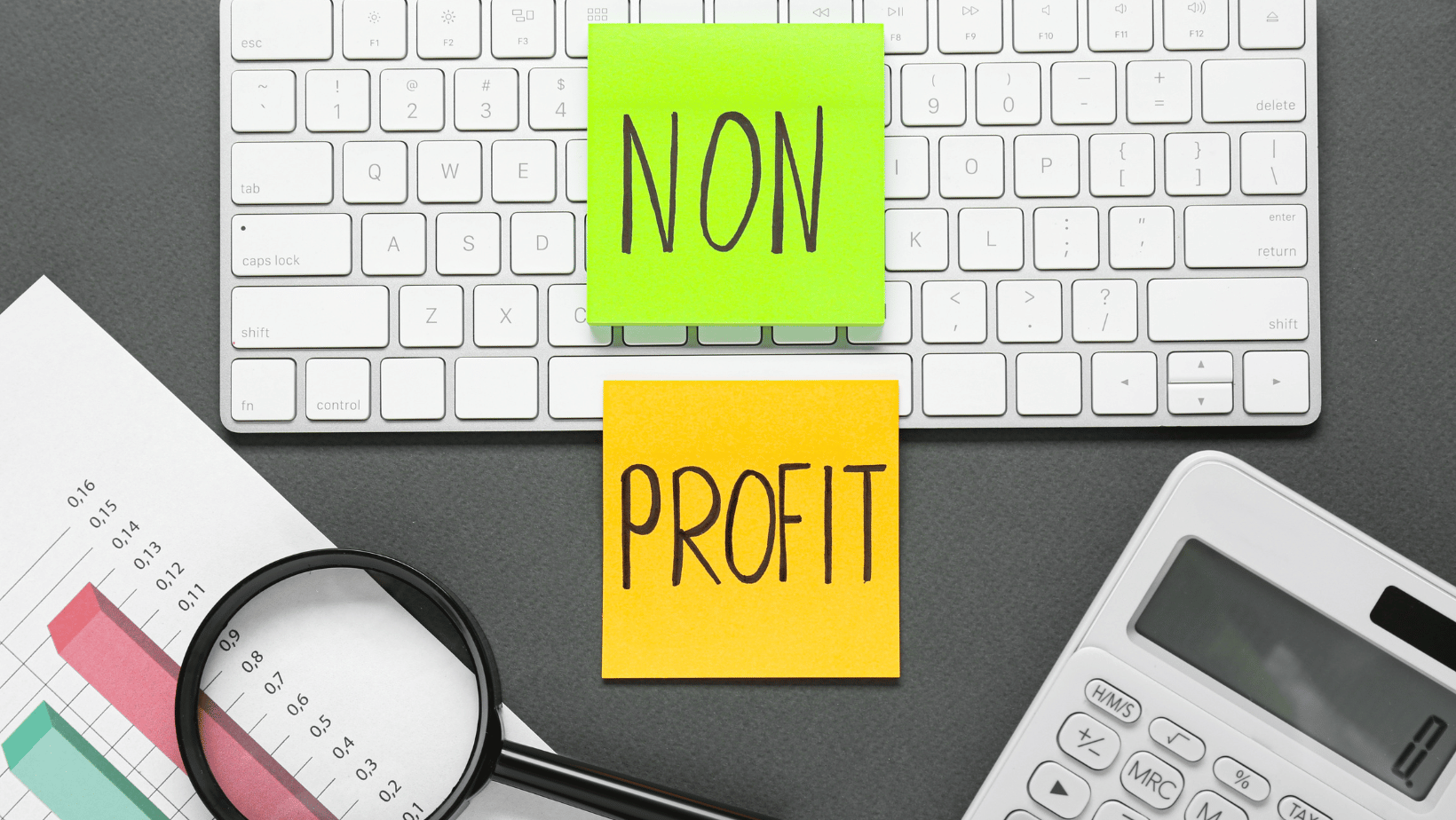 1. Non-Profit Approach: Putting You First
Have you ever thought about how great it would be if more companies put their customers first? Because that's precisely what Oz Realty is, and we've cemented our commitment to investors by structuring it as a not-for-profit company.
It's not about charity but about putting our loyal investors' best interests first. We believe in reasonable and affordable fees that don't nickel and dime you to death. Our primary goal is to help investors scale their portfolios.
2. Transparent and Affordable Fee Structure
Strong investor-property manager relationships are built on transparency. Oz Realty begins fostering trust by providing complete operational transparency. Their fee structure is transparent and free of hidden fees that could reduce your returns.
Oz Realty fees are also unmatched in affordability. The only reason you want to be a property investor is to profit; Excessive fees will ruin your returns. Oz Realty is committed to a fee structure that will not burden you but instead will enable you to maximize cash flow and increase your investment profitability.
3. Comprehensive Tenant Selection
Oz Realty's comprehensive tenant screening process includes background checks, income verification, and past eviction reviews.
4. Delivering on Promises: From Paper to Reality
We make sure to deliver what we promise on paper. We don't just talk the talk, we walk the walk when it comes to delivering excellent results.
Trust our experienced team to go the extra mile to make sure the numbers and goals outlined in your investment plan become a reality.
Finding a Great Tenant: Tenant Placement and Screening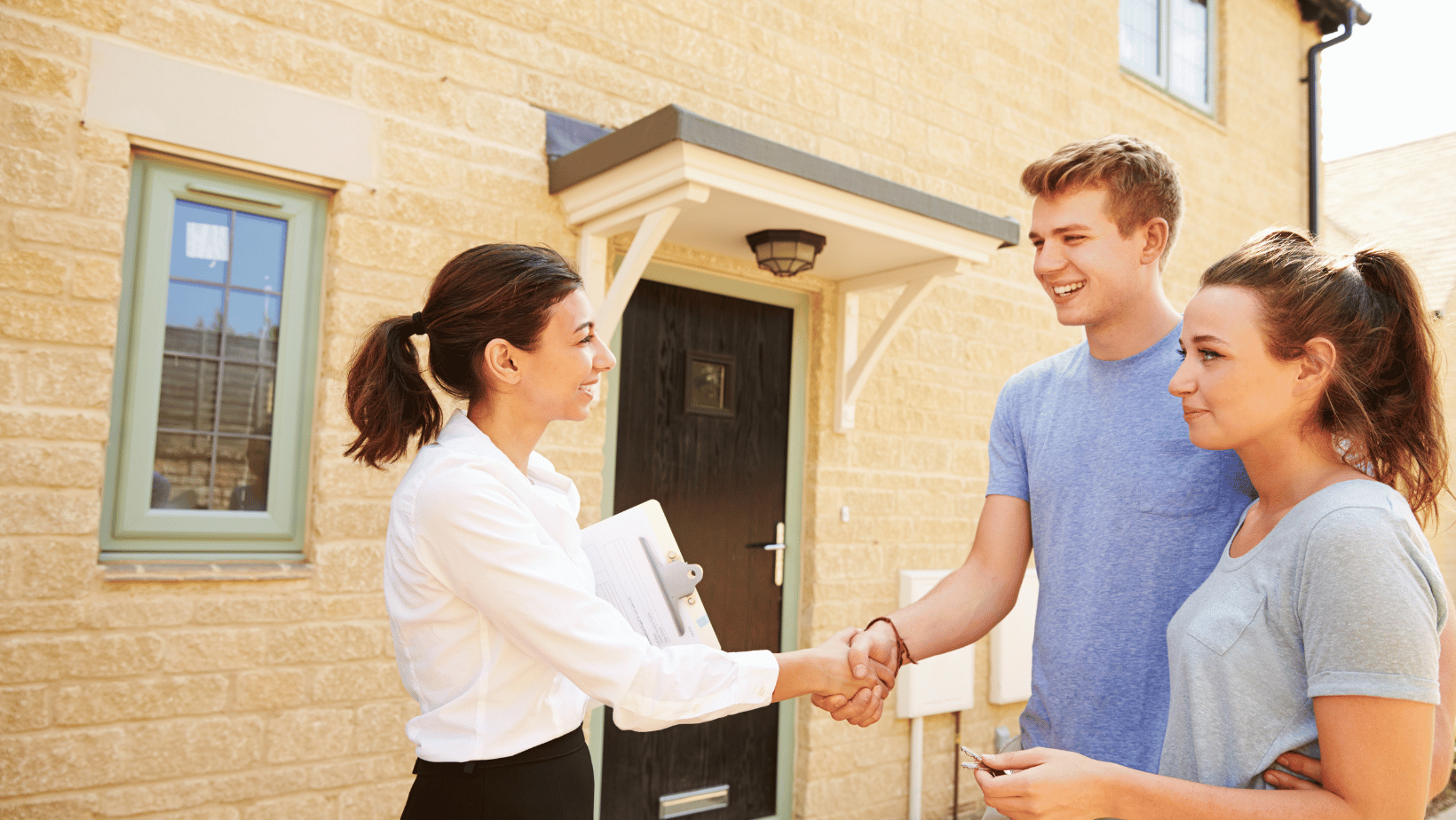 Oz Realty professional property managers are careful with the tenant screening process. A high-quality tenant means a longer tenancy, fewer vacant properties, and more income.
Here's a general process for screening potential tenants:
Application Form

Our property managers begin with a detailed application form that collects contact details, current address, employment details, income, and references. We also obtain permission to conduct a credit and background check, ensuring compliance with legal requirements.

Credit Check

A credit check is an essential step in gauging a tenant's financial responsibility. Their credit history provides valuable insights into payment habits and their likelihood of paying rent on time.

Background Check

A thorough background check helps identify potential criminal history of applicants. We adhere to local laws and regulations, ensuring that the screening process is fair and unbiased.

Employment Verification

Verifying the applicant's employment details is crucial to assessing their stability and ability to afford the rent.

Reference Checks

Property managers reach out to previous landlords to assess their past behavior as tenants, such as if they make rent payments on time, caused damage to previous rental properties, or if they were disruptive.

Interview

A short interview with the applicant provides an opportunity to gain additional insights into their lifestyle, living habits, and reasons for moving. This personal interaction helps us gauge their compatibility with your property and community.

Affordability Check

We ensure that prospective tenants have a gross income that is at least three times the monthly rent. This criterion helps us verify their financial capacity to meet rental obligations while managing their other financial commitments.

Pet and Smoking Policies

We make sure to clearly communicate our policies regarding pets and smoking to applicants. If pets are allowed, we discuss any additional deposits or rents associated with pet ownership. Likewise, we inform applicants about any no-smoking policies in place.
While we are careful when screening tenants, we abide by the Fair Housing Act and do not discriminate based on race, color, national origin, religion, sex, familial status, or disability.
Oz Realty's service streamlines property management and makes property ownership easy.
Oz Realty Manages Rental Properties for Owners Who Live Out of State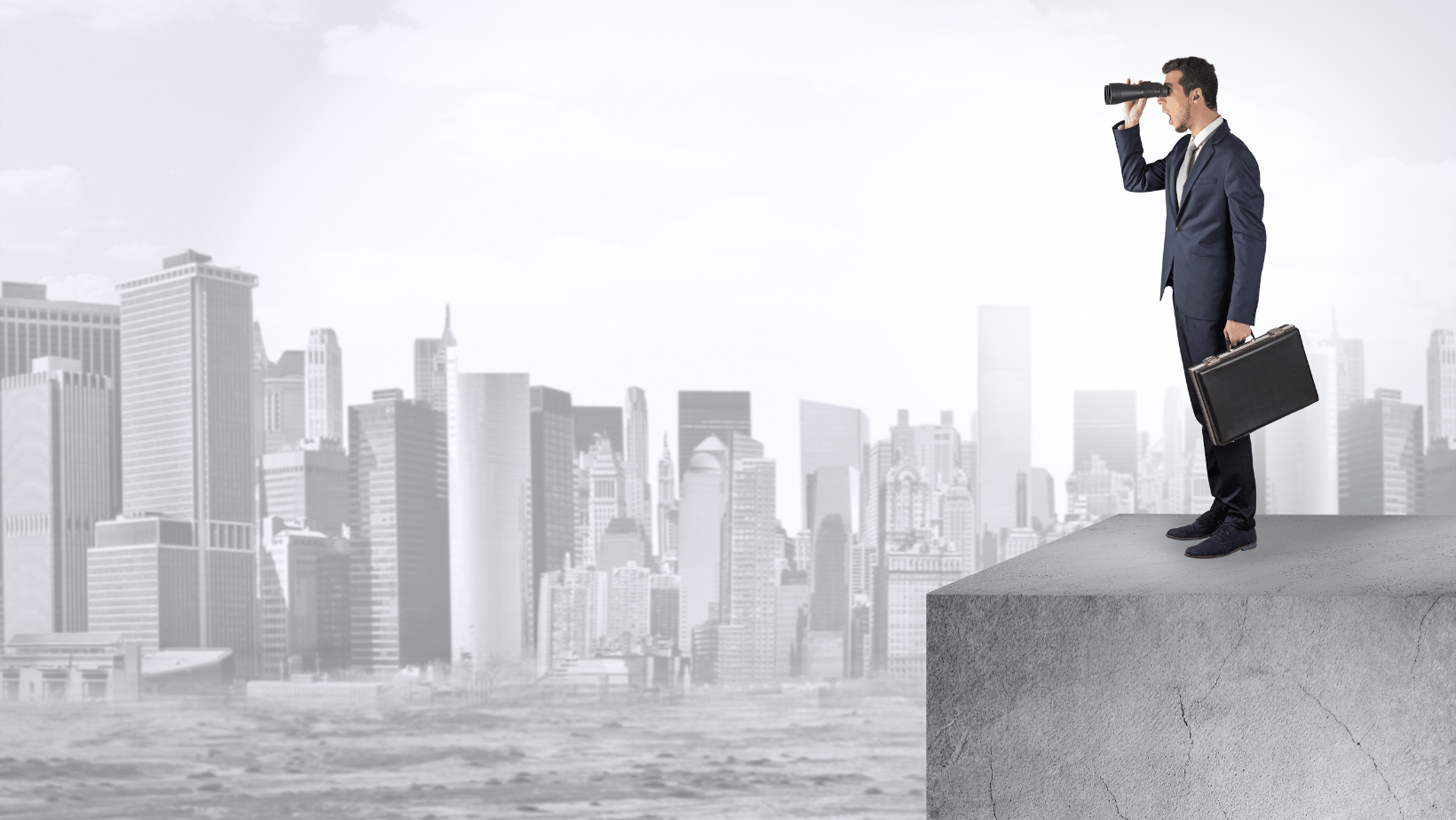 Many Ohio Cashflow investors don't live in Toledo or even Ohio.
Ohio Cashflow has successfully sold many out-of-state investors turnkey investment properties because they are confident in passive investing strategy. By working with Oz Realty, our reliable partner for property management, remote investors get hassle-free rental property investing.
Our services are uniquely designed for remote property owners who are seeking a completely passive investing experience.
No matter where you reside, investing in Ohio Cashflow's turnkey rental properties should be profitable and rewarding. Oz Realty offers out-of-state investors professional property management that makes investing hassle-free. Enjoy all the benefits of real estate investment but let our property management team handle the day-to-day operations of your investment asset.
Toledo's Top Property Management Company is Ohio Cashflow's In-House Property Management Team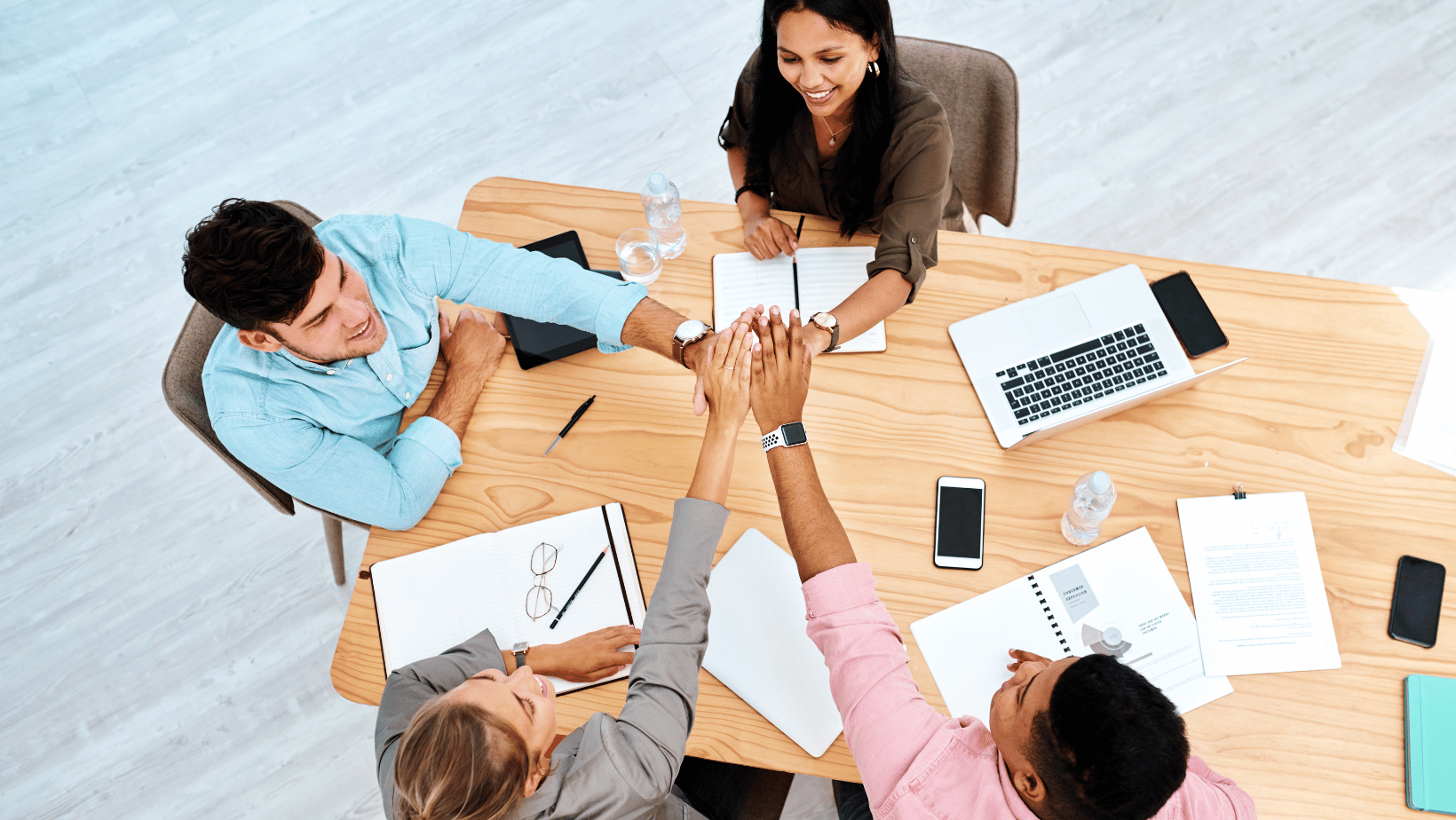 Ohio Cashflow's in-house property management team, Oz Realty, stands out as an exceptional choice for property management in Toledo, Ohio. Their commitment to investors through transparency, affordable fees, and comprehensive tenant selection sets them apart as an outstanding alternative among typical property management companies.
Are you searching for hassle-free Toledo property management? Take the next step toward optimizing your investment returns by teaming up with Ohio Cashflow's trusted in-house property management team, Oz Realty.